Royal Mail strikes: the strike dates and your post delivery delay rights
Royal Mail strikes continue this winter as thousands of postal workers are getting ready for days of industrial action, when are the strikes and what are your delivery rights?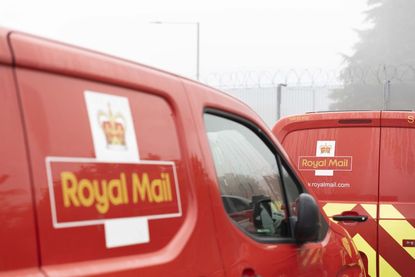 (Image credit: Anadolu Agency / Getty images)
Royal Mail strikes will make sending and receiving letters and parcels through the post less reliable in the run-up to Christmas.
Thousands of postal workers will walk out in industrial action sparked by a row over proposed pay rises, which don't measure up to the rising rates of inflation people face in the cost of living crisis.
Consumer rights expert Martyn James says: "The Royal Mail strike has wide-ranging impacts for people during the cost of living crisis. People expecting refunds and rebates, key documents like passports and driving licences and other vital documents, may face a significant impact as a result of the delays caused by the strike and the lingering effects after it is over."
Due to the planned strike action, Royal Mail has also bought forward its last posting dates for Christmas, which are much earlier than usual this year.
Given that the strike will impact everyone who uses the postal service, what are your rights if an expected delivery is held up as a result?
When are the Royal Mail strikes?
Workers who collect, sort and deliver letters and parcels for Royal Mail are taking industrial action on 9, 11, 14, 15, 23 and 24 December.
What are your rights if your deliveries are impacted by the postal worker strike?
One of the inevitable results of the strike is that you will not receive the post they are expecting on the days affected by the industrial action.
That might not be the end of the world if it's just a bank statement or a bit of marketing material, but there will be cases where the delayed package is far more important.
A perfect example is passports. Holidaymakers are already facing extraordinary delays in getting passports sorted at the moment ‒ usually the process takes around three weeks, yet at the moment travellers are facing waits of around ten weeks. In fact, the passport office has admitted that around 10% of travellers ‒ which equates to around 55,000 people ‒ are having to wait even longer for their passports.
The impact of these delays can be significant. If you don't have your passport, then you can't go on your overseas holiday, which could result in you losing thousands of pounds, on top of the stress involved.
It's not just passports where this is an issue, of course. Postal delays can cause havoc with driving licences, property purchases, household bills ‒ all sorts of different areas of our lives.
So where do you stand if you lose out as a result of the postal strikes?
Martyn James notes that while Royal Mail does offer compensation to those suffering from a poor delivery service, it only applies in certain sets of circumstances.
He explains: "Most compensation for postal delays comes when the sender has paid for a specific service, like special delivery. The compensation ranges from a book of first class stamps to £10 if your items are delayed over seven days."
James adds that in theory you can make a complaint to the Royal Mail if you can establish that you have lost out because of a delayed postal delivery.
"You'll need to spell out what has happened and why the strike has resulted in your loss though," he concludes.
You can put in a claim for compensation from Royal Mail on this section of its website.
Ricky McAulay, operations director at Royal Mail, said that the business has "contingency plans in place" in order to minimise disruption and get services back to normal as soon as possible.
How to avoid losing out because of the postal workers strike
If you have an important piece of post that you either need to send or receive, then you do have some limited options which can reduce the chances of the postal workers strike impacting you.
If it's a regular letter that you need to send, then sending it as soon as possible may mean you're less likely to suffer. For example, if you have a loved one with a birthday on one of those affected days, it is probably worth simply sending it early.
However, if you're sending something a little more official ‒ documentation for a mortgage, perhaps ‒ then it might be worth investigating the costs involved with using a courier. Clearly, this will set you back more than the price of a postage stamp, but there will be more certainty around when it will arrive at your chosen destination too.
There are fewer options if you're waiting to receive something, however. If you're ordering something online and have the option of paying a little more for a faster delivery, or delivery through a courier rather than Royal Mail, then it is worth considering.
Look After My Bills Newsletter
Get the best money-saving tips, tricks and deals sent straight to your inbox every week. Make sense of your money in partnership with The Money Edit.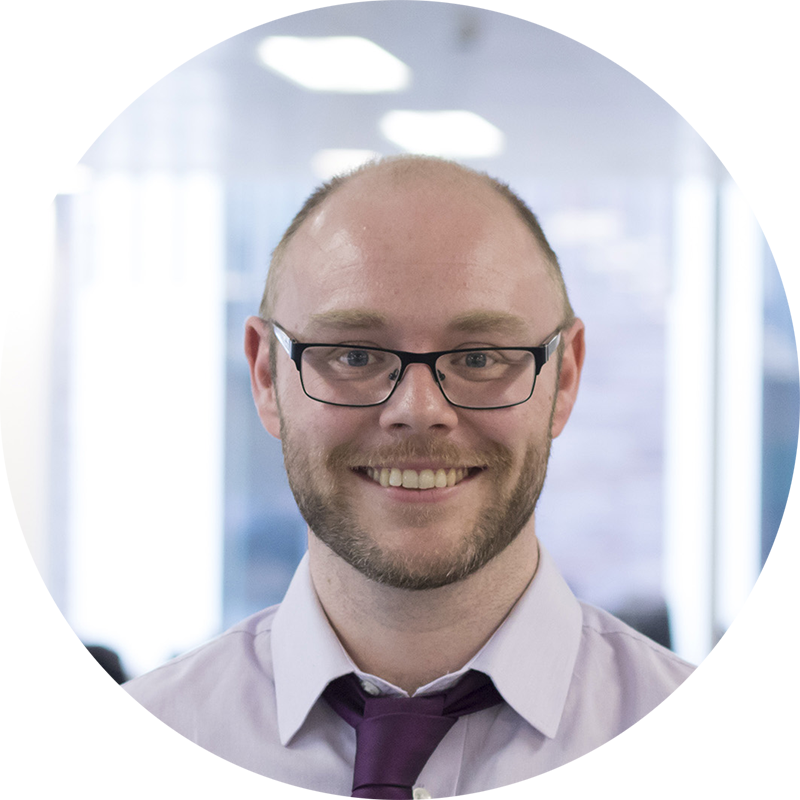 John Fitzsimons has been writing about finance since 2007, and is a former editor of Mortgage Solutions and loveMONEY. Since going freelance in 2016 he has written for publications including The Sunday Times, The Mirror, The Sun, The Daily Mail and Forbes, and is committed to helping readers make more informed decisions about their money.