Rail fares hit record high: here's how to save money when using trains
Rails fares have shot up to their highest level in nearly a decade - we look at how to cut your travel costs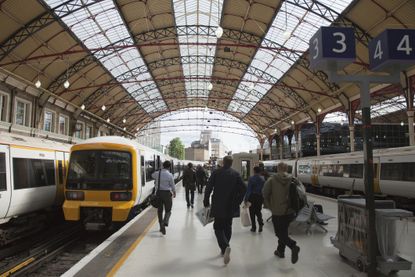 (Image credit: Getty images)
Rail fares in England and Wales shot up by 3.8% in March, the steepest increase since January 2013.
The increase, which applies to regulated fares, will add more than £100 to the cost of many annual season tickets.
Households are already feeling the pinch with high inflation, record fuel prices and food costs. The increase in rail fares will add further pressure.
If you use the trains, then here's what the changes mean for you and how you can save money on train journeys.
Rail fare hikes: What will I pay?
If you are a season ticket holder, then here are some examples of how much more you can expect to pay:
Woking to London: Up £136 to £3,664.
Liverpool to Manchester (any route): Up £104 to £2,864.
Gloucester to Birmingham (any route): Up £168 to £4,636.
Neath to Cardiff: Up £68 to £1,920.
Paul Tuohy, chief executive of pressure group Campaign for Better Transport (CBT), claimed the fare rise "will do nothing" to ease the cost of living crisis, help the economy or tackle climate change.
Why have fares gone up?
Rail fare increases are normally introduced on the first working day of every year but have been delayed until March since 2020 due to the coronavirus pandemic.
"We have protected passengers by delaying these fare rises by two months and, even then, opting for a figure well below current inflation rates," said the Department for Transport.
"However, we must now look to recoup some of the £14bn which was spent to keep vital services running throughout the pandemic in a way that is fair for all taxpayers."
The Rail Delivery Group said: "It is important that fares are set at a level that will encourage more people to travel by train in the future, helping to support a clean and fair recovery from the pandemic."
This is the steepest increase since January 2013, according to figures from industry body the Rail Delivery Group (RDG).
Fares went up in Scotland on January 24.
How can I save on rail fares?
Split your tickets
Splitting your tickets can save you around 40%. Instead of buying one ticket for your whole journey, you could save money by buying multiple tickets for different parts of the journey.
To help find out if this will save you money, take a look at Split My Fare to see how much you can save.
Buy in advance
According to Trainline, advance tickets can be around 61% cheaper. If you can buy your tickets 8 -12 weeks ahead of your journey, then you will bag the lowest price.
If your plans change, you may be able to exchange them fee-free - but always check the terms and conditions.
Save money with a Railcard
Depending on your circumstances, you could save a third off your fares with a Railcard if you travel often.
For example, if you're aged 26 - 30, you could save one-third off rail fares, with the one-off cost of £30 a year. A friends and family Railcard, which also costs £30 a year, gives you a third off fares plus 60% off for children. Take a look at the Railcard website to see if you are eligible for a discount.
Season tickets
If you commute for work and travel a few times a week, then a season ticket may work out cheaper. Take a look at the National Rail season ticket calculator to see how much you could save.
If you are employed, then ask your employer about a season ticket scheme, where an employer typically buys the season ticket for you and you pay it back through your wages each month.
Additional reporting by the Press Association
Look After My Bills Newsletter
Get the best money-saving tips, tricks and deals sent straight to your inbox every week. Make sense of your money in partnership with The Money Edit.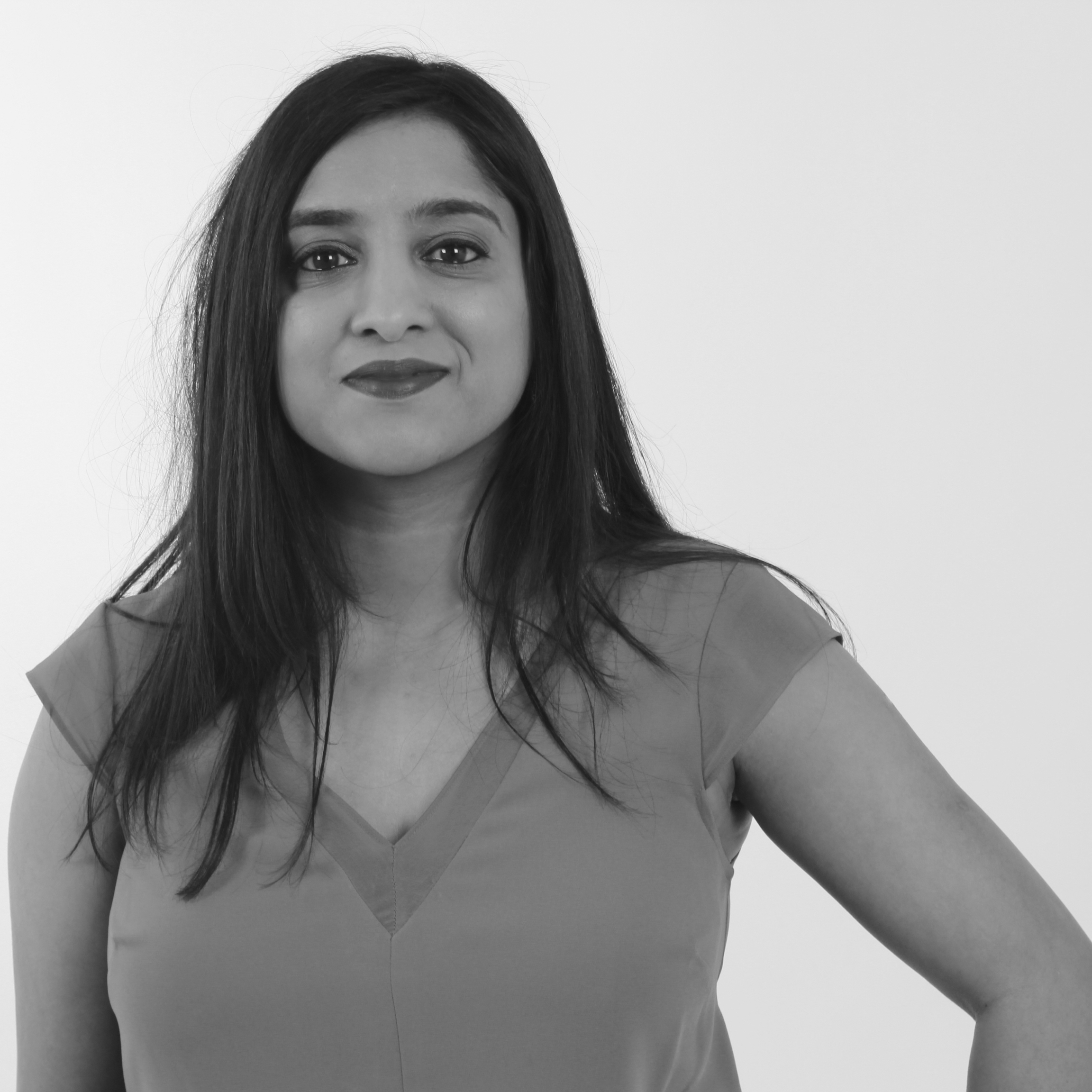 Digital Editor, MoneyWeek
Kalpana is the Digital Editor of sister site MoneyWeek.
She's an award-winning journalist and author of Invest Now: The Simple Guide to Boosting Your Finances and a children's book Get to Know Money - with extensive experience in financial journalism. Her work includes writing for a number of media outlets, including national papers and well-known women's lifestyle and luxury titles, where she was finance editor for Cosmopolitan, Good Housekeeping, Red and Prima.
She started her career at the Financial Times group, covering pensions and investments.
As a money expert, Kalpana is a regular guest on TV and radio; appearances include BBC One's Morning Live, ITV's Eat Well, Save Well, Sky News and Channel 5's 30 money saving tips series.
She was also the resident money expert for the BBC Money 101 podcast.
A well-known money and consumer journalist, Kalpana also often speaks at events.
She is passionate about helping people be better with their money, save more and be smarter spenders.
Follow her on Twitter and Instagram @KalpanaFitz.