Price match: what stores offer the best price match guarantees now John Lewis has ditched its pledge?
And the price match guarantee loopholes you need to look out for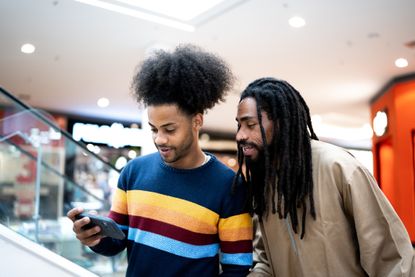 (Image credit: Getty images)
Price match guarantees mean a retailer will refund the difference if they're not the cheapest. We take a look at how these price match pledges stack up.
One of the most well known is John Lewis' 'never knowingly undersold' price promise - which it has scrapped after nearly a century, but other retailers are queuing up with their own price match guarantees.
Buying from a store that advertises a price promise sounds like a great deal – as you can claw back some cash if you pay over the odds.
But in reality it's worth checking any terms and conditions attached to these price promises to see if the retailer regularly checks and matches competitors' prices or just relies on the fact you might never discover it didn't have the cheapest price tag.
Consumer rights expert Martyn James says: "Price match promises can offer a great deal of reassurance that you're getting the best deal in these challenging times.
"But a quick delve in to the terms and conditions reveals that it can be much harder to claim than you might think - so don't assume you'll get cash back if you find something you bought cheaper elsewhere".
Which stores offer a price match?
AO
With its price match promise AO will match the price and delivery charge charge on any appliance it sells against "any other retailer". And it even matches discount codes or sales promotions across other retailers.
If you've ordered or bought something - and spot it cheaper elsewhere - you can claim back the difference within seven days.
Contact AO and give them details of the product code and where you've seen the cheaper item. They'll do the rest and refund the difference and there's even an online price match form.
Boots
The Boots 'price match promise' only applies to electrical beauty products - so you can't expect to claim back the difference on your deodorant or shampoo if you find it cheaper on the shelves of Superdrug or Wilko.
Boots has the shortest time limit we found – you need to make any claim within just 72 hours of purchase.
It can be time consuming to make a claim too as Boots asks you to "provide an image of a price ticket, screenshot, real time online price or a current press advertisement of a lower price to claim your refund in store".
Its price match policy applies across all high street stores and Amazon, but not Amazon marketplace or any other online only retailers.
Currys
Currys promise to price match any product you buy with any other UK retailer, both online or in store and it will match discount codes too.
When looking online you can find a 'price promise' link by each product on the Currys website that gives you the price across other retailers - unless it's an item sold exclusively by Currys.
You've got seven days after purchase to make a claim – either online if that's the way you bought it or in store.
Halfords
With Halfords it says it's 'never beaten on price' and promises to monitor competitors' prices and change its own to match.
It promises to price match identical branded products and you've got seven days to put in a claim after purchase.
Wickes
If you find the same product, kitchen or bathroom cheaper – within a ten mile radius - then Wickes promise to match the price before you buy.
And if you find something cheaper after purchase – you've got seven days to make a claim under its price match promise.
There's a few caveats because the price match promise only applies to items bought in store – not online and its terms and conditions say the final decision on price matching is down to the store duty manager.
Blacks
Outdoor store Blacks will refund the difference plus an extra 10% if you spot any product it sells at a cheaper price within seven days.
It will price match any competitor across the UK, but excluding factory outlets, membership clubs, duty free stores, home shopping channels, auction sites and liquidation or closing down sales.
Tesco
This one's slightly different as with food shopping Tesco promise an 'Aldi Price Match' on hundreds of products.
But it only applies to items flagged with the Aldi price match. And it's not claiming to beat other supermarkets on price – just Aldi.
Tesco say it monitors and price checks 'comparable' and identical branded products twice a week against Aldi prices. But terms and conditions say it any promotional offers at Aldi may be excluded.
How can I claim on a price promise?
Some stores might offer to price match the item before you buy – if you already found the item cheaper elsewhere when shopping around. Others price match after you've made the purchase but subject to terms and conditions and usually only for a limited time - which can be as tight as just three days.
In some cases the promise may merely be to match a competitor's price if they're not cheapest, and as some retailers won't match online only or marketplace sites – you may still be able to get a better deal elsewhere.
Whatever claims stores make - it's still worth shopping around and checking prices yourself, especially on big ticket items, as some may not match online outlets or marketplace sites.
If you do buy something and later find it selling at a lower price – it may not always be easy to claim back the difference with these price promises. Some stores like AO may just ask for details and make checks themselves others – while others like Boots will want photo evidence of a competitor's price as part of any claim.
Look After My Bills Newsletter
Get the best money-saving tips, tricks and deals sent straight to your inbox every week. Make sense of your money in partnership with The Money Edit.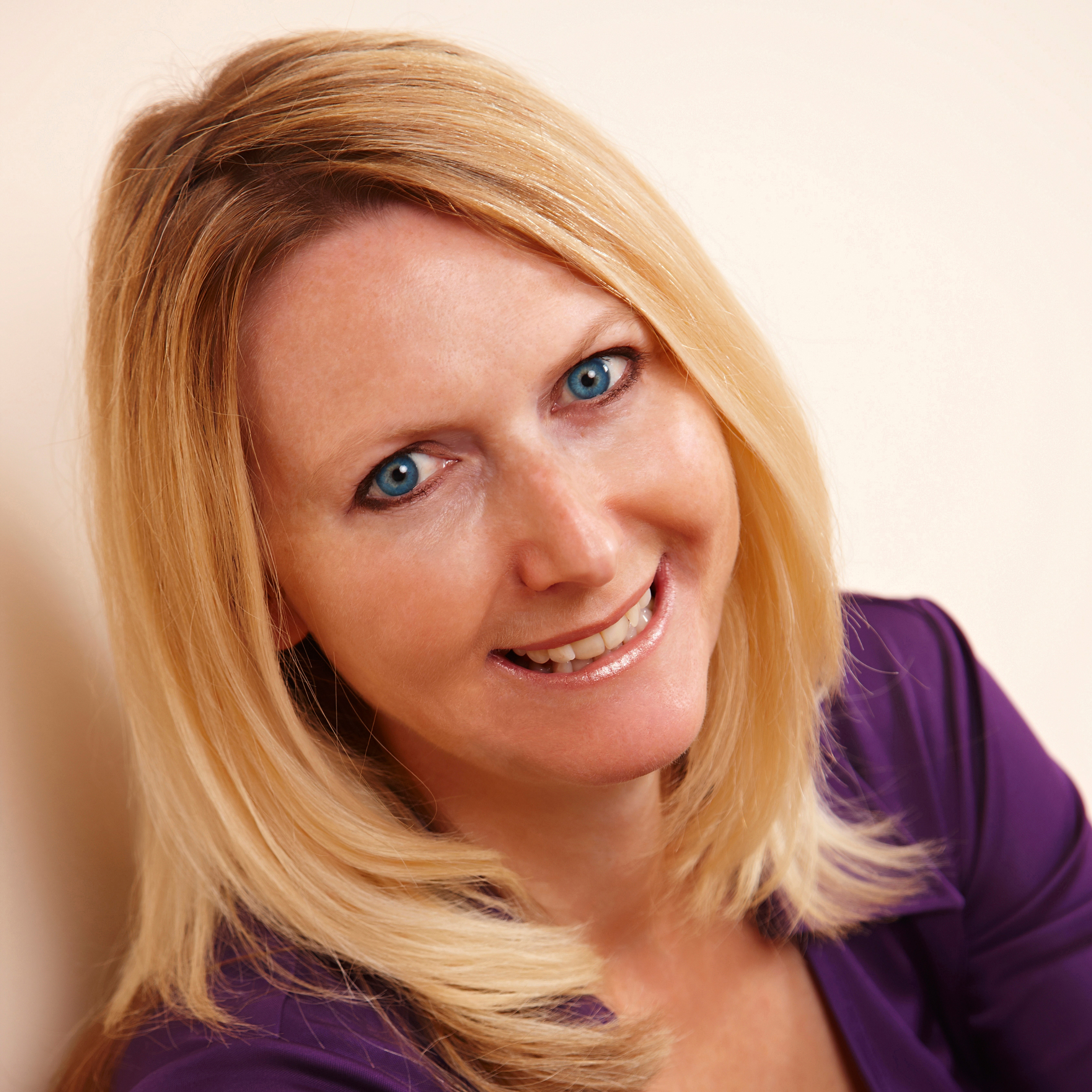 Sue Hayward is a personal finance and consumer journalist, broadcaster and author who regularly chats on TV and Radio on ways to get more power for your pound. Sue's written for a wide range of publications including the Guardian, i Paper, Good Housekeeping, Lovemoney and My Weekly. Cats, cheese and travel are Sue's passions away from her desk!