How to make a pothole damage claim
Hitting a pothole can leave you with a hefty repair bill. We reveal how you can make a pothole damage claim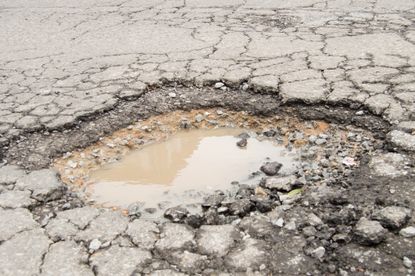 (Image credit: Getty images)
Look After My Bills Newsletter
Get the best money-saving tips, tricks and deals sent straight to your inbox every week. Make sense of your money in partnership with The Money Edit.
Thank you for signing up to The Money Edit. You will receive a verification email shortly.
There was a problem. Please refresh the page and try again.
March is the worst month for pothole damage claims with twice as many claims as September.
Since 2016 the number of pothole repair claims has increased by 34%, according to Admiral insurance.
But the repair bill can run into thousands of pounds, in the same timeframe the average cost of repairing damage caused by potholes is up by 16%.
Potholes can affect us all regardless of where we live – back in January, Sir. Rod Stewart was spotted filling in potholes in his local neighbourhood after complaining about the state of his local roads.
But more than a third of all pothole claims are made in the late Winter months.
Lorna Connelly, Head of Claims at Admiral, said: "January, February and March are the worst time of year for pothole claims, with over 36% of claims we receive made during these months".
"In fact, pothole-related claims are 43% higher in these months than on average, as road surfaces become unsettled by colder temperatures."
Driving over potholes, even at lower speeds, can cause damage to tyres, wheels, steering and suspension.
Hopefully there will soon be less potholes to worry about: in its Spring Budget, the government set aside an extra £200m pot of cash to deal with potholes around the country.
Chancellor Jeremy Hunt announced: "The Spending Review allocated £500m every year to the Potholes Fund but I have decided to increase that fund by a further £200m next year to help local communities tackle this problem."
In the meantime we reveal how you can claim compensation for pothole damage to your car if you don't want to claim on your motor policy.
Pothole damage claims
How do you make a pothole damage claim
If you drive over a pothole that damages your vehicle you may be able to claim the cost of repairs from the organisation responsible for the road.
Lisa Webb, Consumer Law Expert, at Which? said: "Local authorities are responsible for making sure roads are well maintained. If the roads aren't kept up to scratch, and it results in damage to your car then you could make a claim for compensation against the local authority".
But claiming for pothole damage is not always a quick and easy process because you'll need to gather evidence to make your case.
This includes making a note of the location and size of the pothole, the date and time you drove over it, and if it's safe to do so, taking a photo, which can strengthen your case.
You should also take your car to a garage to check for any damage and get a quote for any repairs needed. You'll need to do this in writing when making your case.
Find out who is responsible for the road
The next step is determining who is responsible for the stretch of road that the pothole is on.
The government website has details of who to contact depending on whether the road was in England, Scotland, Wales or Northern Ireland.
You can also use a free postcode checker to find out who to report potholes to across England and Wales.
Local issues with roads, pavements and lighting can also be reported to your local council through the FixMyStreet website
As a rough guide – in England, if you're driving on a main 'A' road or motorway it will usually come under the control of the Highways Agency whereas other roads will typically come under the relevant local council.
If you're making a claim to a local council - you might find a template or section on its website for reporting pothole issues.
What can you do if your claim is rejected?
Ms Webb said: "If your claim is rejected, ask to see details of the council's road inspection reports to see if the council did follow the inspection system as it should have. If you think the system hasn't been followed then you can attempt a reclaim".
And if you are made an offer, you don't have to accept this if you don't feel it's enough to cover the cost of the damage.
Council roads should be inspected and repaired, and if a pothole has been reported but not repaired, it can strengthen your case.
Can you claim on your motor insurance?
Claiming on your motor insurance policy might be the quickest and easiest option if you have comprehensive cover, but it could cost you more in the long run.
This is because making a claim can affect your no-claims bonus and you could also need to pay the excess on your motor policy.
Depending on the level of your excess it could run to hundreds of pounds, especially if you have opted for a higher excess to bring down your policy price.
Over the long term, it also has the potential to increase your future premiums, as when applying for insurance, you will be asked about previous claims and need to list details.
Read more
Look After My Bills Newsletter
Get the best money-saving tips, tricks and deals sent straight to your inbox every week. Make sense of your money in partnership with The Money Edit.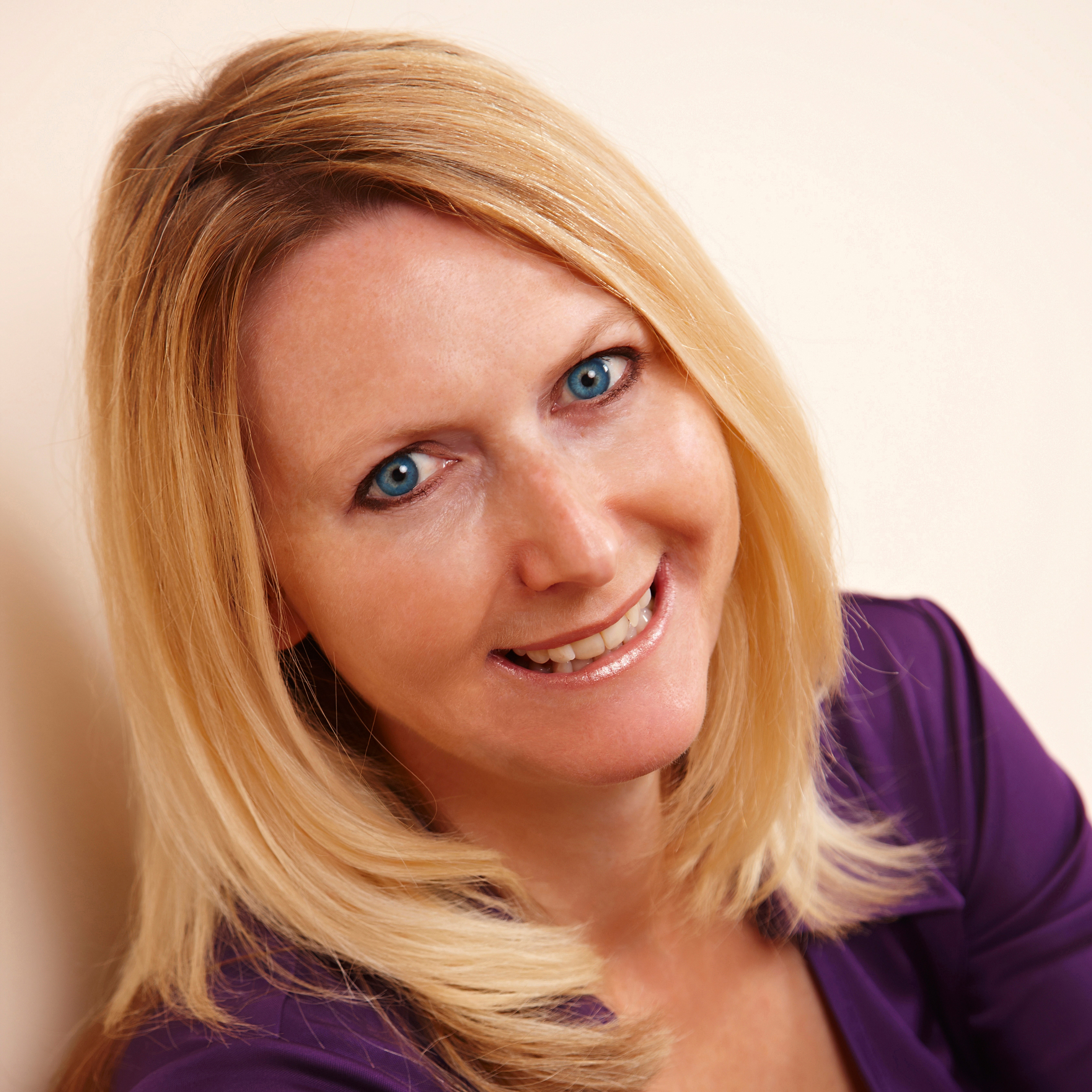 Sue Hayward is a personal finance and consumer journalist, broadcaster and author who regularly chats on TV and Radio on ways to get more power for your pound. Sue's written for a wide range of publications including the Guardian, i Paper, Good Housekeeping, Lovemoney and My Weekly. Cats, cheese and travel are Sue's passions away from her desk!