How does the Postcode Lottery work and what are your chances of winning?
If you like to play your luck, the People's Postcode Lottery might interest you but how does it work and is it worth it?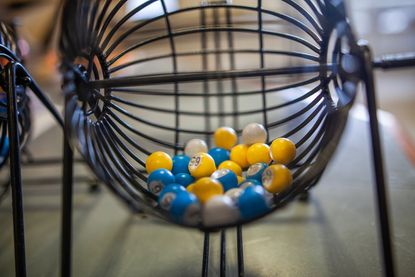 (Image credit: Getty images)
The Postcode Lottery has proved to be popular across the UK, with more than 69% of postcodes now playing, but what are your odds of winning?
With a lot of households strapped for cash due to the cost of living crisis, it makes them more vulnerable to things like the National Lottery or the Postcode Lottery.
We've got the low down on how it works, if it's worth it and if there are better uses for your money.
How does postcode lottery work?
The People's Postcode Lottery is a charity and 33% of the ticket price is donated. Those who live in the UK can apply.
But it works a little differently from your usual lottery. You enter with your postcode, and if your postcode wins a draw, you share the prize with all those in your postcode who have also signed up for Postcode Lottery.
So you might live on a street of 40 houses, but this doesn't mean you share the prize with all 40 of them. You only share the prize money with those on your street/ postcode who have signed up for the Postcode Lottery.
The Postcode Lottery works on a subscription basis, so you pay £10 per month and you're entered into every draw that month.
You can sign up online by inputting your postcode, and personal details such as full name and DOB, and entering a payment method (direct debit, Debit Card or PayPal). Or you can sign up over the phone: 0808 109 8765.
How to win
For most draws, you need a matching code in the exact order to win.
In the Postcode Millions draw, there is an exception where you can win a share of the prize by matching the code partially. The more matches in the exact order, the bigger your prize share.
The prizes
A winning postcode is announced every day and prizes include £30,000 (plus a £5,000 holiday), and £1,000 prizes.
If your postcode wins the Street Prize (drawn on Saturdays and Sundays), depending on how many tickets you play with determines the prize fund:
Play with one ticket and win £30,000
Play with two tickets and win £60,000
Play with three tickets and win £90,000
Every Thursday 1,000 postcode's have a chance of winning £10.
Each month you are entered into a Postcode Millions draw where you could win £3 million or more.
How to find out if you're a winner
Either visit the Postcode Lottery website and go on the lottery results section or you can call their freephone 0808 109 8765.
If you've won, you should also get an email or a letter through the post.
How to claim your prize
If you win a big prize, someone from the People's Postcode Lottery will come to your home and deliver the cheque in person.
If you've won a small prize, the money will get transferred into your given bank account within 28 days of winning. If for any reason you win something but you haven't registered your bank details, you will need to call Postcode Lottery on 0808 109 8765 to set this up.
What are the odds of winning the postcode lottery?
Well, according to Postcode Lottery in 2021, 77% of players won prizes, including £10, £1,000 and £30,000 prizes.
It also claims over 69% of the 1.8 million postcodes in Great Britain are now playing
This means each property within a postcode has a 1 in 1.2 million chance of winning each day. And the more properties signed up in particular postcode, the better the odds.
The flip-side is that you could spend £120 in a year subscribed to Postcode Lottery, and win nothing.
You would need to win £10 per month just to break even?
Other options to save and make money
There are other options to save money that are more likely bag you a better return than putting your money towards a Postcode Lottery subscription.
Put your money into a top savings account. Depending on how easily you want to access your money, you can put your money in a top paying easy access saver, or you can opt for a regular saver which offer better rates if you can put a certain amount of money away per month. Check our best savings account page to see which banks are paying the top rate.
Your money might be better off in an ISA. If you're happy to fix your money in, an ISA is a great option to save tax-free money on balances up to £20,000. Our best ISAs page tells you what's hot on the market right now from one to three-year fixed-rate ISAs.
Put your money in premium bonds. You probably have more of a chance of winning a prize in a premium bond than you do in the Postcode Lottery. In their monthly draws, you have the chance of winning anything from £25 prizes to £1 million.
Take part in saving challenges. The 1p saving challenge could help you save over £600 if you start by saving pennies every day, and slowly saving a few pounds per day by the end of the year. And it's not too late to start.
Cash stuff your money. If you like to handle and save physical cash, then this is for you. Cash stuffing is an envelope system where you save physical cash in different envelopes, for different areas of your life and expenses. For example, you might have one envelope called kid's school dinners and another called energy bills. The physical aspect of saving money helps people save more, which is why this saving method went viral on TikTok.
Look After My Bills Newsletter
Get the best money-saving tips, tricks and deals sent straight to your inbox every week. Make sense of your money in partnership with The Money Edit.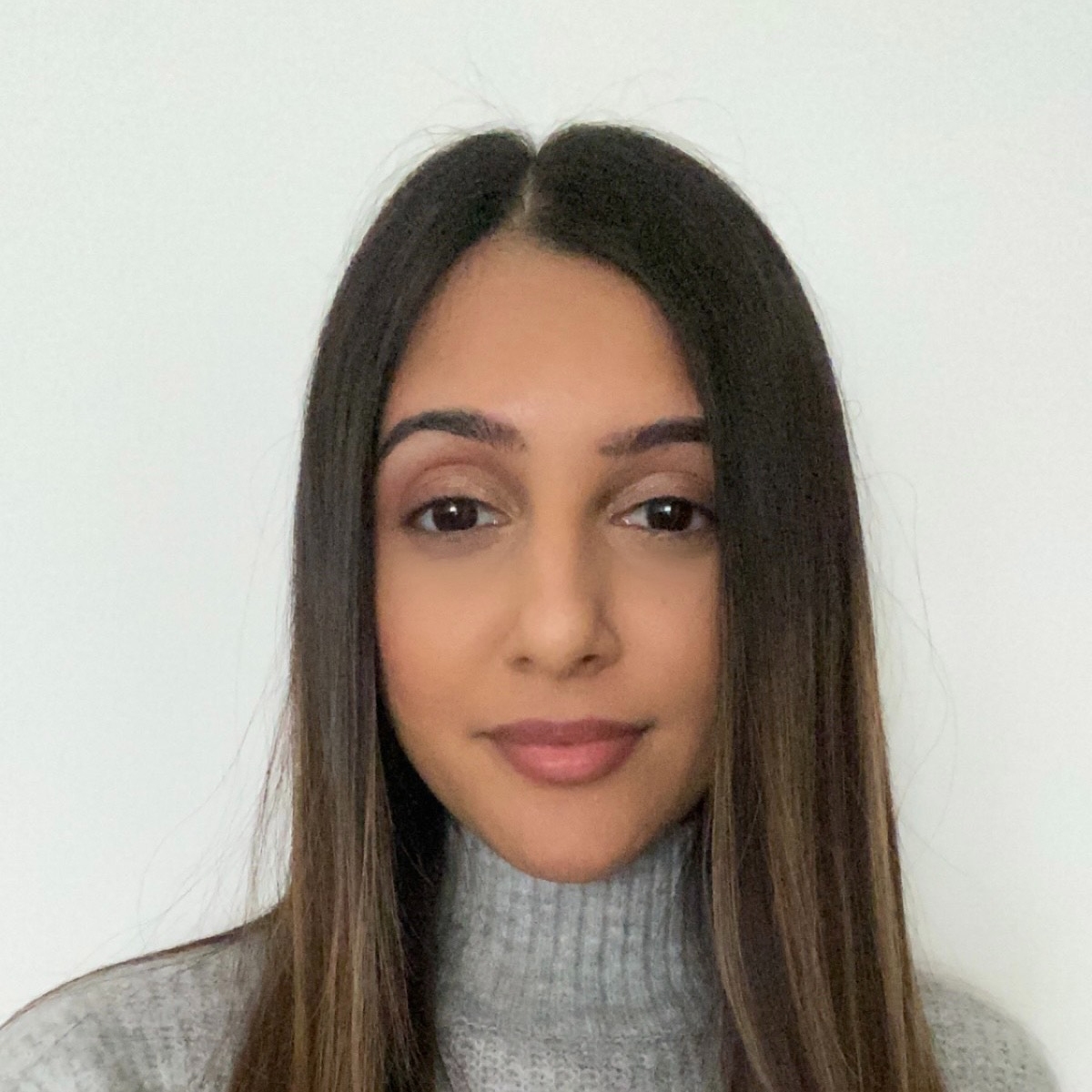 Vaishali graduated in journalism from Leeds University. She has gained experience writing local stories around Leeds and Leicester, which includes writing for a university publication and Leicester Mercury.
She has also done some marketing and copywriting for businesses.
When she is not writing about personal finance, Vaishali likes to travel and she's a foodie.