11 personal finance changes to plan for in 2023
There are some things you can be certain of that will affect your finances in 2023. From income tax freezes and council tax rises to higher inflation and energy bills, we explain what's coming your way.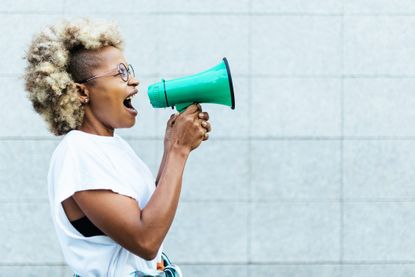 (Image credit: Getty images)
Unlike the weather, there are some things we can be certain of when it comes to your finances in 2023.
After the government announced some "difficult decisions" in its Autumn Statement, 2023 could be a case of "buckle up" for rising bills and higher taxes next year.
But, there are a couple of pieces of good news, including the biggest-ever rise to the state pension, and extra cost of living payments for vulnerable households.
We run through 11 changes in 2023 to look out for, which could affect the pound in your pocket.
Workers to pay more income tax
A host of tax rises are on the way in April. The main one to be aware of is the freeze on income tax.
Income tax thresholds will remain frozen: the point at which you start paying 20% tax will be frozen at £12,570, while the threshold for paying higher-rate tax (40%) will stay at £50,270. It means millions of workers will be dragged into higher tax thresholds when they get a pay rise in the coming years.
It means someone earning £50,000 a year who receives a 5% increase will pay £3,403 more in tax after five years.
Changes to the additional rate of income tax are also happening. Under the current rules, those earning above £150,000 a year pay 45% tax. This threshold will drop to earnings above £125,140 in April 2023. This will affect the 660,000 additional-rate taxpayers - who will face bigger tax bills - as well as cause thousands of others who earn between £125,140 and £150,000 a year to start paying the top rate of tax for the first time.
Council tax is likely to rise
Households may pay more council tax in 2023 after chancellor Jeremy Hunt made changes to rules in the Autumn Statement.
Local authorities can now increase council tax by a maximum of 5% a year from April 2023 without a referendum - 3% for all local authorities and an additional 2% for those that have social care responsibilities. This is up from 2.99%.
It means someone living in a Band D household in Leeds who currently pays £1,860 will see it rise by £56 a year if there's a 3% increase - or face a £93 hike if there's a 5% increase.
State pension and benefits to rise with inflation
The state pension and benefits will rise in line with inflation in April, meaning pensioners and those on benefits like universal credit and pension credit will see their payments increase by 10.1%.
For those who receive the full new state pension - currently £185.15 a week or £9,627.80 a year - the 10.1% rise means their weekly payments will increase to £203.85 (or £10,600.20 a year).
For those who reached state pension age before 6 April 2016, the old basic state pension will go up from £141.85 a week (£7,376.20 a year) to £156.03 (£8,113.82).
The National Living Wage will go up
The National Living Wage will be increased from £9.50 an hour for over-23s to £10.42 from April 2023.
Energy bills to rise
Government help with energy bills will be extended from April, but it will become less generous.
Households currently pay an average of £2,500 a year under the Energy Price Guarantee, but this will increase in April 2023 to £3,000 per year, and run until April 2024. This will protect households from bills that could have hit an average of £3,700 or more.
Cost of living payments for households on means-tested benefits
The government has announced the second round of cost of living payments - giving the most vulnerable 8 million households on means-tested benefits additional payments of £900, £300 to pensioner households and £150 to people on disability benefits.
Inflation to continue to rise
UK inflation is running at 11.1%, the highest in 41 years. Inflation is predicted to grow further as we head into 2023, with the Bank of England warning inflation could top 13%.
This means more pressure on your income as you'll pay more for goods and services.
The property party will end
Homeowners will struggle to make monthly mortgage payments and repossessions will rise next year as higher interest rates and falling prices mark the end of the UK's 13-year housing market boom, according to the Royal Institution of Chartered Surveyors (Rics).
The upcoming recession means buyers are going to find it more difficult to borrow money, homeowners looking to remortgage will face dramatic increases in payments and mortgage repayments will swallow up a bigger chunk of people's incomes. This will force sellers to list their properties at lower prices.
More saving, less borrowing
Households deposited an extra £8.1bn with banks and building societies in September, up significantly from £3.2bn in August, according to the Bank of England.
People also borrowed less in September: consumer credit grew by £700m in September, down from £1.2bn of borrowing in August. A change in people's credit card habits is perhaps most striking: September's £100m credit card borrowing follows £700 million of credit card borrowing in August - a sharp drop.
We may see the comeback of lockdown-style saving in 2023.
Scams will continue to evolve
More than £609.8m was stolen through fraud and scams in the first half of 2022, a decline of 13% compared to the same period in 2021. Of this total, authorised push payment (APP) fraud losses comprised £249.1m.
We can expect scams of 2023 to include some old familiars such as cryptocurrency investment scams and online dating scams, but also new rackets involving the cost of living payments.
New coins with King Charles III portrait to enter circulation
Coins featuring a portrait of King Charles III will enter circulation in December 2022 and be well and truly in use in 2023.
The King's portrait will first appear on special commemorative £5 and 50-pence coins, with the smaller denominations following after. In keeping with tradition, the King's portrait faces to the left, in the opposite direction of the Queen. All coins with the portrait of Queen Elizabeth II will remain legal tender.
Royal Mint boss Anne Jessop said: "Coinage of King Charles III and Queen Elizabeth II will co-circulate in the UK for many years to come."
Look After My Bills Newsletter
Get the best money-saving tips, tricks and deals sent straight to your inbox every week. Make sense of your money in partnership with The Money Edit.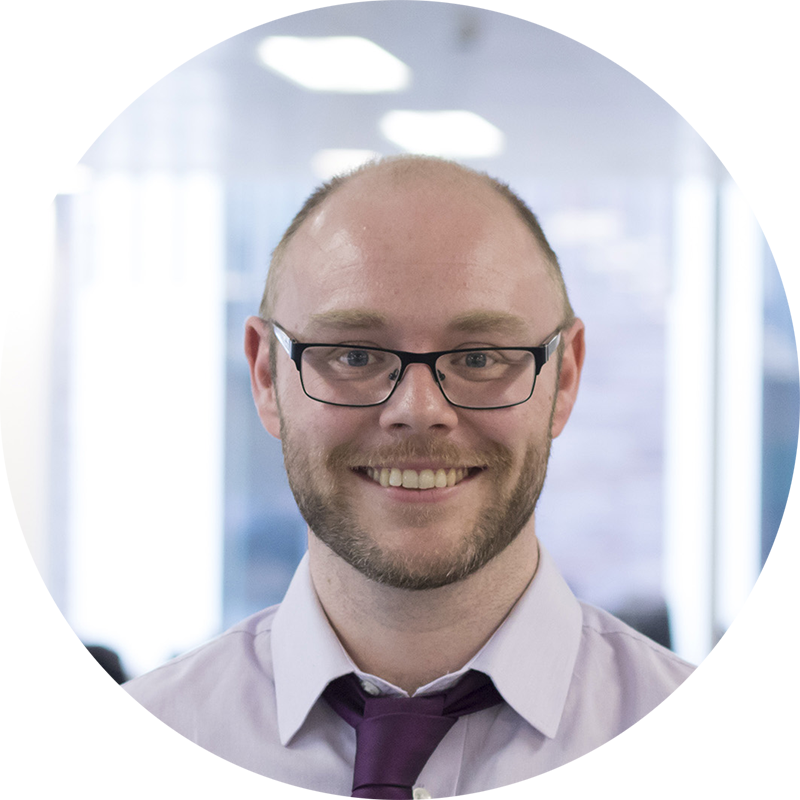 John Fitzsimons has been writing about finance since 2007, and is a former editor of Mortgage Solutions and loveMONEY. Since going freelance in 2016 he has written for publications including The Sunday Times, The Mirror, The Sun, The Daily Mail and Forbes, and is committed to helping readers make more informed decisions about their money.