Pension Awareness Week: why savers are off track for their retirement goals
Pension Awareness Week highlights why you need to calculate your pension to enjoy the retirement you want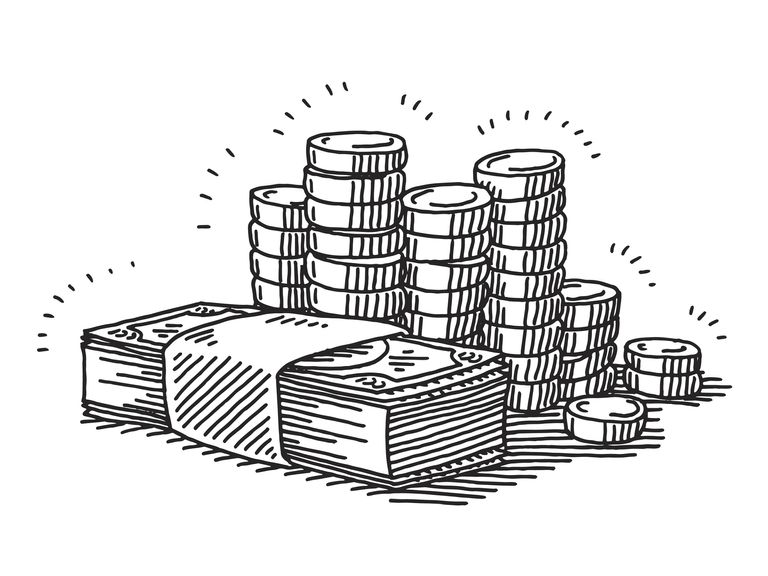 (Image credit: getty images)
Pension Awareness Week study finds that more of us are looking to enjoy life's simple pleasures when we retire, rather than going off on a dream cruise, travelling or doing up the house.
As part of Pension Awareness Week , which runs from13-17 September 2021, research from MoneyHelper found that Generation X said they are most looking forward to trips to the seaside, pints in the pub and coffee with friends in life after work.
However, Moneyhelper warned that most people may not have enough pension savings to enjoy the social life they desire. A whopping 12 million (88%) have never calculated how much they would need to live the life they want in retirement, and 29% have no idea how much it would cost to socialise when they retire.
According to MoneyHelper, these are the top priorities when it comes to retiring:
A trip to the seaside (42%)
A meal out in a nearby restaurant (34%)
A coffee with friends (33%)
Gardening (32%)
Entertaining family and friends at home (28%)
A drink at the local pub (24%)
To enjoy this wish list as often as they like, MoneyHelper estimates Gen Xers would need £1,013 a year, but the budget for a moderate pension pot would only give you £900 a year - so, you may have to cut back on 33 coffees or nine restaurant meals, for example.
Only 7% of pension savers in this group are on track for a moderate pension income, according to the International Longevity Centre.
Carolyn Jones, pensions expert at Money and Pensions Service, said: "Our research has served up a less than tasty truth that many of those currently saving for retirement could face having to cut back on the lifestyle they were expecting.
"You don't have to supersize your pension contributions to get back on track. There are simple steps you can take to give your pension a boost, like visiting the MoneyHelper Couch to Financial Fitness website and giving our pensions 'Money Milestone' a go," she added.
Pension Awareness Week: Pensions Calculator
Take a look at the MoneyHelper's pension calculator to see how much pension you will get and if you are on track.
You can also check your state pension at gov.uk.