Ocado launches Tesco price promise ‒ will it save you money on your supermarket shopping?
Ocado will now match the prices it charges for certain products with what you would pay at Tesco.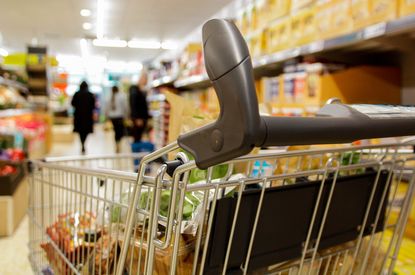 (Image credit: Getty images)
Look After My Bills Newsletter
Get the best money-saving tips, tricks and deals sent straight to your inbox every week. Make sense of your money in partnership with The Money Edit.
Thank you for signing up to The Money Edit. You will receive a verification email shortly.
There was a problem. Please refresh the page and try again.
If you're looking to reduce the cost of your food shopping, then a new Ocado price matching scheme might help you save some cash.
The cost of our food has increased at an incredible rate over the last year. In fact, the latest data from Kantar World Panel suggests that food price inflation is now above 17% for the first time.
Little wonder that these rapidly increasing food prices are putting our money management under great strain, with a quarter of shoppers admitting they are now struggling financially.
Given those price rises and the fact that many of us are looking for ways to cut our supermarket spending, some supermarkets are trying to keep customers with new price promotions and loyalty schemes.
The latest comes from the online supermarket, which has announced a new Price Promise scheme where the cost of certain items is matched with Tesco.
So how does the Ocado price match scheme work? And will it make a difference to your food shopping costs?
What is the Ocado Price Promise?
The Ocado Price Promise is a new price-matching scheme from the online supermarket and looks to align the price of more than 10,000 items with what you would pay at Tesco.
Whenever shoppers place an order with Ocado, the supermarket has pledged to check the combined price for like-for-like products at Tesco. If the total price of the products included within the scheme are more expensive than you'd pay at Tesco, then you'll be sent a money-off voucher for the difference.
This voucher should arrive within 72 hours, with a value cap in place of £10. You then have 21 days in which to use your voucher on another Ocado delivery.
However, if the shop at Ocado turns out to be cheaper than it would have been at Tesco, you'll also be notified, just to let you know how much you've saved.
Importantly, you will have to opt-in to marketing communications in order to receive those vouchers ‒ they won't be sent otherwise. You can do this through your account settings on the Ocado website.
Will the Ocado Price Promise save you money?
Whether the Ocado Price Promise actually saves you money on your supermarket shopping will depend on your own shopping habits.
If you are a regular Ocado shopper, and many of the items you purchase each week are covered by the price matching scheme, then you may find that this initiative makes a tangible difference to your finances.
However, if you only occasionally use Ocado, or tend to buy items that fall outside of the scheme, then its impact will be fairly limited.
The fact that the Ocado Price Promise is free, and only requires signing up for some emails, means that it's something that regular Ocado shoppers should at least try. That way you can see what impact, if any, it has on your food outgoings.
It's also important to understand how different supermarkets compare on price when it comes to similar items. Each month Which? tracks the cost of a typical basket of items at all of the major supermarkets.
Here's how the January basket measured up:
Swipe to scroll horizontally
| Supermarket | Basket cost |
| --- | --- |
| Aldi | £82.03 |
| Lidl | £84.07 |
| Tesco | £93.80 |
| Asda | £95.32 |
| Sainsbury's | £95.65 |
| Morrisons | £96.58 |
| Ocado | £100.87 |
| Waitrose | £107.71 |
As you can see, Ocado is pretty pricey compared to its rivals, costing £7 more than Tesco. The Price Promise scheme can therefore help you trim down that difference, depending on the items you purchase.
But, if you are determined to reduce your food shopping costs, irrespective of the items you're purchasing each week, then it may be worth considering moving to a more budget-friendly supermarket.
Other supermarket price match promotions
It's worth noting that Ocado is far from the only supermarket offering a price promise. In fact, a whole host of supermarkets have their own versions, in a bid to retain shoppers who might otherwise be tempted to switch to a cheaper alternative store.
For example, Tesco has a price match scheme with Aldi, where hundreds of items see their prices aligned with what you'd pay at the deep discounter.
Sainsbury's has a price match with Aldi too, which encompasses 330 products in total, 150 of which are fresh food items.
Asda has a price match offer of its own in place, though interestingly it's not matching up against another supermarket but Home Bargains instead. As a result, you will pay the same for certain household goods, like toiletries, cleaning products and pet food in Asda as you would in Home Bargains.
Finally, even Amazon is in on the act. Amazon Fresh, the online giant's first foray into fresh food, is matching the price of certain items with Tesco. Importantly, it's using the prices Clubcard members can get for those items, which can be cheaper than regular shoppers.
Look After My Bills Newsletter
Get the best money-saving tips, tricks and deals sent straight to your inbox every week. Make sense of your money in partnership with The Money Edit.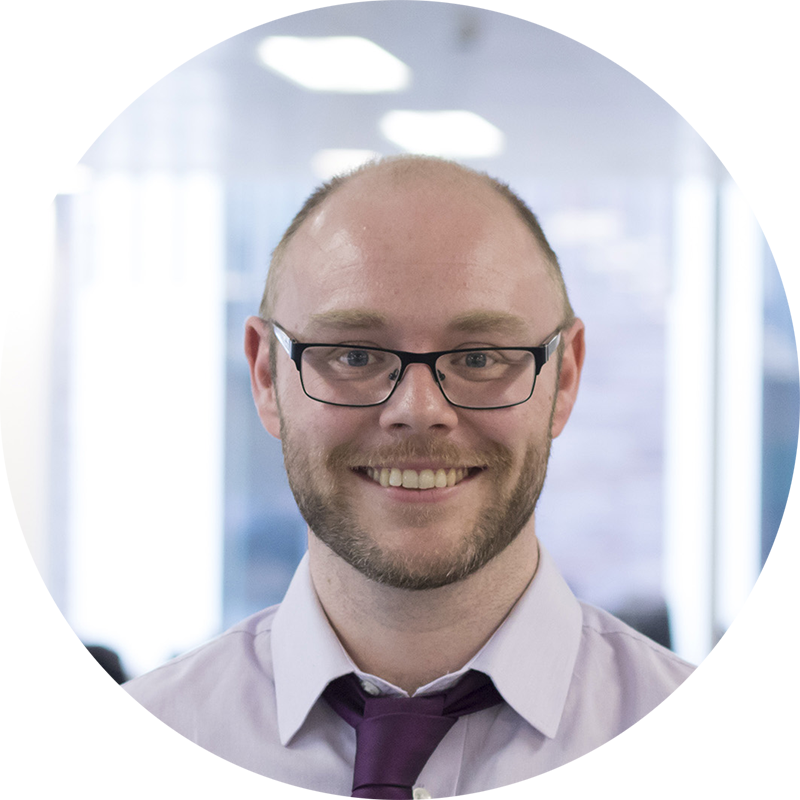 John Fitzsimons has been writing about finance since 2007, and is a former editor of Mortgage Solutions and loveMONEY. Since going freelance in 2016 he has written for publications including The Sunday Times, The Mirror, The Sun, The Daily Mail and Forbes, and is committed to helping readers make more informed decisions about their money.