Nectar Big Points Bonanza: boost your Nectar points balance this week
New promotion offers Nectar members the opportunity to earn thousands of extra Nectar points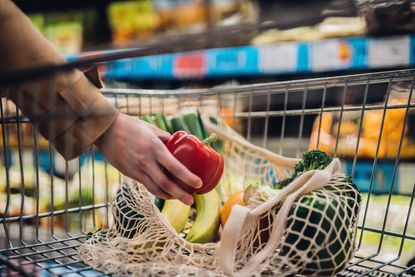 (Image credit: Getty images)
Look After My Bills Newsletter
Get the best money-saving tips, tricks and deals sent straight to your inbox every week. Make sense of your money in partnership with The Money Edit.
Thank you for signing up to The Money Edit. You will receive a verification email shortly.
There was a problem. Please refresh the page and try again.
You could boost your Nectar points balance by thousands of extra points this week as a result of a new promotion.
The Nectar Big Points Bonanza is running until 4 February and includes a host of ways in which you could land additional points worth hundreds ‒ or even thousands ‒ of pounds.
Supermarket loyalty schemes are an excellent way to make your money stretch further when picking up your groceries and can be used to cut costs on future shopping trips, while in some cases you can exchange them for even more valuable discounts at partner retailers.
That's all the more valuable given that the price of our food is rising at a record rate at the moment, putting household finances under even greater strain in the midst of the cost of living crisis.
So how can you take advantage of the Nectar Big Points Bonanza? And is it actually worth doing?
How does the Nectar Big Points Bonanza work?
The Nectar Big Points Bonanza is a points promotion, offering shoppers the chance to increase their Nectar points balance in three separate ways, and runs until 4 February.
The first is through a free prize draw, which you can enter on the Nectar website. There will be 50 winners from the prize draw, each of whom will land a prize of one million Nectar points. Each Nectar point is worth around 0.5p, so that works out at a value of £5,000 for the winners.
Each day until 4 February, there will be five winners getting 10,000 bonus Nectar points from a separate competition. To qualify, you need to scan your Nectar card or app when shopping in-store, via SmartShop or online with a retailer that is part of the Nectar scheme.
Finally, there's an offer just for those shopping at Sainsbury's. Anyone who spends at least £20 at Sainsbury's on Saturday 4th February will be eligible for bonus Nectar points on that spend, above and beyond the points they would already qualify for. The number of bonus points you'll get can vary significantly, ranging from just 50 points to 5,000. You'll get a printed coupon for the bonus Nectar points when you complete your shop.
Is it worth taking part in the Nectar Big Points Bonanza?
The Nectar Big Points Bonanza is going to particularly appeal to certain people, but it won't really be a great option for everyone.
There is no harm in entering the main prize draw since there is no cost of entry. And if your name is drawn from the hat, then you've landed Nectar points worth upwards of £5,000 for very little effort.
There's more of a decision to be made in the other areas of the promotion. The potential to earn 10,000 bonus points by shopping with a Nectar affiliated store is tempting, but ultimately it should all come down to your planned shopping. If you were intending to spend with Argos, for example, then the chance to win thousands of extra Nectar points is a wonderful bonus.
However, it's important that you don't allow this promotion to tempt you into spending money with a store for something that you don't really need, simply to be in the running for those prize Nectar points.
This also applies to the third element of the promotion, the bonus points for shopping at Sainsbury's. The fact that additional points are guaranteed is an excellent selling point for those who will be doing their weekly shopping at Sainsbury's since they will get a little extra for the food they would have purchased anyway.
That doesn't necessarily apply to those who shop in other supermarkets, though. It's absolutely crucial for all of us to be a little more choosy when it comes to grocery shopping at the moment, with food price inflation at such extraordinary levels. As a result, if shopping at Sainsbury's rather than your regular supermarket is more costly, then it's unlikely to be worth switching simply in the hope of landing the highest value bonus points on your shopping.
If you are determined to boost your Nectar points balance, then other measures are worth considering beyond joining in with the Nectar Big Points Bonanza.
For example, if you take out a credit card with Sainsbury's Bank then you will earn Nectar points on all of your spending, irrespective of where you use the card.
The Sainsbury's Bank Nectar credit card rewards you with three Nectar points for every £2 you spend in Sainsbury's, Argos, Habitat & Tu clothing, and then one point for every £5 spent elsewhere. In addition, if you spend £400 or more with those retailers in the first two months then you will earn a bonus of 8,000 Nectar points.
Look After My Bills Newsletter
Get the best money-saving tips, tricks and deals sent straight to your inbox every week. Make sense of your money in partnership with The Money Edit.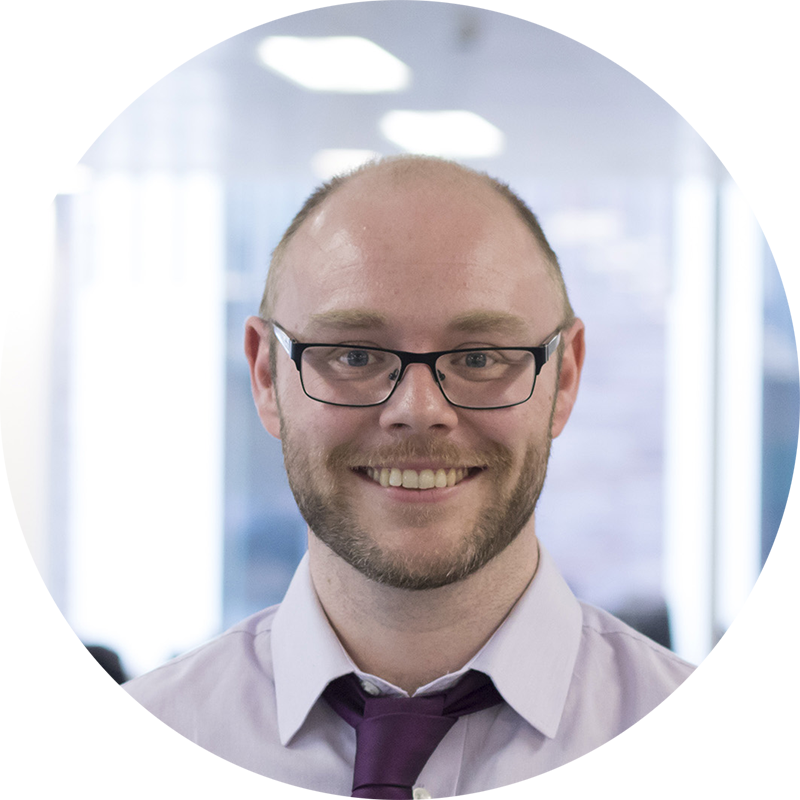 John Fitzsimons has been writing about finance since 2007, and is a former editor of Mortgage Solutions and loveMONEY. Since going freelance in 2016 he has written for publications including The Sunday Times, The Mirror, The Sun, The Daily Mail and Forbes, and is committed to helping readers make more informed decisions about their money.