Morrisons relaunches discount scheme with cheaper prices for loyal shoppers
Morrisons is the latest supermarket to revamp prices and offers for its loyalty scheme members, following Tesco, Sainsburys and Co-op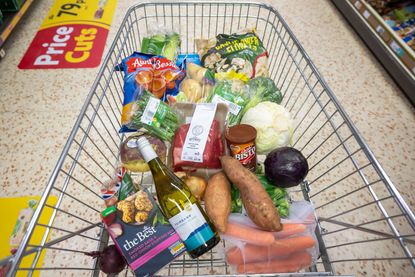 (Image credit: Getty images)
Shoppers at Morrisons will soon be able to take advantage of a new loyalty scheme that lowers the cost of their food shopping.
Food prices have risen sharply of late, with food price inflation now at the highest level seen since the 1970s. Given the other pressures on household finances, like rising council tax, water bills and broadband costs, it means many of us are searching for ways to reduce the size of our food bills.
A host of supermarkets have launched price promotions exclusively for loyalty card members, with Morrisons the latest to do so through its relaunched Morrisons More scheme.
The return of Morrisons More
Morrisons More was the supermarket's previous loyalty scheme, but was ditched a couple of years ago to be replaced by the app-based My Morrisons.
However, it is relaunching the Morrisons More scheme to allow members to earn points on their spending. You will get five points for every £1 you spend, as well as five points for every litre of fuel you buy at a Morrisons forecourt.
Shoppers will then get a £5 voucher each time they hit 5,000 points.
While Morrisons More is being restored, discounted prices for members will continue to be offered to those using the My Morrisons scheme. There will also be personalised offers, as well as the chance to win prizes when you shop.
How can I take advantage of Morrisons More?
Morrisons confirmed to The Money Edit that the revamped Morrisons More scheme is currently being trialled in 20 stores across the north of England. This follows a successful trial among staff.
The supermarket plans to launch Morrisons More across the country from the summer.
Both Morrisons More and My Morrisons are free membership schemes ‒ the only thing you have to remember is to scan your card or app at the checkout.
A spokesperson for Morrisons said: "We are continuing to invest in our loyalty scheme to make sure it offers our customers great value and builds on the popularity of My Morrisons Exclusives.
"We are currently conducting a trial in order to listen to customer feedback before we roll out any changes nationally."
Supermarket discounts for loyal shoppers
The idea of offering reduced prices on certain items is becoming increasingly popular among supermarkets.
Last week, for example, Co-op launched a Member Prices scheme, with members benefiting from lower costs on a series of goods, such as pizza deals and frozen items. Co-op said the offers will be reviewed every three weeks, with future discounts to come on barbecue products and wine.
Co-op's move was hot on the heels of Sainsbury's unveiling Nectar Prices, where more than 300 items are discounted for members of the Nectar loyalty scheme.
And Nectar Prices is itself a version of Tesco's Clubcard Prices, where again more than 300 items are cheaper for shoppers who are members of the supermarket's loyalty scheme.
Supermarkets have clearly decided that by rewarding "loyal" shoppers, they are more likely to retain their custom.
With food prices rocketing, it's little wonder that many of us are opting to switch to a cheaper alternative ‒ the latest data from the analyst Kantar shows that Aldi now has more than 10% market share among supermarkets, while Lidl has also seen a sizeable increase over the last 12 weeks.
By contrast, Tesco, Sainsbury's, Asda, Morrisons, Co-op and Waitrose have all seen their market share decline over that time period.
Dealing with rising food prices
The rate at which food prices are growing is extraordinary, and it is putting household finances under real strain.
The most recent inflation figures from the Office for National Statistics revealed that inflation for food and non-alcoholic drinks came to 19.2% in the year to March 2023, up from the 18.2% registered in the previous month.
That is the highest annual rate of food price inflation seen in more than 45 years.
The ONS found that the biggest impact came from bread and cereals, where the annual rate was found to be 19.4%, the highest on record, while fruit, chocolate and meat all saw sizeable increases too.
Look After My Bills Newsletter
Get the best money-saving tips, tricks and deals sent straight to your inbox every week. Make sense of your money in partnership with The Money Edit.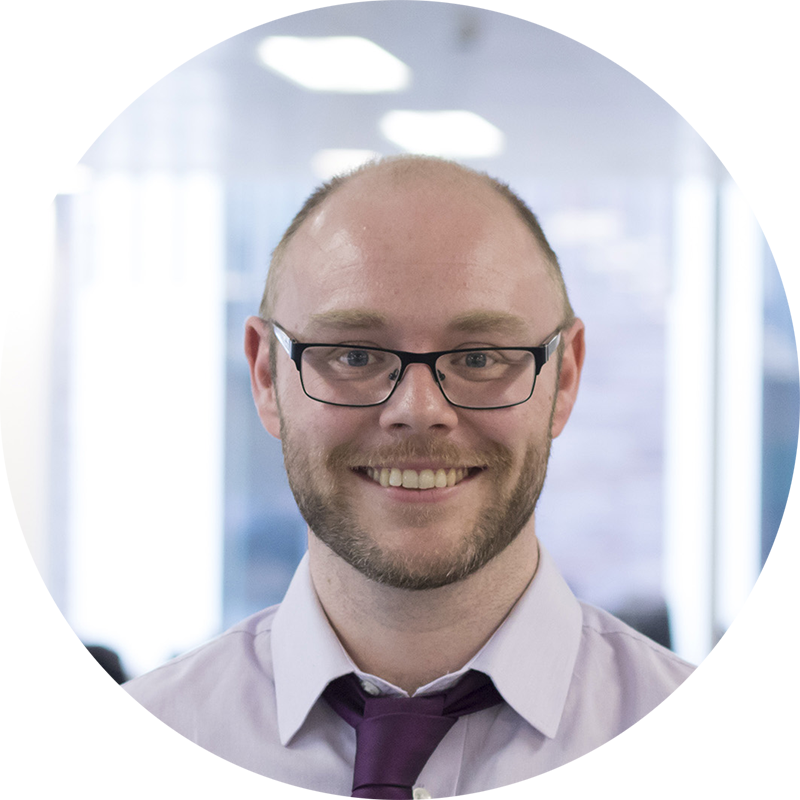 John Fitzsimons has been writing about finance since 2007, and is a former editor of Mortgage Solutions and loveMONEY. Since going freelance in 2016 he has written for publications including The Sunday Times, The Mirror, The Sun, The Daily Mail and Forbes, and is committed to helping readers make more informed decisions about their money.