WARNING: Millions targeted by scammers amid cost of living crisis
Citizens Advice warns households to be on their guard as scams rise by 14%. From fake DHL tracking, scammers pretending to be your energy company to too good to be true investment opportunities - here's what you need to know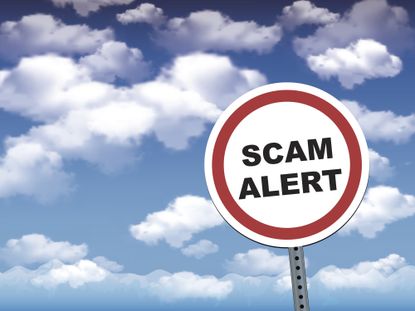 (Image credit: getty images)
We've already seen a significant increase in Whatsapp scams, but Citizens Advice research shows other scams are now also on the rise with over 40 million people being targeted by scammers in the last 12 months.
Scams relating to the £400 energy grant, postal services like DHL tracking, or investing are on the up as scammers try to steal from households as the cost of living takes a hold.
More than three quarters of UK adults said they have been targeted by a scammer this year - an increase of 14% compared to this time last year.
The most common types of scams recently reported include:
Deliveries, postal or courier services (55%)
Someone pretending to be from the government or HMRC (41%)
Someone offering a fake investment or financial 'get rich quick' schemes (29%)
Rebates and refunds (28%)
Banking (27%)
Online shopping (24%)
Health or medical (13%)
Energy scams (12%)
With energy scams, for example, scammers are sending emails claiming to be from Ofgem, asking for bank details to get the £400 energy grant. Ofgem will not ask for your bank details. Another common message seen is one claiming to be from the government, suggesting it is giving £200,000 out to random to people who are of pension age, disabled or on a low income.
Wendy Martin, the director of National Trading Standards, said: "Criminals are exploiting people's worries as household bills rise. Consumers are being put under increasing pressure from a wave of scam emails and cold calls from imposters pretending to be from councils or energy companies.
"We urge people never to give bank details or other personal information to anyone who contacts them out of the blue as legitimate organisations would never put you on the spot in this way.
"We want as many people as possible to be aware of these scams so they can protect themselves and their families. Scams should always be reported so we can catch the criminals."
How to spot a scam
Anyone can fall for scam, but here are some tell-tale signs of scams says Citizens Advice:
It's too good to be true. Scammers will often lure you in with fake deals or offers
Pressure to transfer money fast
Asked to make a payment in an unusual way, like a transfer service for example
You've been asked for personal information, pin numbers or verification codes
Look out for poor grammar or typos in emails pretending to be a genuine company
Be wary of celebrity-endorsed schemes or offers
To help you learn more about how scammers may try and trick you out of money, take a look at the Friends Against Scams awareness training. Also, take a look at Take Five to Stop Fraud for more advice and to learn about the latest scams. If you are messaged about an investment 'opportunity', take a look at the Financial Conduct Authority's Scamsmart warning list for known scams and report anything suspicious.
What should I do if I have been scammed?
Talk to your bank or card company immediately if you have already handed over sensitive information or made a payment
Report it to Action Fraud on 0300 123 2040
Text scams can be reported to your mobile phone provider by forwarding it to 7726
Also report your scam to Citizens Advice. Offline scams, like telephone, post or doorstep ones can be done on its website or by calling 0808 223 1133. Report online scams to the dedicated Scams Action service online or on 0808 250 5050.
Citizens Advice chief executive Dame Clare Moriarty said: "We know scammers prey on our worries and fears and the cost of living crisis is no exception.
"By reporting scams and sharing our own experiences, we can work together to protect ourselves and each other."
Look After My Bills Newsletter
Get the best money-saving tips, tricks and deals sent straight to your inbox every week. Make sense of your money in partnership with The Money Edit.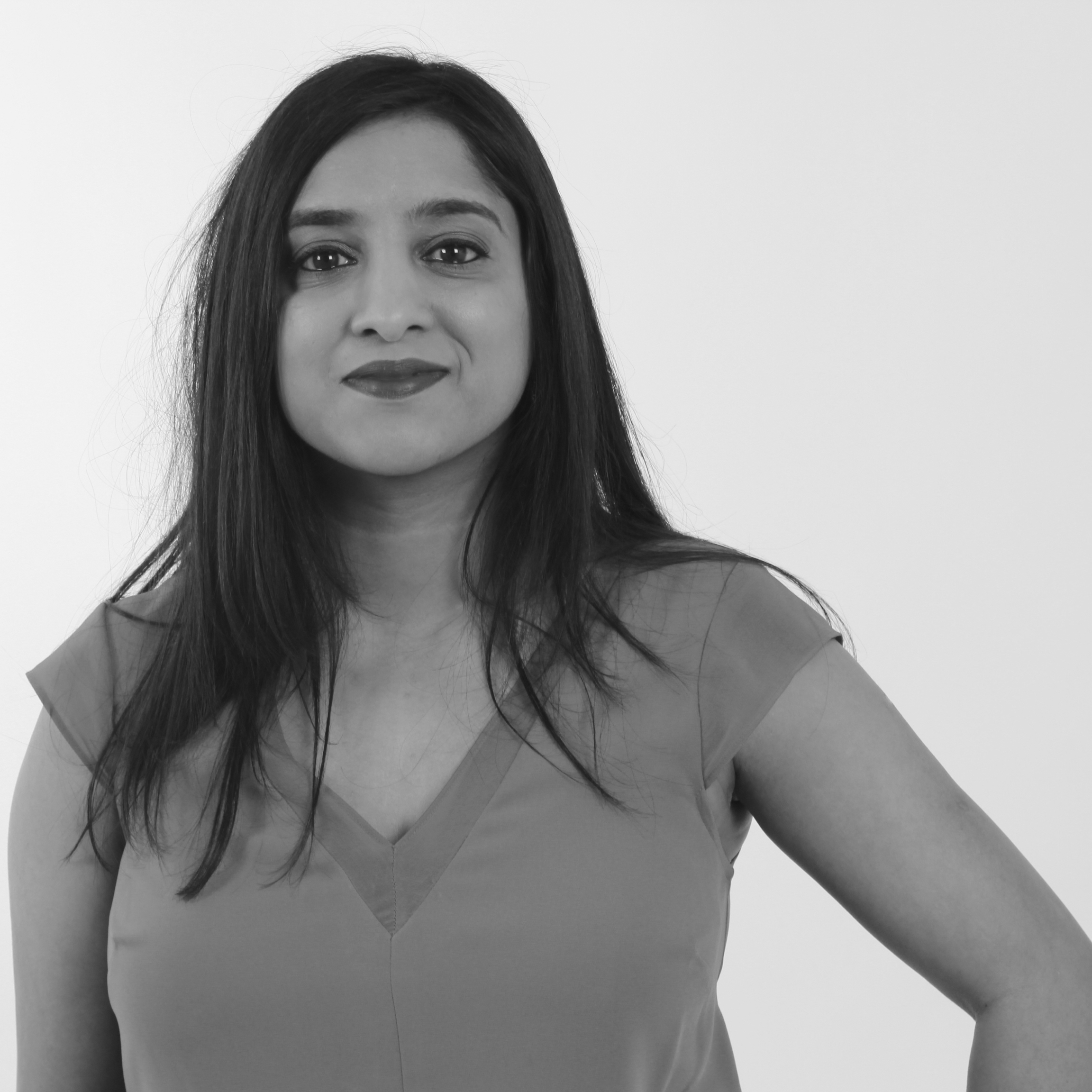 Digital Editor, MoneyWeek
Kalpana is the Digital Editor of sister site MoneyWeek.
She's an award-winning journalist and author of Invest Now: The Simple Guide to Boosting Your Finances and a children's book Get to Know Money - with extensive experience in financial journalism. Her work includes writing for a number of media outlets, including national papers and well-known women's lifestyle and luxury titles, where she was finance editor for Cosmopolitan, Good Housekeeping, Red and Prima.
She started her career at the Financial Times group, covering pensions and investments.
As a money expert, Kalpana is a regular guest on TV and radio; appearances include BBC One's Morning Live, ITV's Eat Well, Save Well, Sky News and Channel 5's 30 money saving tips series.
She was also the resident money expert for the BBC Money 101 podcast.
A well-known money and consumer journalist, Kalpana also often speaks at events.
She is passionate about helping people be better with their money, save more and be smarter spenders.
Follow her on Twitter and Instagram @KalpanaFitz.