March of the Mummies: Why 20,000 parents are protesting this Saturday
Thousands expected to join March of the Mummies protest to demand reform to childcare, parental leave and flexible working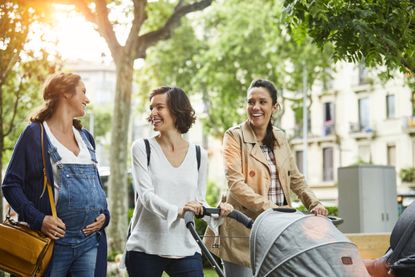 (Image credit: Getty images)
UK childcare costs are the second highest out of any developed country, according to the OECD, but providers are struggling to make ends meet and around 20,000 parents are taking to the streets on Saturday in anger.
Thousands will be protesting to demand reform to childcare, parental leave and flexible working.
Many families spend almost 50% of their income on childcare, leaving little to cope with other rising living costs, according to the Institute for Public Policy Research (IPPR).
The financial burden of childcare also means 17% of parents have left their jobs while 62% work less hours, and it is mostly women who bear the brunt of childcare, according to research from Pregnant then Screwed, the organisation behind the protest.
An estimated 1.7 million women are prevented from taking on more hours of paid work due to childcare issues, resulting in up to £28.2bn economic output lost every year, according to the Women's Budget Group.
Founder and CEO of Pregnant then Screwed, Joeli Brearley, said: "It's impossible for most families to survive without two incomes, yet we've created an environment that prevents many mothers from working, and as we navigate a cost-of-living crisis, the impact of this is being felt more acutely than ever before.
"If the government wants women to be able to contribute financially to both the economy and their families then we need affordable, good quality childcare, a parental leave benefit that enables dads to take time out to care for their kids, and flexible working to be the default. ''
Here we look at why the protest is taking place, what reform is needed, and how you can get involved.
Why is March of the Mummies happening?
Childcare costs are crippling many family budgets in a time of soaring inflation, up 10.1% for September, and a cost-of-living crisis.
The average cost of a part-time childcare setting is £138.70 a week or £7,210 a year, according to the Coram Family and Childcare 2022 study.
Some help is available, in the form of tax-free childcare, to those earning at least the minimum wage and less than £100,000 and working 16 hours or more.
They can apply for £2,000 per year and when their child turns three, the majority of parents can then access 30-free childcare hours during the term time. Yet this help falls far short of most family's childcare bills.
Childcare providers are also struggling. They say they're not receiving enough funding and many have had to shut their doors.
Between April and July this year, 33 nurseries closed, a 65% increase from the number closed at the same time last year, according to The National Day Nurseries Association (NDNA).
With rising fuel bills and the economic crisis, the situation is expected to get worse for early years providers.
What do March of the Mummies protesters want?
Protesters are arguing for more investment into a fairer childcare system that benefits everyone.
They say there are three key issues to look at:
Good quality affordable childcare for all children
Flexible working as the default
Ring fenced, properly paid parental leave
Brearley said: "We want our new Prime Minister to 1. invest in childcare to create good quality affordable provision for all children, 2. invest in parental leave so that families can survive when they have a baby and so that children are not born straight into poverty and 3. make flexible working the default so that parents can have children and still earn a living."
What does the government say?
The latest government proposal was to increase the minimum staff ratios from four to five adults, per child under the age of two, to lower costs. It says this could save parents around £40 per week if providers adopt the changes and pass savings on to parents.
But it has been opposed by many, including The Early Years Alliance.
Neil Leitch, CEO of the Alliance, commented: "We know that it is extremely unlikely that ratio changes will lead to any cost savings for parents as settings will be forced to use any savings to plug the significant shortfall between sector funding and the cost of delivering early education.
"Clearly, it will pile even more unnecessary pressure on a sector that is already doing its best in unimaginably challenging circumstances."
In the recent Labour party conference, the Sector and Shadow Education Secretary, Bridget Phillipson, said the childcare system would be completely reimagined with more support being available from the end of parental leave and free breakfast clubs for all primary school children.
How can you get involved in the March of the Mummies?
The March of the Mummies is taking place this Saturday, 29 October, at 11am in 11 different locations across the UK.
Marches are being held in the following cities:
Belfast
Birmingham
Bristol
Cardiff
Exeter
Glasgow
Leeds
London
Manchester
Newcastle
Norwich
Those coming along to the family-friendly protest are encouraged to dress up in Halloween costumes.
To get involved you can register your interest for the protest on the PTS website where you will also find maps of the protest routes and further information including signs to download.
Look After My Bills Newsletter
Get the best money-saving tips, tricks and deals sent straight to your inbox every week. Make sense of your money in partnership with The Money Edit.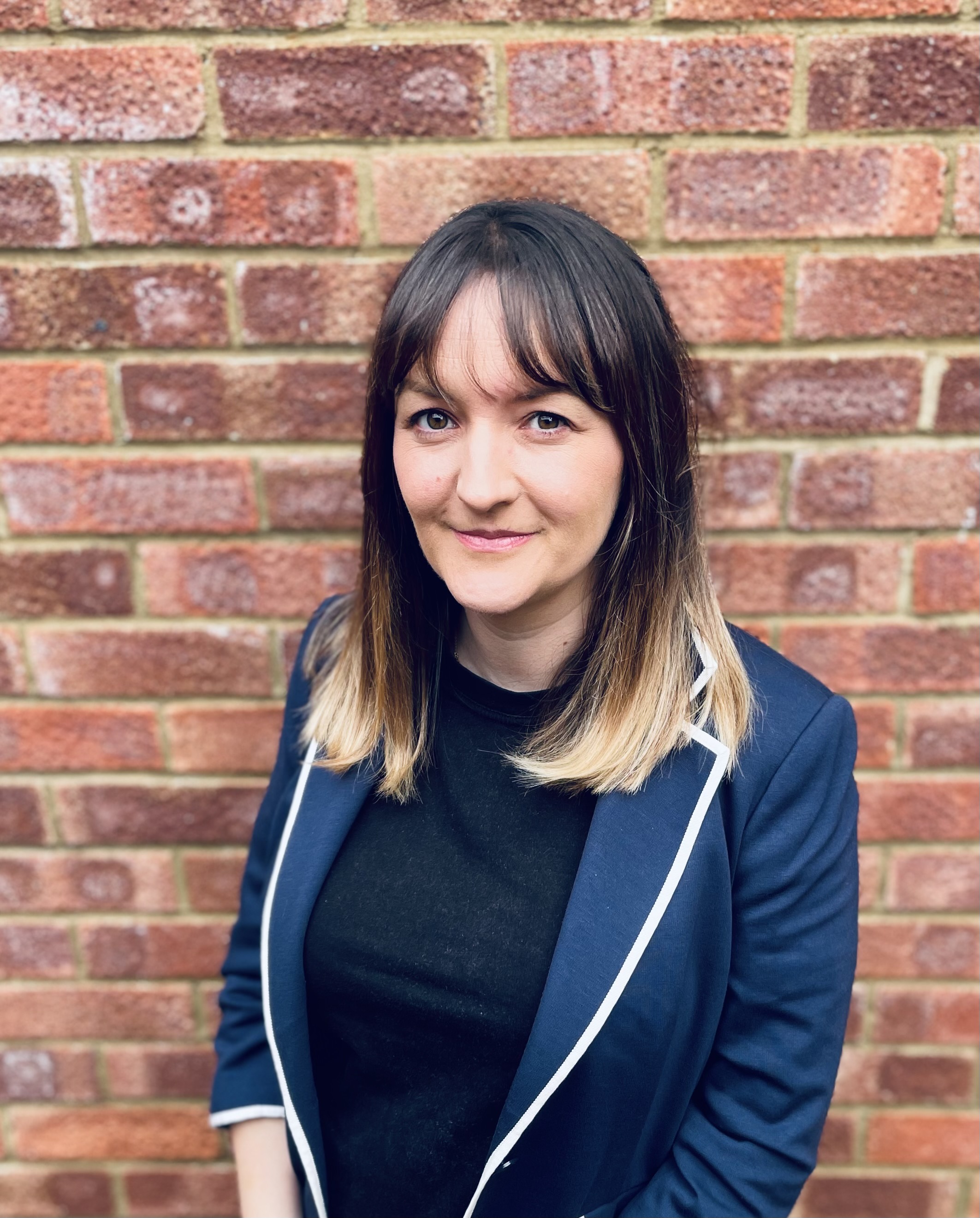 Freelance personal finance journalist
Rebecca Goodman is a freelance personal finance journalist, regularly writing for The Independent, The Guardian, The Sun and a range of specialist publications. Covering all aspects of finance, Rebecca has worked in the sector for the last decade and specialises in insurance, household finance and consumer issues.