Free Wills Month: How to get a will at the cost of donating to charity
How to get will writing for free with Free Wills Month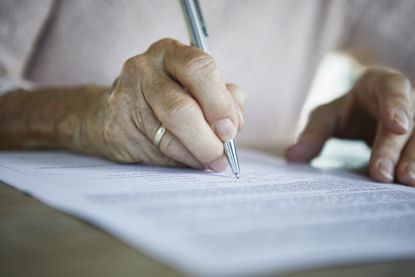 (Image credit: Getty)
If you want to set out precisely how you want your estate to be divided after you die, but don't want to have to pay for the privilege, then you might want to take advantage of Free Wills Month.
Free Wills Month actually happens twice a year, in March and October, and offers people the chance to benefit from free will writing services. It's not entirely cost-free though, as there is an expectation that you will make a charitable donation instead of paying a fee for the service.
Writing a will is really important. It gives you the opportunity to explain exactly what you want to happen with your assets once you pass away, which can prevent further stress and upset for your loved ones. There can also be inheritance tax benefits from making use of a will.
Despite this, huge numbers of us don't have a will in place. Previous studies from financial business Canada Life has suggested that more than 60% of adults in the UK don't have a will, which works out to around 31 million people.
Getting a will in place is not exactly a fun thought. After all, none of us really want to think about what will happen after we die. However, it's can provide some real help to your loved ones, as well as ensure you don't pay more tax than you have to, while if you time it right you can have it written for free.
Why you need to make a will
Making a will is your chance to say how you want your worldly goods, like your home, savings and personal items, shared out once you're gone. You can include funeral wishes along with other special requests, say leaving individual items to certain people or saying who you'd like to look after your children and even your pets.
If you've already made a will, it's a good idea to review it regularly, especially after big life changes, like getting married, having children, inheriting large sums of money or remarrying.
And be sure to tell your family you've made a will and where's it's kept. You don't have to tell them what's in it – but it can save a lot of heartache once you're gone if they know which solicitor to contract or where your copy is kept.
What is Free Wills Month and how to get free will writing?
Writing a will can be an expensive process. Having a 'basic' will written can set you back as much as £250 according to MoneyHelper, the government-backed money and pensions website.
However, Free Wills Month allows you to get your will written for free, or at least in exchange for a charitable donation.
Free Wills Month occurs twice a year, during March and October, and sees a host of solicitors offer to write wills for people without levying their usual charge. Instead, the campaign is backed by a handful of different charities, who hope that since you have saved on paying a fee, you will leave them some money in your will.
After all, it costs you nothing in the here and now.
Free Wills Month is open to people aged over 55, and covers both new wills and those looking to update an existing will. The charities that are behind Free Wills Month include the likes of the Salvation Army, Alzheimer's Research UK, Mind, Age UK and Marie Curie.
You can enter your details on the Free Wills Month website to get details of the solicitors in your area taking part in the promotion, and request an appointment. Be warned, the scheme is generally very popular so spaces are limited.
It's important to bear in mind that the campaign only covers basic wills. If your circumstances and wishes are a little more complicated, then the solicitor may ask for you to pay for the will to be written.
This service is available across England, Northern Ireland or Wales and appointments can be made face-to-face, virtually or by phone, depending on the law firm.
Free Wills Month isn't the only option if you're looking to get a will written without paying for it. A host of charities offer a free will writing service all year round, again in the hope that you will leave them some money in the will. These include Macmillan, NSPCC and Cancer Research.
There is a separate campaign too, called Will Aid. This runs during November each year and again sees solicitors offer to write a will for free if you make a donation to charity. The suggested donation is £100 for a basic will, or £180 for a pair of basic mirror wills (essentially when both members of the couple have the same will).
Slots with solicitors for Will Aid can be booked from September through the website, with the charities backing the scheme including NSPCC, Sightsavers, British Red Cross and Age UK.
When you should pay for making a will
Charity will schemes are usually aimed at those wanting a basic will, which typically means leaving everything to your immediate family.
If you've got more complex affairs, say you're remarried with children from a first marriage who you want to benefit, have a second home abroad, own a business, or need tax planning advice, you may be charged a fee for this.
If this is the case you'll be told about this at your appointment or you may need to book an appointment outside the charity scheme.
If you think you have more complex needs regarding your will – you can find a solicitor using the 'Find A Solicitor' tool on the Law Society website.
If you die without leaving a will, it's known as 'dying intestate'. It makes sorting out your affairs more complicated.
This is because your property, money and possessions get divided up according to intestacy rules. This may mean those you wanted to inherit can't, for example unmarried partners aren't recognised under intestacy law. And if you're married with children, the rules state certain limits on who gets what.
So in this case, your spouse or civil partner would inherit all your personal property along with the first £270,000 of your 'estate' and then get half of the remaining value of the estate – with the other half divided equally between any children.
In the worst case, if you don't have a will or any family, your entire estate could end up in the government's coffers.
If you are planning on making use of Free Wills Month, act fast, as there are limited appointments and they go quick.
Look After My Bills Newsletter
Get the best money-saving tips, tricks and deals sent straight to your inbox every week. Make sense of your money in partnership with The Money Edit.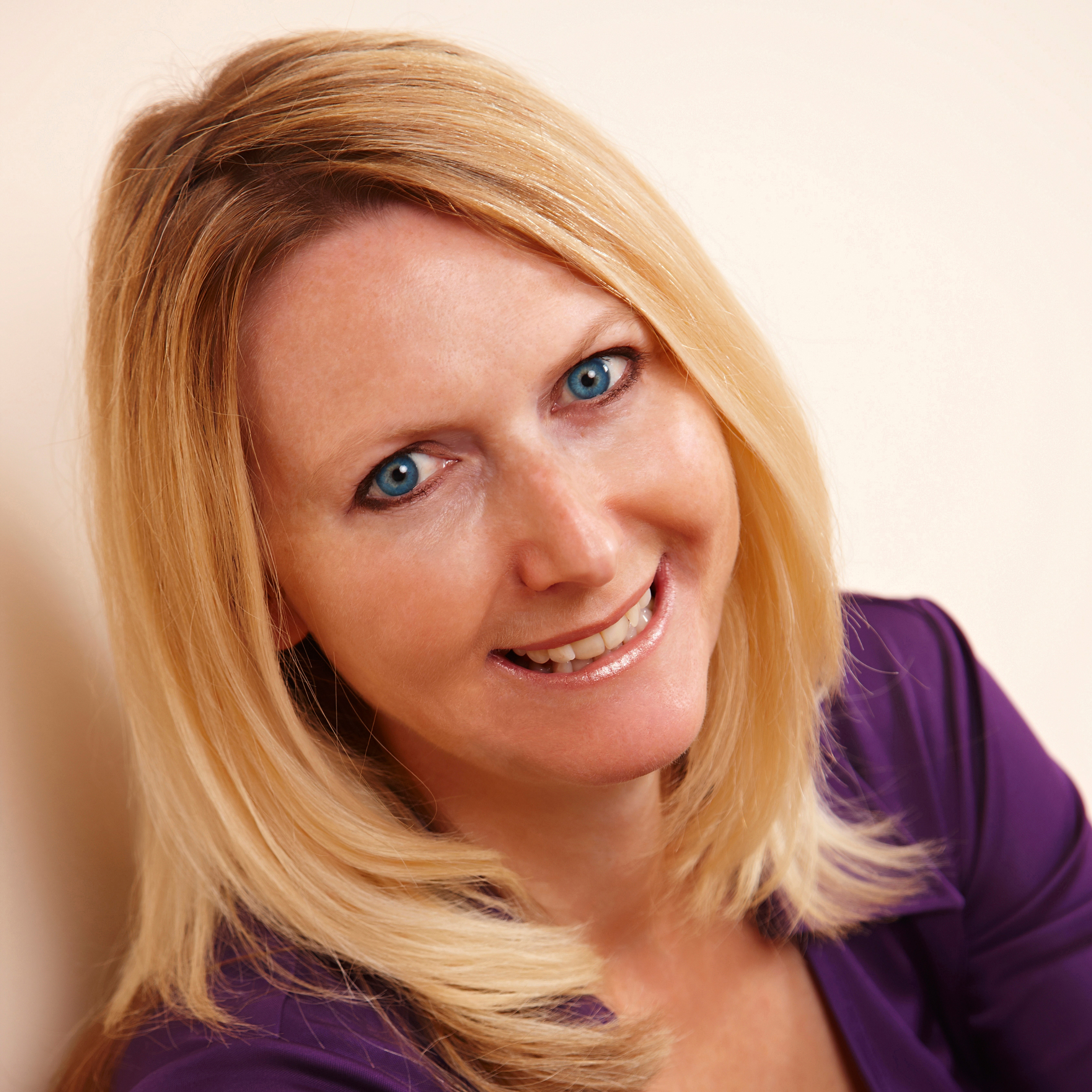 Sue Hayward is a personal finance and consumer journalist, broadcaster and author who regularly chats on TV and Radio on ways to get more power for your pound. Sue's written for a wide range of publications including the Guardian, i Paper, Good Housekeeping, Lovemoney and My Weekly. Cats, cheese and travel are Sue's passions away from her desk!