Free Wills Month: How to get a will for free and donate to charity
Why you need to make a will and how to get one for free this Free Wills Month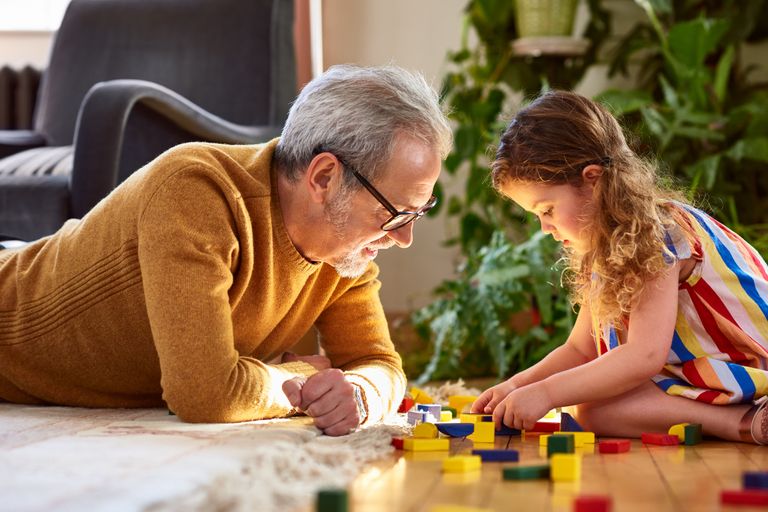 (Image credit: getty images)
If you're looking to make a will but have been putting it off, then now is a good time to take action as Free Wills Month kicks in this month.
Three in five adults don't have a will, according to financial company Canada Life, but having one can save your family financial heartache as well as a potential inheritance tax bill.
Making your will is never going to be a 'fun job', but here's how to make one for free and donate to charity at the same time.
Why you need to make a will
Making a will is your chance to say how you want your worldly goods, like your home, savings and personal items, shared out once you're gone. You can include funeral wishes along with other special requests, say leaving individual items to certain people or saying who you'd like to look after your pets.
Even if you've already made a will, it's a good idea to review it regularly, especially after big life changes, like getting married, having children, inheriting large sums of money or remarrying.
How to get a will for free using Free Wills Month
Making a 'basic' will can cost from £150 - £250 according to MoneyHelper, a government-backed money and pensions website.
While there's nothing to stop you writing your will yourself, as it's a legal document, it must be signed and witnessed correctly or can be invalid, which is why it's worth considering having one done professionally.
If you're 55 or over, you can have your will made, or updated by a solicitor, free of charge during Free Wills Month. This is a charity backed campaign which takes place every March and October. If you use the service, it's hoped you'll leave a donation in your will, although there's no obligation to do so. If you do, you'll be helping charities such as the Stroke Association or Age UK.
Will Aid is open to everyone over eighteen and a chance to get a free will or update. It takes place every November, when participating solicitors waive their fees for a charity donation which is split between nine charities including the NSPCC, the British Red Cross and Age UK. The suggested amount is £100.
Some charities, including Cancer Research UK, British Heart Foundation and Macmillan also offer their own free 'will writing' service in the hope you'll leave them something in your will.
When you should pay for making a will
Charity will schemes are usually aimed at those wanting a basic will, which typically means leaving everything to your immediate family.
If you've got more complex affairs, say you're remarried with children from a first marriage who you want to benefit, have a second home abroad, own a business, or need tax planning advice, you'll need to pay for one.
An easy way to find a solicitor is with the 'Find A Solicitor' tool on the Law Society website.
If you die without leaving a will, it's known as 'dying intestate' and makes sorting out your affairs more complicated.
This is because your property, money and possessions get divided up according to intestacy rules. This may mean those you wanted to inherit can't, for example unmarried partners aren't recognised under intestacy law. And if you're married with children, the rules state certain limits on who gets what.
So in this case, your spouse or civil partner would inherit all your personal property along with the first £270,000 of your 'estate' and the remainder be split in half between your spouse and any surviving children.
In the worst case, if you don't have a will or any family, your entire estate could end up in the Government's coffers.
Sue Hayward is a personal finance and consumer journalist, broadcaster and author who regularly chats on TV and Radio on ways to get more power for your pound. Sue's written for a wide range of publications including the Guardian, i Paper, Good Housekeeping, Lovemoney and My Weekly. Cats, cheese and travel are Sue's passions away from her desk!