Last minute gift: how to give money to children
Looking for a last minute gift? Here's how you can give money to children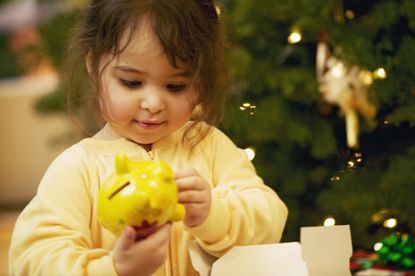 (Image credit: Getty images)
Look After My Bills Newsletter
Get the best money-saving tips, tricks and deals sent straight to your inbox every week. Make sense of your money in partnership with The Money Edit.
Thank you for signing up to The Money Edit. You will receive a verification email shortly.
There was a problem. Please refresh the page and try again.
If you're looking for a last minute gift that doesn't involve buying yet more Lego or expensive gadgets, then giving children money is a great alternative.
Around 56% of adults plan to give physical cash to children at Christmas alone, according to investment services firm AJ Bell.
Although no child will say no to money, it can seem impersonal and you won't really know what they spent it on.
If you're thinking about giving a financial gift, then here's how to give money in a meaningful way that will also help them for their future needs.
Last minute gift: Pay into a child's Junior ISA
Why you can trust The Money Edit Our experts spend hours analysing and reviewing products and services to help you find what's best for you. Find out more about how we analyse.
If the child you're looking to give money to is under 18 and has a Junior ISA, you can gift money directly into it.
Junior ISAs are tax efficient savings accounts, which were introduced in November 2011 to help parents build good saving habits for their children.
Anyone can pay into the ISA (but parents or guardians have to open them) - and the money then becomes available to the child when they are 18, after which they can do what they like with it.
The idea is that they will either continue to save into it by moving the money to an adult ISA or spend it on things such as going to university or paying for driving lessons.
Paying money into their junior ISA is a perfect gift if you want to help them for their future needs, even if they may not appreciate it right now.
To pay into one, you'll need to ask the parents for the account details. If they have a stocks and shares Junior ISA, you could put the money into an investment fund or even use it to buy shares for them for their favourite company, such as Disney or Apple.
Stocks and Shares ISAs are a great way to make the savings grow, as they can grow at a faster rate than cash ISAs.
According to AJ Bell, instead of buying a £30 LOL doll, investing it for the next 18 years could give the child in your life a nice little savings pot of £800, assuming the investment grows at a rate of 4%. If the markets do well, it would be worth more.
If you have grown up kids, see if they have a Lifetime ISA - these are used to help them build a deposit toward their first home. They are available to anyone aged 18-39 - and it is helped by a government bonus of 35% for savings up to £4,000.
Premium Bonds gift
Premium bonds are a classic gift and can make a fun financial gift for a child as it gives them a chance to win a million pounds every month. But unlike the lottery, if you don't win, you still have the money.
Premium Bonds are provided by the government-backed NS&I [National Savings & Investments] and can be purchased online for a minimum of £25 and the maximum is £50,000.
No interest is paid on these savings but the holder can win anything between £25 and a million pounds if their name is pulled from the monthly prize draw. According to the NS&I, the chances of winning a million are 34,000 to one.
You'll need the parent or carers' permission to buy these for a child under 16, as they will be guardians for the bonds.
Buy gold as a gift
You can literally give a child some 'treasure' by gifting them bullion bars from The Royal Mint.
You can purchase a 1g bullion bar for £79.99 or even buy something from the Christmas collection.
You could spend as little as £10 and get an uncirculated Winnie the Pooh 50p coin or a 2021 Christmas silver sixpence for £30, for example.
These coins will grow in value and can be sold at Royal Mint auctions or to collectors in years to come. If the price of gold goes up, the bullion will also increase in value.
Collectable toys as investments
If you want to give them something tangible, giving them a collectible item could be a great investment.
First edition comics, superhero mini figures, limited edition dolls and teddies, diecast cars or even Lego sets can fetch a high price years down the line.
Although there is no guarantee these will grow in value, take inspiration from a comic book owner who managed to sell a 1939 first edition of Action Comics, where Superman made his first appearance, for £2.4 million on eBay. He purchased it for 10 Cents.
Just make sure they look after the gift and treat it well so that it can be sold in the future.
Look After My Bills Newsletter
Get the best money-saving tips, tricks and deals sent straight to your inbox every week. Make sense of your money in partnership with The Money Edit.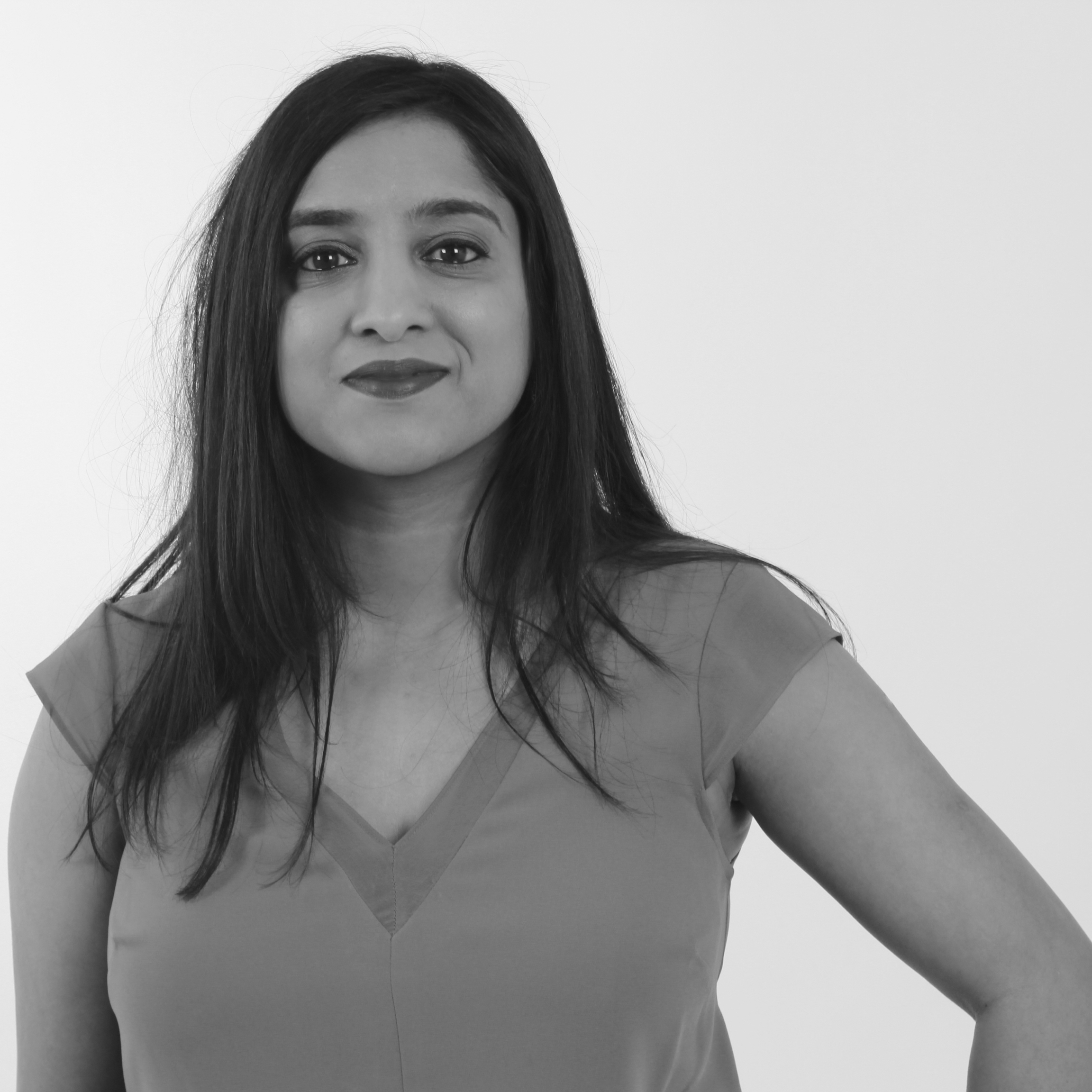 Digital Editor, MoneyWeek
Kalpana is the Digital Editor of sister site MoneyWeek.
She's an award-winning journalist and author of Invest Now: The Simple Guide to Boosting Your Finances and a children's book Get to Know Money - with extensive experience in financial journalism. Her work includes writing for a number of media outlets, including national papers and well-known women's lifestyle and luxury titles, where she was finance editor for Cosmopolitan, Good Housekeeping, Red and Prima.
She started her career at the Financial Times group, covering pensions and investments.
As a money expert, Kalpana is a regular guest on TV and radio; appearances include BBC One's Morning Live, ITV's Eat Well, Save Well, Sky News and Channel 5's 30 money saving tips series.
She was also the resident money expert for the BBC Money 101 podcast.
A well-known money and consumer journalist, Kalpana also often speaks at events.
She is passionate about helping people be better with their money, save more and be smarter spenders.
Follow her on Twitter and Instagram @KalpanaFitz.