Chancellor Kwasi Kwarteng sacked - what does it mean for your money?
The Chancellor Kwasi Kwarteng has been scaled following weeks of financial turmoil - we explain what it means for taxes, energy bills and the 'mini-budget'?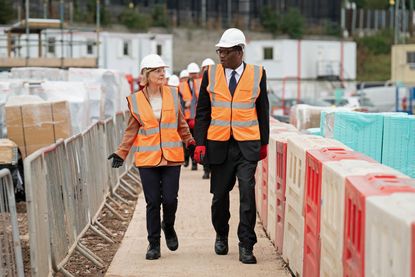 (Image credit: WPA Pool / Getty images)
Look After My Bills Newsletter
Get the best money-saving tips, tricks and deals sent straight to your inbox every week. Make sense of your money in partnership with The Money Edit.
Thank you for signing up to The Money Edit. You will receive a verification email shortly.
There was a problem. Please refresh the page and try again.
Kwasi Kwarteng has been sacked as Chancellor of the Exchequer in response to weeks of market turmoil following the government's "mini-budget" which left a £62 billion hole in public finances.
In response the PM has sacked Kwarteng and appointed Jeremy Hunt as her new chancellor, rolling back two of the changes promised by Kwarteng and committing to a fully costed economic plan by the end of October.
Update: What Jeremy Hunt's emergency budget announcement on 17 October means for your money.
Here we explain why Kwasi Kwarteng has been sacked and what the changes mean for your money
Why has Kwasi Kwarteng been sacked?
In the weeks since the mini-budget - which came without the usual financial forecasts and has been widely panned for creating a £62billion hole in public finances, meaning government debt (gilts) were seen as less of a safe bet by investors.
It created turmoil in the pensions market - which invests heavily in gilts because it's traditionally seen as a safer investment - and a drop in the value of the pound.
As a result interest rates spiked, sparking widespread expectation of faster and higher interest rate jumps in the coming months driving up the cost of mortgages as lenders reconsidered what is affordable.
In response the PM has sacked Kwasi Kwarteng in an attempt to settle political and financial uncertainty.
Mini-budget: What has changed?
Corporation tax u-turn The government has retreated on its corporation tax policy, and will now reinstate the previously planned increase to 25% from the current 19% - raising £18 billion for the treasury.
45p tax rate The government had already abandoned its plan to abolish the 45% top rate of income tax because of a growing Conservative revolt and a turbulent reaction from markets.
Mini-budget: what has remained?
Energy Price guarantee will remain in place to limit the unit price you pay for gas and electricity for the next two years. Remember it is a limit on unit price - the more energy you use the higher your bill will be.
National Insurance cut is still going ahead on 6 November, shaving 1.25 percentage points off NI for earnings between £12,571 to £50,270.
Basic rate tax cut the amount of income tax you pay on earning between £12,571 to £50,270 will still be cut from 20% to 19% next April.
Stamp duty cut you will still not pay any stamp duty on the value of a property up to £250,000.
The pound rebounds
Head of fixed interest research at Quilter Cheviot, Richard Carter says: "Kwasi Kwarteng's fate shows just how serious the UK's loss of credibility with the markets was, as he becomes one of the shortest serving Chancellors in history.
"The market will have been craving a safe pair of hands to guide the UK through this difficult period, so it will be interesting to see how gilt yields and the pound respond to Jeremy Hunt being given the difficult task of running the public purse. How long he gets to do this for will ultimately be the next question."
Before Kwasi Kwarteng was sacked the pound had recovered a good deal of its losses against other currencies in the past week.
A stronger pound not only makes foreign holidays cheaper, but it also cuts the cost of imports, and, as a result, inflation.
Keeping prices lower and making it less likely the Bank of England will need to aggressively hike interest rates further - which would increase the cost of everything from mortgages to credit cards and loans.
Look After My Bills Newsletter
Get the best money-saving tips, tricks and deals sent straight to your inbox every week. Make sense of your money in partnership with The Money Edit.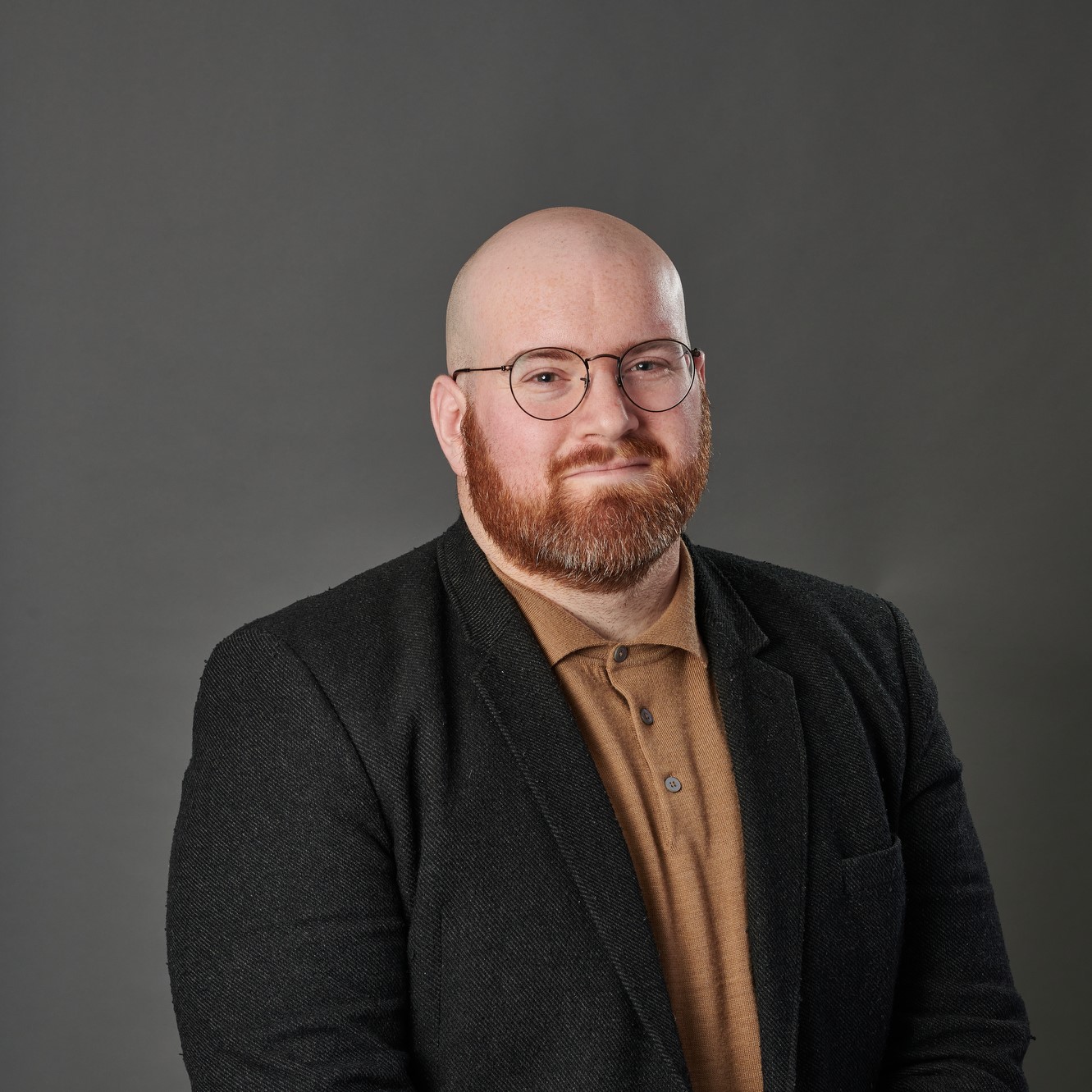 Adam is the Editor at The Money Edit.
He has been working to save you money as a personal finance and consumer journalist, editor and commentator for several years. His work has appeared in the HuffPost, Which?, i paper and This is Money, plus various TV and radio as a personal finance, consumer rights and scams expert, which include BBC Rip Off Britain, LBC, 5 News, Steph's Packed lunch and Newsround to name a few. He was previously the senior consumer rights editor at Which?.
When Adam isn't working he's watching Norwich City yo-yo between leagues or walking his dog.