Investment scam victims lose an average of £9,000
Investment scam on the rise, says Lloyds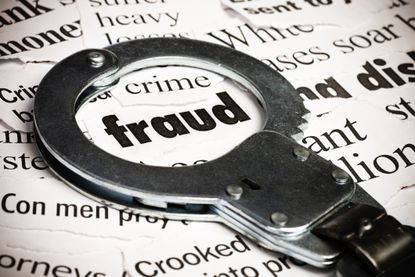 (Image credit: Getty images)
Investment scam victims are duped out £9,000 on average, Lloyds Bank has found.
With scams on the rise, such as Whatsapp and crypto scams, now is the time to be on your guard.
Investment scam victims lose £8,585 on average, though this varies according to age groups, with victims likely to make three payments on average to fraudsters, according to new research from Lloyds Bank.
Young people aged 18 to 24 are most likely to fall victim to 'get rich quick' scams, with the average victim losing some £1,433.
Fake ads surrounding the promotion of cryptocurrencies and 'meme stocks' are often responsible for persuading people aged 18 to 24 to part with their money, Lloyds found, with young people making up around a quarter (25%) of the cases the bank sees. Victims under 45 now account for 70% of reported investment scams.
A 'meme stock' refers to shares in a company that have gone viral, surging in value due to popularity among investors rather than financial performance.
A notable example of such a stock is American video game store GameStop, which last year became popular among the Reddit community, and consequently saw its share value surge hundreds of percent in a few short months.
Liz Ziegler, retail fraud and financial crime director at Lloyds Bank, said: "Recently we've seen [fraudsters] widen their net to target younger investors, who are often tempted by the supposed 'get rich quick' promise of cryptocurrencies and meme stocks.
"While older investors remain at high risk – and often stand to suffer much heavier losses – there's now a new generation of younger, more inexperienced investors on the scene for scammers to target.
"Predictably, our analysis suggests that social media platforms are the main breeding ground for these types of scams, with a mix of bogus ads, fake endorsements and cloned accounts key to fraudsters' methods."
Older victims losing large sums of money
The bank's analysis found that on average the young lose less money than older victims. Those aged between 65 and 74 lost £30,397 – nearly £29,000 more than those aged 18 to 24.
Lloyds found the biggest increase in those reporting investment scams over the past 12 months was among 35 to 44-year-olds, with cases jumping by more than half (52%) compared with the previous year.
Lloyds also found victims typically make three payments to fraudsters over the course of an investment scam.
In the run-up to the new tax year on April 6, and with the financial markets having been volatile, Lloyds warned would-be investors that scammers will exploit any opportunities to trick victims into parting with their cash.
"Investing can be a great way to make money, but many deals are simply too good to be true, and it takes hard work and lots of research to find the right investment for your circumstances," Ziegler continued.
"The organised criminal gangs behind scams are constantly evolving their tactics to exploit new trends and trick more victims into parting with their cash."
How to make sure it's not you
No matter your age, life experience, or financial know-how, anyone can fall victim to a financial scam. Here are some tips to help you hang onto your money:
Sense check the opportunity: Scammers often lure victims in by promising vast riches over a short space of time. The average yearly stock market return is around 10%, and although riskier investments exist that offer higher returns than that, it isn't unreasonable to suggest something offering returns above that may not be legitimate. As the famous saying goes: if it looks too good to be true, it probably is.
Cast a keen eye over your communications: Have you received an email purporting to be from your bank, but which ends in gmail.com or similar? Unprofessional-looking email addresses and shoddy spelling and grammar are classic scam giveaways.
A company shouldn't contact you out of the blue: You shouldn't receive a phone call, text message, email, a message via social media or even brochure from a financial company you do not currently interact with or have not reached out to recently. If you do, assume the worst.
Avoid anything with high pressure sales tactics: A legitimate financial company will not pressure you to buy into a product in a short space on time.
Take care when making a payment: A scam investment may ask you to pay by bank transfer. Fraudsters might ask you to pay an account in a different name to the company you are meant to invest with. If the names do not match, it could potentially be a scam. Paying by card often offers more protection.
Check they're genuine: Financial firms in the UK must be regulated by the Financial Conduct Authority (FCA), a 'financial watchdog' that punishes poor behaviour from financial firms and dictates who can and cannot work in the sector. The FCA has a register that lists all the companies it regulates, which can be found by searching 'FCA register' in a search engine. From there, you can search for companies to check they are registered with the FCA.
Beware not all financial products are regulated: Products like mini-bonds, cryptocurrencies and overseas property schemes are not regulated. This means that you are not entitled to a penny if something goes wrong and you lose your investment. These are not necessarily scams; however they are considered to be risky, and therefore it is worth thinking twice before parting with your cash for an unregulated investment.
Additional reporting by PA
Look After My Bills Newsletter
Get the best money-saving tips, tricks and deals sent straight to your inbox every week. Make sense of your money in partnership with The Money Edit.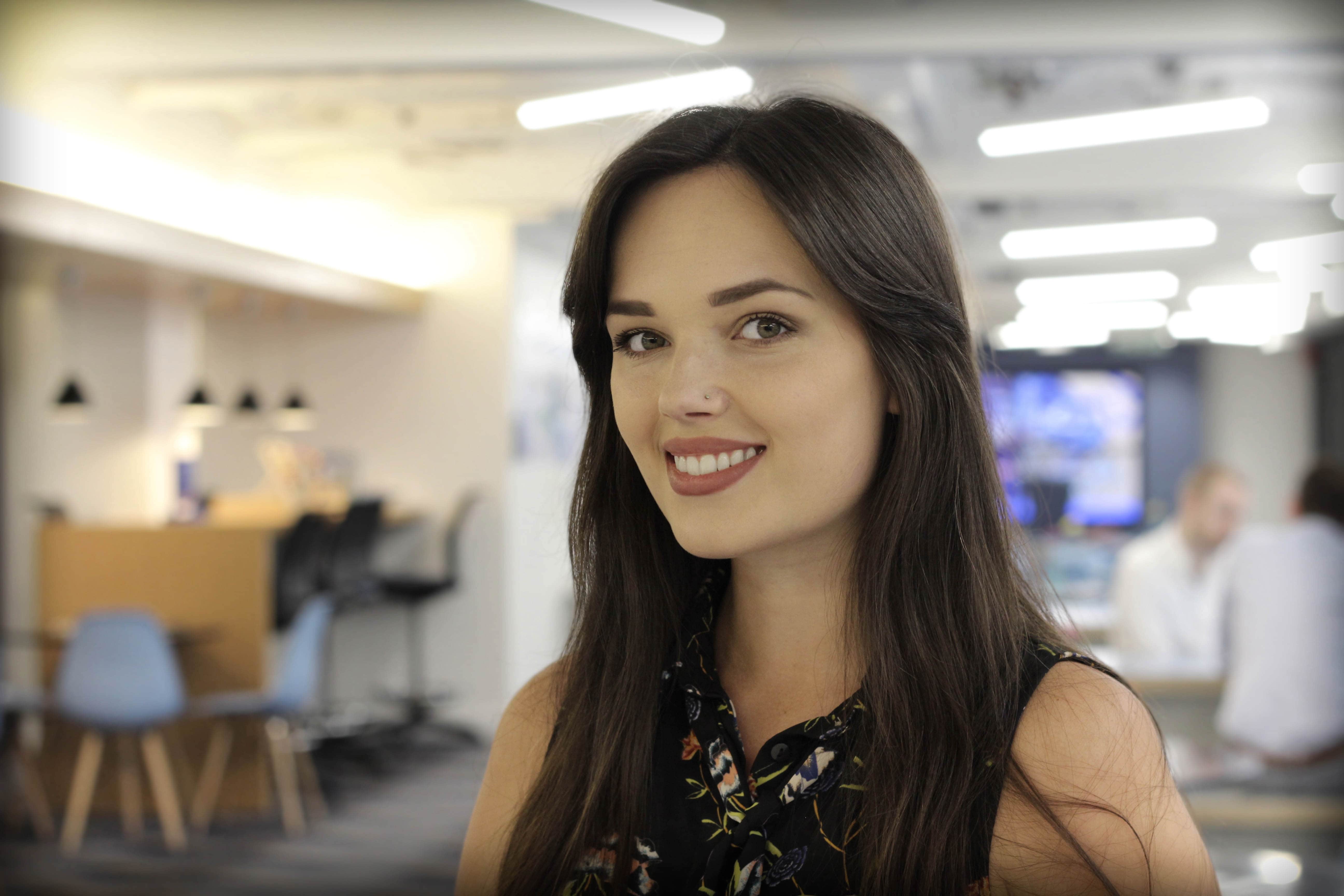 Hannah is a financial journalist working for financial content agency Rhotic Media. She has written for City A.M., as well as numerous trade magazines including Professional Adviser, Investment Week, Bridging & Commercial and Funds Europe. She has experience writing across business and finance, including on investment, pensions, regulation, retail, professional services and hospitality.