8 ways to get interest-free money if you're struggling
Here are 8 clever ways to get interest-free income if you're struggling with the rising cost of living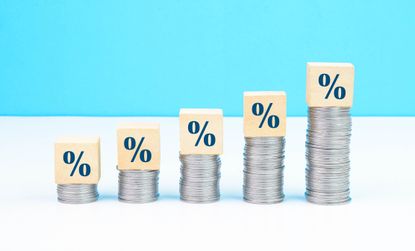 (Image credit: Getty images)
As the cost of living crisis continues to bite, we highlight 8 ways you can get interest-free income (and it's not just via 0% credit cards).
According to the Office for National Statistics, around 11.5 million people (more than a fifth of adults in the UK) are borrowing extra money because of the high cost of living.
Borrowing money may not sound like the smartest move, but if you can afford to pay it back - and make sure it's interest-free, or at a very low interest rate - then it's an option to consider.
Whether you need help with your food shop or paying the rent or mortgage, we outline eight ways to get interest-free income or cheap borrowing during this time of high inflation.
Remember: it's vital you only borrow what you can afford to pay back.
1, Interest-free overdraft
Some banks offer 0% interest on overdrafts. For example, First Direct offers its 1st current account customers a £250 interest-free overdraft. To help with the cost of living, the bank is offering temporary support, where customers can opt into a higher interest-free overdraft of £500 for 12 months. You'll need to fill in a short form to apply.
Bear in mind that if you go over the £250 buffer (or £500 buffer if you've got the higher limit), you will pay a hefty rate of 39.9% EAR variable on the excess.
Over at Nationwide, the building society offers its FlexDirect account customers an interest-free arranged overdraft for 12 months of up to £2,750. You may not get the full amount as it depends on your circumstances. After that, you get charged 39.9% (variable).
If your bank offers a 0% overdraft for a fixed period of time, make a note of when it ends so you can pay it off and avoid being stung by high interest when it finishes.
2, Interest-free credit card
If you're looking to make a big purchase such as a TV or fridge, or need some extra spending money each month, you could look at getting an interest-free credit card.
As long as you make the minimum repayment each month and pay off the balance before the 0% offer period expires (which can be longer than a year), you won't pay a penny in interest.
Our round-up of the best 0% purchase credit cards reveals NatWest to have the longest 0% period at almost two years (23 months), followed by Barclaycard (22 months).
Make sure you only buy what you need with these cards; don't use them as an excuse to go on a spending spree just because you don't need to pay for the items in full. You will need to pay off the balance before the offer period finishes, otherwise you'll be hit with interest.
If you decide to use a 0% credit card to buy a product that costs more than £100, you'll benefit from Section 75 protection, which gives you the right to ask the credit card provider for a refund, if for example the item is faulty or it never gets delivered.
3, Interest-free offers from retailers
With certain big purchases, some retailers offer 0% interest on purchases so it saves you applying for a credit card (but what you get again depends on your credit history).
For example, Apple offers 0% interest on tech for up to 24 months, and you could actually pay off your iPhone in this way instead of getting a contract out with a mobile provider, and save up to £350.
Other retailers who offer 0% finance include Ikea, John Lewis and Dreams.
Note, these 0% periods are headline rates and you're not guaranteed to get it. You will have to undergo credit checks and then you will be told how many months you are eligible for.
Check the terms and conditions very carefully so you understand the consequences if you miss a payment or make a late payment.
4, Supermarket interest-free loans
With food inflation at an all-time high, you might be struggling to afford your usual weekly shop. The good news is you do have options with certain supermarkets.
Iceland offers an interest-free loan and as long as you have a stable income, either from paid work or benefits, you can apply. It's called the Iceland Food Club Card and if your application online is successful, you will receive a pre-loaded card with a £100 credit limit.
Repayments are set at £10 per week and you can choose to overpay and which day you'd like to pay.
At the moment, this is the only supermarket offering something like this.
5, Get paid early from your job
If your employer offers flexible pay or a salary advance scheme, you could look into this as it might be worth taking advantage of.
The scheme means you get paid earlier than payday in case you have urgent bills or credit cards to pay off before your pay comes in. Some employers charge a fee for the advance payment, which can be around £1 to £2 for each advance payment you request.
Asda, Tesco and Bupa are among the companies that have started to offer this.
6, Credit union loans
Credit unions are non-profit organisations that provide financial services like savings, loans and current accounts for its members. Unlike a bank, a credit union is mutually owned and governed.
The main benefit of opting for a credit union loan is the interest rate tends to be lower than going with a traditional lender. According to Citizens Advice, credit unions change no more than 3% interest a month on loans.
If this interests you, check what your options are locally and if you're eligible to become a member.
To find out how much a credit union loan would cost you, you can use the Association of British Credit Unions loan calculator.
7, Universal Credit budgeting advances
Those on Universal Credit can apply for an emergency budgeting advanceto help with any unexpected costs like your boiler breaking down or funeral costs.
Note, this is a form of loan, so you will pay back what you borrowed through your Universal Credit instalments. You'll be notified of how much your payments will reduce when paying this back, and it has to be paid back within 12 months.
Here's how much you can get:
Up to £348 if you're single
Up to £464 if you're in a couple
Up to £812 if you have children
Universal Credit looks at whether you can pay the interest-free loan back and if you have savings of more than £1,000 - this will affect how much you get.
If you want to apply for a budgeting advance, you should contact your work coach at your local Jobcentre Plus.
8, Budgeting loans
Similar to budgeting advances, budgeting loans are available to those claiming:
Income support
Income-based jobseeker's allowance
Income-related employment and support allowance
How much you can get is the same as for budgeting advances. Repayments are taken from benefit payments.
What to do if you need debt advice
If you're struggling with debt, you can contact the following bodies that provide free debt advice:
Look After My Bills Newsletter
Get the best money-saving tips, tricks and deals sent straight to your inbox every week. Make sense of your money in partnership with The Money Edit.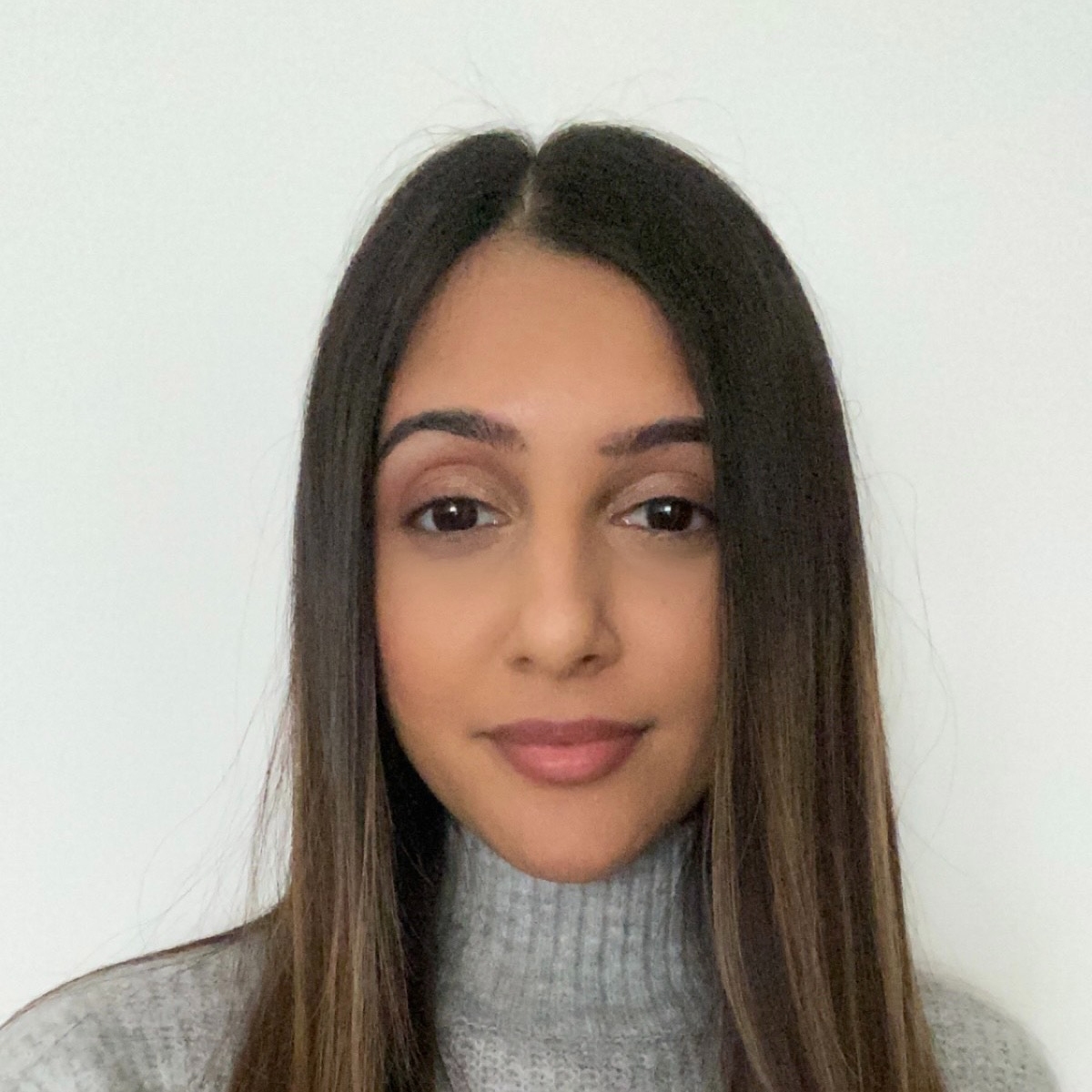 Vaishali graduated in journalism from Leeds University. She has gained experience writing local stories around Leeds and Leicester, which includes writing for a university publication and Leicester Mercury.
She has also done some marketing and copywriting for businesses.
When she is not writing about personal finance, Vaishali likes to travel and she's a foodie.