Inflation hits 9.1% - what it means for you
Prices hit 40-year high, adding more pressure to household budgets as food, energy and fuel costs continue to go up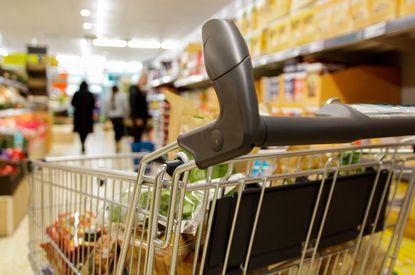 (Image credit: Getty images)
Inflation, the rate at which the costs of goods and services change over time, has jumped to 9.1% in the 12 months to May, up from 9% in April, according to the Office for National Statistics (ONS).
Although it is a small change from May, this is now the highest figure since March 1982 and will deepen the squeeze households are already feeling with the cost of fuel, food and energy.
Fuel and food prices were the main drivers behind the increase.
Grant Fitzner, ONS chief economist, said: "Continued steep food price rises and record high petrol prices were offset by clothing costs rising by less than this time last year and a drop in often fluctuating computer games prices.
"The price of goods leaving factories rose at their fastest rate in 45 years, driven by widespread food price rises, while the cost of raw materials leapt at their fastest rate on record."
Clothing and footwear prices helped keep a lid on inflation, while recreation and culture prices also pulled it downwards.
The news will add to the difficulties faced by many people across the UK. Energy bills rose by 54% for the average household at the beginning of April and will remain at this level until October.
The Bank of England said it expects inflation to reach 11% later this year as energy and fuel prices continue rising. Although it does have a target to keep inflation below 2%, its Governor Andrew Bailey said earlier this year that he felt 'helpless' in the face of global pressures including a spike in energy costs and the Ukraine war.
"One of the major problems with rising fuel and energy costs is they feed through into absolutely anything that has to be manufactured, stored, transported or sold. It essentially means these price rises are feeding into everything," Sarah Coles, personal finance analyst at Hargreaves Lansdown, said.
Forecasts released this week predict that the Government cap on energy bills could rise again from an already record high £1,971 to £2,980 in the autumn.
What is driving inflation?
A breakdown from the ONS shows that the biggest increases in the 12 months to May were for fossil fuel products, including diesel, electricity, petrol and natural gas. These were, however, little changed from April.
Some of the biggest changes from April were food items. Ukraine is one of the biggest grain producers in the world and experts worried about what the war could do to global prices and availability.
The price of flour and other cereals in the UK had been decreasing before the war started, but has been ticking up since.
Between February and April price rises increased from 2.3% to 9.3%. But in May prices leaped and are now 16.3% higher than a year ago.
Price rises of olive oil also accelerated from 9.5% in April to 18% in May, the ONS said.
According to research from Kantar, rising inflation could add around £380 to household grocery bills this year.
The soaring cost of food and groceries means the average annual shopping bill is now predicted to increase to £4,960 in 2022 – up by more than another £100 since April alone, according to Kantar.
Take a look at our article on how to keep food costs low for tips and tricks on how to reduce your grocery bill.
Mortgage costs have also added to the rise as interest rates also went up to 1.25% - the fifth consecutive rise this year and the highest we have seen since 2009, resulting in higher costs for homeowners.
What is the government doing to help with rising prices?
Commenting on the latest inflation figure, chancellor Rishi Sunak said: "I know that people are worried about the rising cost of living, which is why we have taken targeted action to help families, getting £1,200 to the eight million most vulnerable households."
The government's cost of living package includes a £400 energy grant which will be paid from October, a £650 cost of living payment for anyone on low income or on means-tested benefits (the first instalment is due on 14 July), plus a £150 payment for individuals claiming disability benefits. Households living in council tax bands A-D are also being paid £150 to help combat rising energy costs via a council tax rebate.
Richard Lane, director of external affairs at StepChange, said: "The Government's package of cost of living support measures will undoubtedly help many households to cope, albeit with difficulty. Yet for many people on low incomes and in debt, who have already pared back to the bare essentials, there's still a shortfall between income and essential spending. Every hike in inflation widens the gap, and leaves people having to make ever more difficult choices in an impossible financial situation.
Stepchange, has put together a guide to help you through the cost of living crisis.
If you are struggling to pay your bills, you may also find our article on help with bills useful.
In addition, take a look at our article on additional help available from your energy firm via hardship funds and social tariffs available from some broadband providers.
Additional reporting from PA
Look After My Bills Newsletter
Get the best money-saving tips, tricks and deals sent straight to your inbox every week. Make sense of your money in partnership with The Money Edit.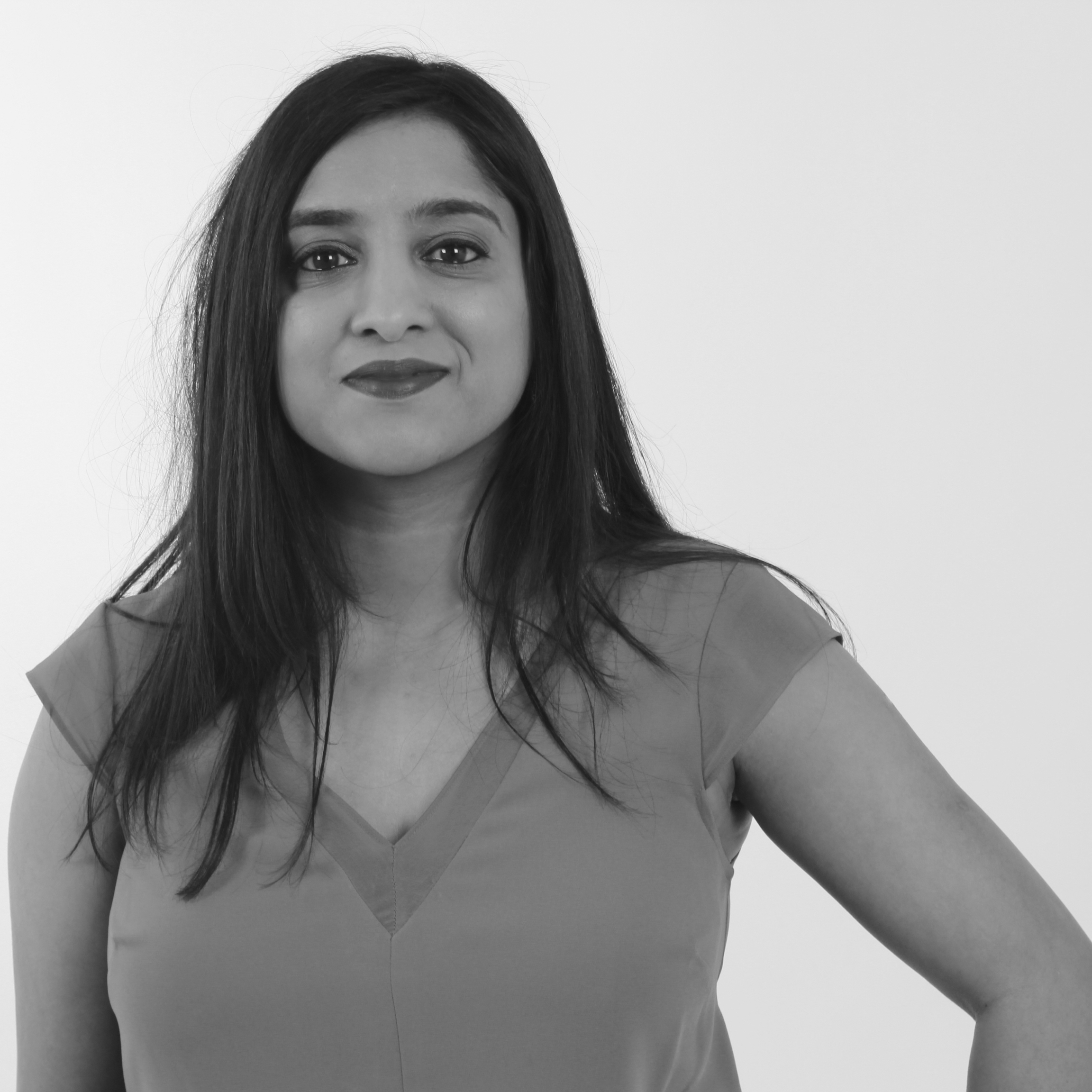 Digital Editor, MoneyWeek
Kalpana is the Digital Editor of sister site MoneyWeek.
She's an award-winning journalist and author of Invest Now: The Simple Guide to Boosting Your Finances and a children's book Get to Know Money - with extensive experience in financial journalism. Her work includes writing for a number of media outlets, including national papers and well-known women's lifestyle and luxury titles, where she was finance editor for Cosmopolitan, Good Housekeeping, Red and Prima.
She started her career at the Financial Times group, covering pensions and investments.
As a money expert, Kalpana is a regular guest on TV and radio; appearances include BBC One's Morning Live, ITV's Eat Well, Save Well, Sky News and Channel 5's 30 money saving tips series.
She was also the resident money expert for the BBC Money 101 podcast.
A well-known money and consumer journalist, Kalpana also often speaks at events.
She is passionate about helping people be better with their money, save more and be smarter spenders.
Follow her on Twitter and Instagram @KalpanaFitz.