Inflation drops to 10.5% ‒ what it means for your money
The rate of inflation eased in December, but prices are still rising sharply. We explain everything you need to know about why inflation is high, and what the future may hold.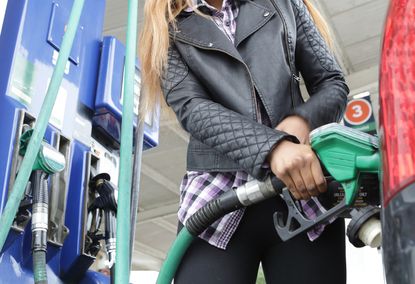 (Image credit: Getty images)
Look After My Bills Newsletter
Get the best money-saving tips, tricks and deals sent straight to your inbox every week. Make sense of your money in partnership with The Money Edit.
Thank you for signing up to The Money Edit. You will receive a verification email shortly.
There was a problem. Please refresh the page and try again.
The consumer prices index rate of inflation fell to 10.5% in December, new figures from the Office for National Statistics (ONS) reveal.
That's a drop from the 10.7% recorded in November and means that though prices are still rising, they are doing so more slowly than was previously the case. It's worth remembering that 10.5% is still one of the highest inflation figures seen in the last four decades.
According to the ONS, one of the big drivers in this easing in the rate of inflation was transport costs, particularly motor fuels.
For example, average petrol prices were unchanged between November and December 2021, yet fell by 8.3p per litre during the same period in 2022, while diesel prices dropped by 8.8p per litre, compared with a drop of just 0.1p per litre the year before.
Another factor was the price of clothing and footwear, which rose by 6.4% in the year to December, compared with 7.5% in November, while the annual inflation rate for recreation and culture dropped from 5.3% in November to 4.8% last month.
By contrast, prices for food and drink continued to increase at an even greater rate. The ONS found that food and drink prices jumped by an eye-watering 16.9% in the 12 months to December 2022, up from 16.5% in November, marking 17 straight months of increases.
The ONS said that the last time this rate would have been higher is likely in September 1977.
The high rate of inflation is a good insight into the cost of living crisis, demonstrating precisely why so many households are struggling with the rising cost of energy, fuel and household bills.
So what does the rate of inflation mean for you?
What does inflation mean for my money?
The ONS uses a basket of everyday goods, which reflects the nation's typical spending habits, to calculate inflation. In simple terms, the current rate means that if that basket of goods cost £100 a year ago, today it would set you back £110.50.
While the rate of inflation is still incredibly high by historic standards, it has dropped for a couple of months in a row now. That means that the cost of goods and services is still increasing, but the rate of that growth has slowed down. Many economic experts have suggested that inflation has peaked, which is obviously good news, though it appears that it will take some time for it to drop to more reasonable levels.
As Sarah Coles, senior personal finance analyst at Hargreaves Lansdown put it: "In most cases, prices won't fall, they'll just rise marginally less alarmingly in the coming months."
You can check out your personal rate of inflation by using the ONS inflation calculator. It can break down where your money is likely to be hardest hit at the moment, and where you could cut back, such as by switching supermarkets or planning out your meals in order to counter rising supermarket costs.
One of the areas where inflation has a particularly big impact is on your savings. When we look for a savings account, the first consideration should always be whether it beats the rate of inflation, since that means that it is growing in real terms.
If it doesn't do that, then even though your balance will go up every year thanks to the interest earned, the money in the account is actually worth less overall.
Unfortunately, you simply can't find any savings accounts paying such a high rate of interest. The highest rate of interest you can get today is from the First Direct Regular Saver, which pays 7% on savings balances of up to £3,600, though you will need to have a current account with the bank too.
Check out our article on the best savings rates for more.
Look After My Bills Newsletter
Get the best money-saving tips, tricks and deals sent straight to your inbox every week. Make sense of your money in partnership with The Money Edit.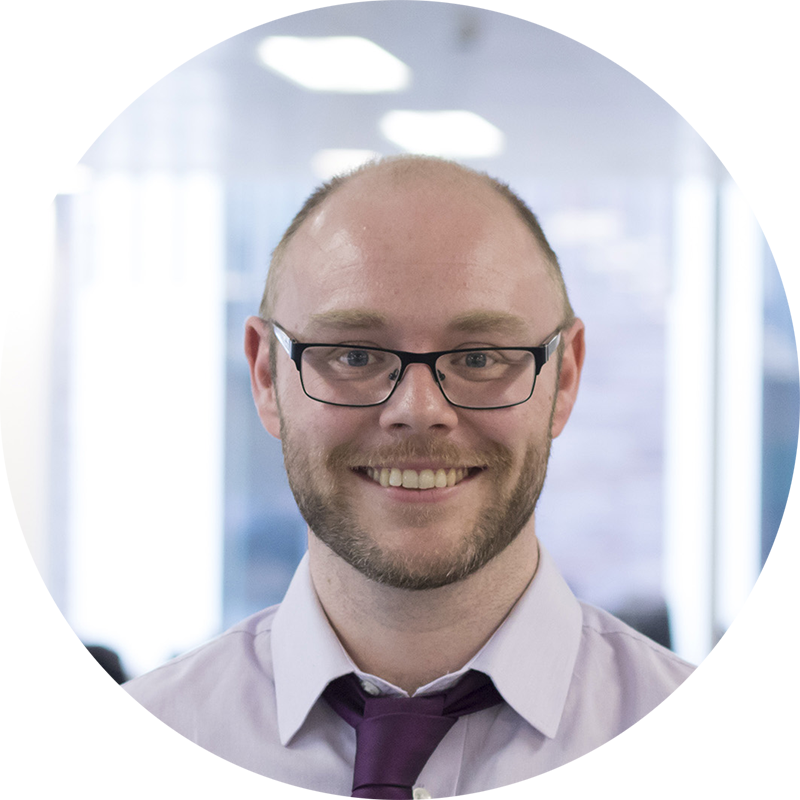 John Fitzsimons has been writing about finance since 2007, and is a former editor of Mortgage Solutions and loveMONEY. Since going freelance in 2016 he has written for publications including The Sunday Times, The Mirror, The Sun, The Daily Mail and Forbes, and is committed to helping readers make more informed decisions about their money.