Inflation drops again to 10.1% ‒ what does it mean for your money?
Inflation has fallen once again but remains incredibly high by regular standards. Here's how it is impacting your finances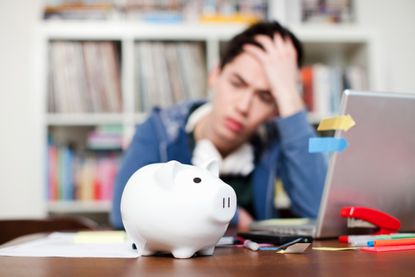 (Image credit: Getty)
Look After My Bills Newsletter
Get the best money-saving tips, tricks and deals sent straight to your inbox every week. Make sense of your money in partnership with The Money Edit.
Thank you for signing up to The Money Edit. You will receive a verification email shortly.
There was a problem. Please refresh the page and try again.
The consumer prices index (CPI) measure of inflation has fallen once again, to a rate of 10.1% for the 12 months to January 2023.
That's down from the 10.5% registered in December and marks the third straight month in which inflation has fallen from the peak of 11.1% in the 12 months to October 2022.
While the rate of inflation has dropped, that doesn't mean that prices are getting cheaper; it just means that prices are rising at a slower rate.
According to the Office for National Statistics (ONS), which tracks inflation, the biggest driver in the inflationary rate drop was a fall in transport cost inflation, particularly airfares, moving from a high of 44.1% in December to 18.4% in January. Motor fuel prices also saw substantial drops in the inflation rate, from 11.5% in the year to December to 7.7% last month.
Another factor in the overall fall in inflation was the prices paid at hotels and restaurants. Prices rose by 10.8% in the year to January, down from the 11.4% registered in December.
At the other end of the scale, alcohol and tobacco saw an increase in inflation, with the rate of price hikes growing from 3.8% in December to 5.2% in January.
The fact that inflation remains so incredibly high, even if it has dropped for a few months in a row, demonstrates just how impactful the cost of living crisis is on many of us.
For example, even if the prices we pay for things like our energy, fuel and food are not increasing at quite the same rate as a couple of months ago, the fact is that those actual prices are substantially higher, which is putting household budgets under ever greater strain.
Here's what the rate of inflation means for your money on a day-to-day basis.
What does inflation mean for my money?
Inflation is tracked on a monthly basis by the ONS, which uses a virtual 'basket of goods' to represent the sort of things that people across the UK are regularly buying. Every year it updates the items within that basket to better reflect our shopping habits.
It then works out how the cost of that basket of goods has moved over the year to date. So given today's inflation rate, if the basket of goods cost £100 a year ago, today it would cost you £110.10.
Many economic experts have argued that inflation has peaked, and that's supported by the fact that inflation has dropped for a few consecutive months now. That's clearly good news since it means that prices are not increasing at the rampant rate they once were.
However, prices are still rising significantly, even if the rate of growth has slowed.
Laura Suter, head of personal finance at AJ Bell, said: "We still have inflation in the double digits and sitting at almost double what it was this time last year. Small tweaks in prices in some areas don't stop the fact that many people are still seeing bills rise, with energy and food costs still increasing. It feels like a long journey from here to the Bank of England's prediction of 3% inflation in the first few months of 2024."
It's worth remembering that the actual rate of inflation we experience will vary between individuals, based on our own shopping habits. There's a handy inflation calculator on the ONS website which you can use to work out your personal inflation rate, and can highlight where changes can be made which will counter rising costs.
Inflation has a big impact on our savings too since it eats into the returns you enjoy. When you are looking for a new savings account, no matter what sort of savings deal it is, it's important to find a deal that pays a rate that beats inflation. That way you can be sure that the value of your savings will increase in real terms.
If the savings account doesn't offer an inflation-beating rate, then while your balance will increase, the actual value of the money in that account will fall ‒ a year down the line, you won't be able to buy as much with it, precisely because of the impact of inflation.
Sadly, inflation is so high currently that no savings accounts come close to beating it. The best you can do is 7% from the First Direct Regular Saver, though you will need to have a bank account with First Direct to qualify.
Check out our article on the best savings rates for more.
Look After My Bills Newsletter
Get the best money-saving tips, tricks and deals sent straight to your inbox every week. Make sense of your money in partnership with The Money Edit.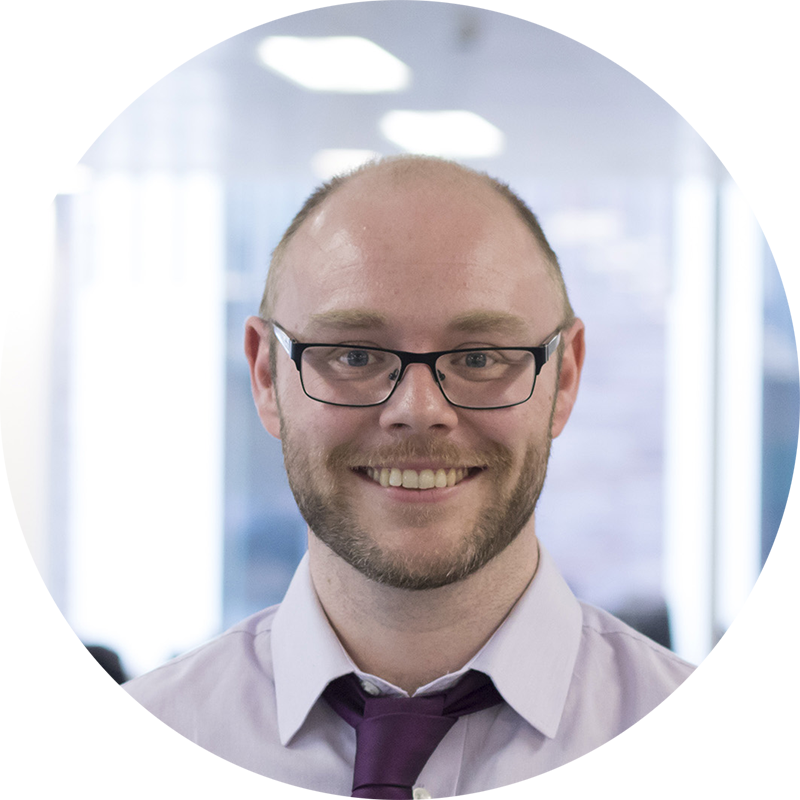 John Fitzsimons has been writing about finance since 2007, and is a former editor of Mortgage Solutions and loveMONEY. Since going freelance in 2016 he has written for publications including The Sunday Times, The Mirror, The Sun, The Daily Mail and Forbes, and is committed to helping readers make more informed decisions about their money.