Inflation hits 9.4% - what does it mean for your money?
Households take £2,353 hit to living standards, here we explain what you can do about inflation.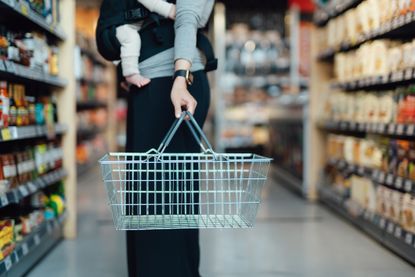 (Image credit: Getty images)
Look After My Bills Newsletter
Get the best money-saving tips, tricks and deals sent straight to your inbox every week. Make sense of your money in partnership with The Money Edit.
Thank you for signing up to The Money Edit. You will receive a verification email shortly.
There was a problem. Please refresh the page and try again.
Latest inflation figures have leapt from 9.1% in May to 9.4% over the last year to June - according to the Office for National Statistics. We explain what it means for your money.
Energy bills, petrol pump prices and grocery shopping have been regularly hitting new highs as prices go up at their fastest rate for 40 years.
The latest rise in inflation is being primarily driven by petrol pump prices and food costs, squeezing household budgets as pay rises lag behind - increasing by an average of 6.6% in June.
But what does all this mean for the pounds in your pocket? UK households will need to find an extra £2,353 a year to maintain their current living standards according to Andrew Tully, technical director with Canada Life.
"Today's inflation numbers are a further hammer blow to households right across the UK, who will be left reeling from the continuing surge in prices for everyday items," he said.
What's driving the latest jump in inflation?
The ongoing fallout from the hike in the energy price cap in April – when it went up by 54% - is still driving up inflation with surging petrol pump prices also piling on the pressure.
"Last month fuel prices hit record highs on a daily basis – and petrol price inflation hit an incredible 41.8%. Diesel car drivers were in even more trouble, with diesel up 44.2%. Both were at a record high", says Sarah Coles, personal finance analyst with Hargreaves Lansdown.
Prices on the supermarket shelves are also rising – due to increased energy and fuel costs and the price of some essentials like milk, butter and pasta have risen by over 25% - nearly three times higher than the rate of inflation.
Research released this week by data analysts Kantar found we can expect to pay an extra £454 on average over the next year for the same trolley load at the tills.
What does high inflation mean for savers?
Inflation rates that are near nudging 10% are dismal news for savers as over the long term the impact of inflation will shrink the spending power of your savings pot.
Savings rates have started to creep up - with some fixed rates doubling since this time last year according to financial comparison site Moneyfacts. See our article on the best savings rates for more.
While on the plus side - this means the top easy access account now pays 1.6% a year and the best fixed term account - 3.45% - however any small gain in interest rates will be far outstripped by the current inflation rate.
"The stark reality is that inflation is eroding the real spending power of consumers' cash and is expected to remain at a high level for some time", warns Rachel Springall, finance expert at Moneyfacts.
"The Bank of England predicts inflation to be around 6.6% during April to June of 2023, so while this is less than the current level, it's still considerably higher than the 2% target".
If you've got savings but owe money on credit cards or a mortgage – it makes financial sense in the current climate to use some of your savings to chip away or pay off your debts rather than leaving cash languishing in accounts where its buying power will diminish over time.
Look After My Bills Newsletter
Get the best money-saving tips, tricks and deals sent straight to your inbox every week. Make sense of your money in partnership with The Money Edit.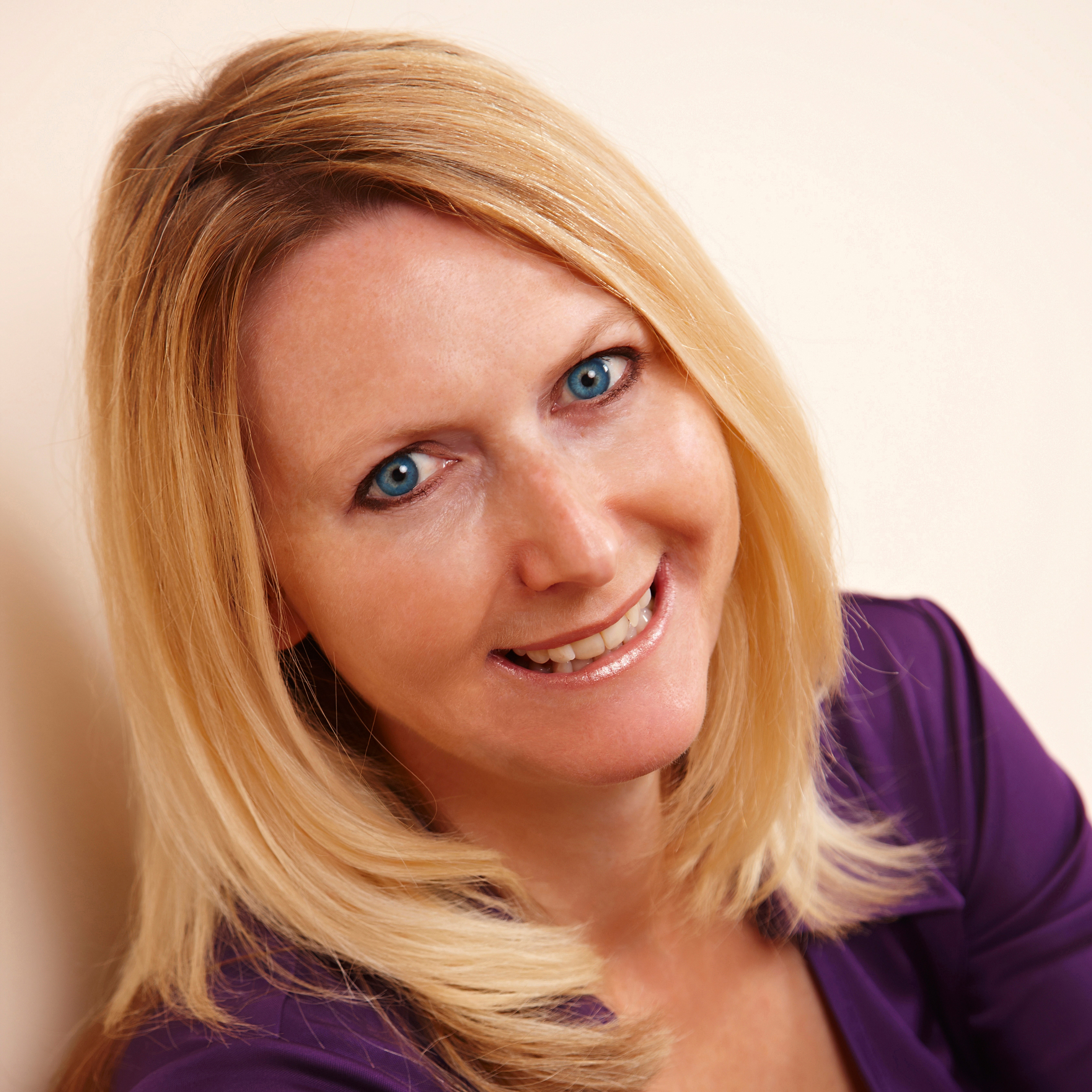 Sue Hayward is a personal finance and consumer journalist, broadcaster and author who regularly chats on TV and Radio on ways to get more power for your pound. Sue's written for a wide range of publications including the Guardian, i Paper, Good Housekeeping, Lovemoney and My Weekly. Cats, cheese and travel are Sue's passions away from her desk!