The cost of dying: How to pay for a funeral
Even the most basic funeral can cost around £4,000, with many of us caught out by costs. We look at ways to pay for a funeral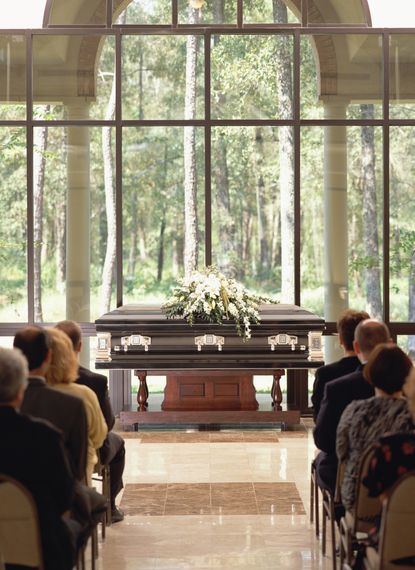 (Image credit: Getty images)
Look After My Bills Newsletter
Get the best money-saving tips, tricks and deals sent straight to your inbox every week. Make sense of your money in partnership with The Money Edit.
Thank you for signing up to The Money Edit. You will receive a verification email shortly.
There was a problem. Please refresh the page and try again.
With money stretched for many of us, working out how to pay for a funeral is an added stress we can do without.
Household finances across the UK have been put under ever greater strain as a result of the rocketing rate of inflation, as people face mounting costs for regular expenses like energy, fuel and food.
If you are facing the prospect of paying for a funeral for a loved one who has passed away, there is at least a little good news in the fact that funeral costs have dipped slightly over the last year according to SunLife. It publishes an annual Cost of Dying report, and the latest iteration shows the average cost of a basic funeral is now £3,953 compared with £4,056 in 2021.
But, SunLife's CEO Mark Screeton says that while the cost of the funeral itself may have dipped, the other costs involved with dying mean that families end up facing ever-higher bills.
He explains: "Rising professional fees, such as probate, and send-off costs, like venue hire and catering, have caused the overall cost of dying to increase to £9,200."
Costs also vary significantly according to where you live. SunLife found that the average funeral costs £5,283 in London, but drops to £3,317 in Northern Ireland, for example.
While more than two-thirds (69%) of people do make some form of financial provision for their own funeral according to the research, only 59% put aside enough money to cover the funeral costs in full. That can leave loved ones in a difficult position when it comes to covering the remainder of the costs. Little wonder that around one in four (27%) have used a credit card to pay for a loved one's funeral.
However, turning to yet another form of potentially expensive debt doesn't have to be the answer. We highlight the various options open to you when considering how to pay for a funeral, which can help you keep the costs to a manageable level.
Pay for a funeral with a pre-paid funeral plan
More than a third of us (39%) have a pre-paid funeral plan in place, which can be used to pay for all, or at least some, of the costs of a funeral.
What is covered will depend on the plan itself, so if you are organising the funeral it's best to check with the plan provider. If you want something particular, like a more expensive coffin, you may have to pay more.
It's worth bearing in mind that some plans also have restrictions over which funeral providers you can use.
Since last July these funeral plans have been overseen by the Financial Conduct Authority. Despite this, there's no simple way to find out if the deceased had a pre-paid funeral plan in place, for example by carrying out an online search.
This makes it really important that you discuss with your loved ones whether they have a pre-paid funeral plan. It may not be an easy conversation to have, but it could mean you avoid having to pay twice over for a funeral in the future.
Pay for a funeral with life insurance
If the deceased had a life insurance policy, then this may pay out a lump sum, some of which could be used to pay for the funeral.
With life insurance policies, there are no restrictions over how the payout should be used.
Depending on the circumstances and provider, you may be able to get the money within just a few days, although it often takes longer.
Pay for a funeral with savings
If you know your relative didn't have a funeral plan but has savings, then you may be able to use those funds to pay for the funeral.
You will generally need to speak to their bank or building society in order to do this. For example, both Barclays and Nationwide can release funds from the deceased's account to pay for the funeral before the account is closed.
This usually involves producing a death certificate and estimated invoice for full invoice from the funeral provider, who can then be paid directly.
Pay for a funeral in instalments
Some funeral providers may allow you to cover the cost of a funeral by paying in instalments. According to SunLife, this happens in around 12% of cases. However this option is not offered by all funeral firms, while it's also important to establish if there are any extra costs involved through paying in instalments.
In most cases you won't need to pay the full cost of the funeral upfront anyway. For example, if you use a funeral director then while the invoice may arrive a week after the funeral, you will often have up to three weeks in order to pay the full bill.
The thought of shopping around when it comes to funeral costs can feel uncomfortable, but it's worth speaking to several funeral directors to find out what they can offer for your budget.
Grants and financial help to pay for a funeral
If you are organising a funeral and claiming certain benefits, such as Universal Credit or Pension Credit, then you may be able to get help with funeral costs in the form of a Funeral Expenses Payment.
This is also known as a Funeral Payment. How much you get will depend on your circumstances, and whether you qualify will also depend on your relationship with the deceased. Any money received is later deducted from any money you inherit from the deceased's estate.
It's unlikely this payment will cover the full cost of a funeral, but it can help with costs including burial or cremation fees and paperwork, including death certificates.
You can also claim up to £1,000 for other funeral-related expenses including the cost of a funeral director, flowers and a coffin.
In the event the deceased had a funeral plan, you can only claim up to £120 to help pay for any items excluded from the plan.
If you've yet to pay for the funeral, then any payment can be made to the funeral director, while if you've paid for the funeral then the Funeral Payment can be made directly to your bank account.
To make a claim you should contact the Bereavement Service helpline. You must do this within six months of the funeral.
Public health funeral
If someone dies without any family to organise a funeral, or anyone who can cover the cost - even with the help of a Funeral Expenses Payment – the only option may be a public health funeral.
In these instances, the local council in the area where the deceased lived has an obligation to organise a public health funeral, which is a very basic funeral.
More on this:
Look After My Bills Newsletter
Get the best money-saving tips, tricks and deals sent straight to your inbox every week. Make sense of your money in partnership with The Money Edit.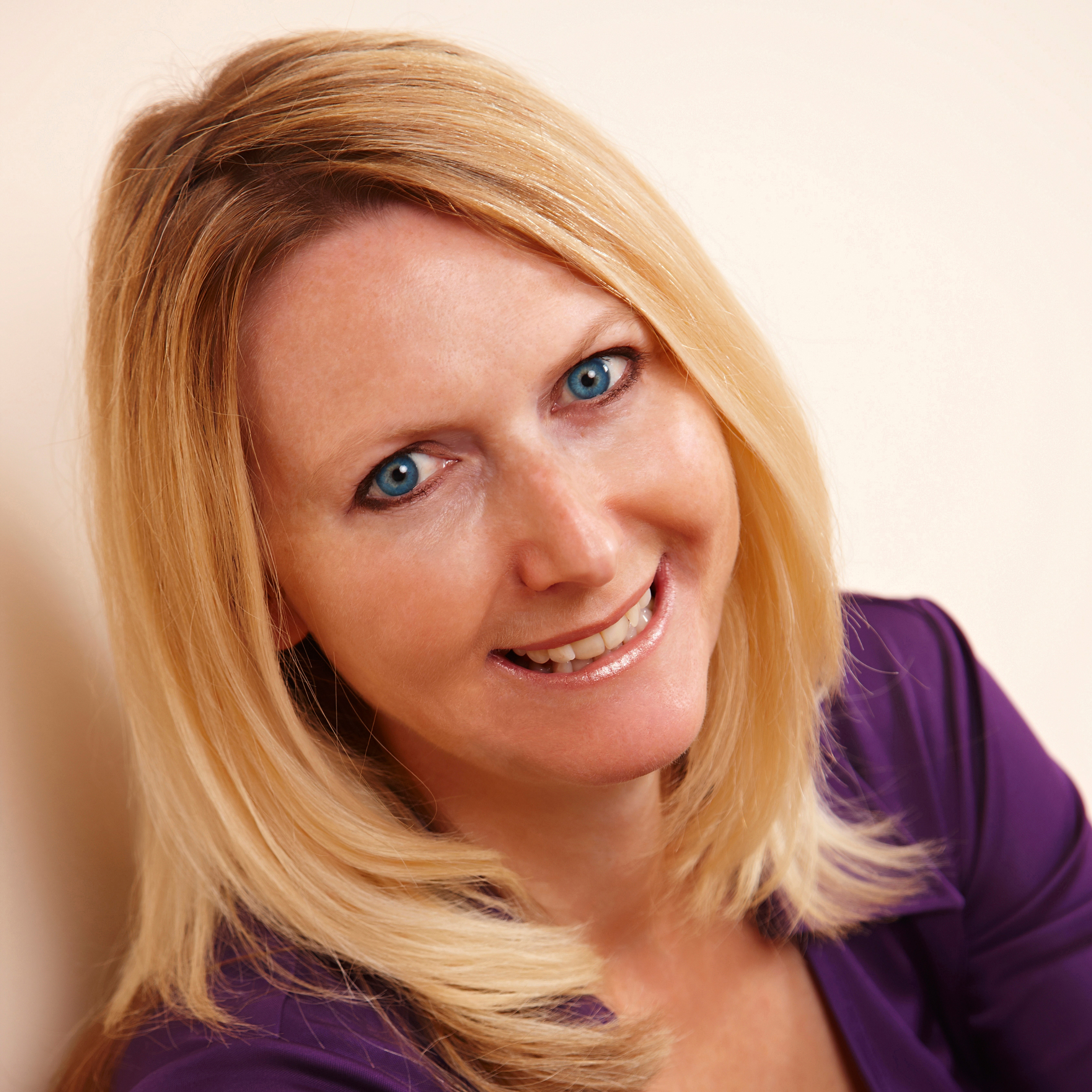 Sue Hayward is a personal finance and consumer journalist, broadcaster and author who regularly chats on TV and Radio on ways to get more power for your pound. Sue's written for a wide range of publications including the Guardian, i Paper, Good Housekeeping, Lovemoney and My Weekly. Cats, cheese and travel are Sue's passions away from her desk!