How to haggle and get the best deals
Knowing how to haggle could save you hundreds of pounds on bills. We reveal expert haggling tips and tricks to boost your confidence and cut your costs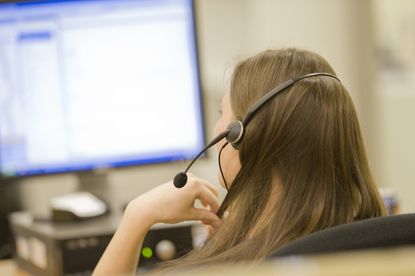 (Image credit: Getty images)
From broadband to travel or car insurance, knowing how to haggle can get you a better deal and save you money. But how do you do it?
With the rising cost of living and the pressure of inflation, household expenses like broadband and phone bills are increasing.
But can you bag something for a cheaper price than what is shown on the label by haggling? It might be unknown territory for you but if done correctly, the rewards are well worth it.
The consumer organisation Which? says broadband customers can save an average of £43 a year by haggling. And people who have a combined broadband and TV package – £90 a year, on average.
It's a similar story with insurance, its research found home insurance policyholders saved £54, on average, through haggling. And car insurance customers renewing in 2022 achieved an average saving of £56.
Altogether, that's £200 or more you could save each year by haggling.
Here, we reveal the inside tips for becoming a confident negotiator and haggling for the best deal.
How to haggle
Seven tips for confident haggling
You can haggle over the phone, in person and even online using live chat.
You might have seen a lot of people haggle at the market on a Saturday, trying to bag three boxes of strawberries for the price of two. It's the same principle, but you can haggle for almost anything you pay for.
Haggling is not everyone's cup of tea but it comes with practice. So here are our top tips to haggle for the best deals.
Timing is important. If you're tied into a contract, the best time to ring up your provider and haggle is when it is ending. If you try to midway through, you might have to pay a hefty exit fee.
Do your research. Sue Hayward, Personal Finance & Consumer expert said: "Do your homework first, so shop around a month before your contract ends to find the best deals to use as a bargaining chip when haggling with your existing provider."
Compare prices elsewhere. Shop around and look at price comparison websites like Go.Compare, so you know what a good deal looks like elsewhere. You might even find you want your current provider to price-match or deal-match another provider.
Bring up any flaws. Typically you'd use this tactic more if you're haggling for something in person, for example, a new car or TV, then you can point out any flaws - to knock the price down a little. But it could also work if you've had problems with poor broadband speed, missed engineer appointments or a slow insurance claim.
Find the right person to speak to. Sue adds: "When it comes to haggling down the cost of your broadband, the best move is to ask for 'disconnections' or ''retentions' or press the 'thinking of leaving us' option. This gets you through to the 'power people' as I call them - who have the authority to give the biggest discounts to keep you as a customer."
Have a plan B. If they're not having any of it and you're unable to get the price down, have a plan B. Remember, haggling is about getting more for your money. So don't be afraid to ask for freebies. For example, if your broadband provider offers a discounted subscription like Disney Plus to new customers, ask for it to give you the same offer. Or you could bag 6 months of Netflix on them (which would cost you just over £65 for a standard subscription).
Always be polite. The last thing you want is for the person on the other end to get their back up because of any rudeness, so openly approach the situation. Build your rapport and be friendly, and get on their good side.
The best firms to haggle with
Some firms expect you to barter. According to a poll by MoneySavingExpert, these are the companies you're most likely to haggle with successfully. Commonly phone, broadband or insurance providers.
Swipe to scroll horizontally
Provider (with total number of votes)
'Small' success
'Big' success
No success
Virgin Media
(748)
27%
58%
15%
RAC
(253)
35%
50%
15%
Sky
(1,132)
34%
50%
16%
AA
(468)
33%
48%
19%
Admiral
(233)
45%
31%
23%
TalkTalk
(208)
39%
38%
23%
Three
(166)
31%
43%
27%
Sky Mobile
(142)
37%
37%
27%
O2
(216)
42%
30%
28%
Virgin Mobile
(128)
47%
24%
29%
Look After My Bills Newsletter
Get the best money-saving tips, tricks and deals sent straight to your inbox every week. Make sense of your money in partnership with The Money Edit.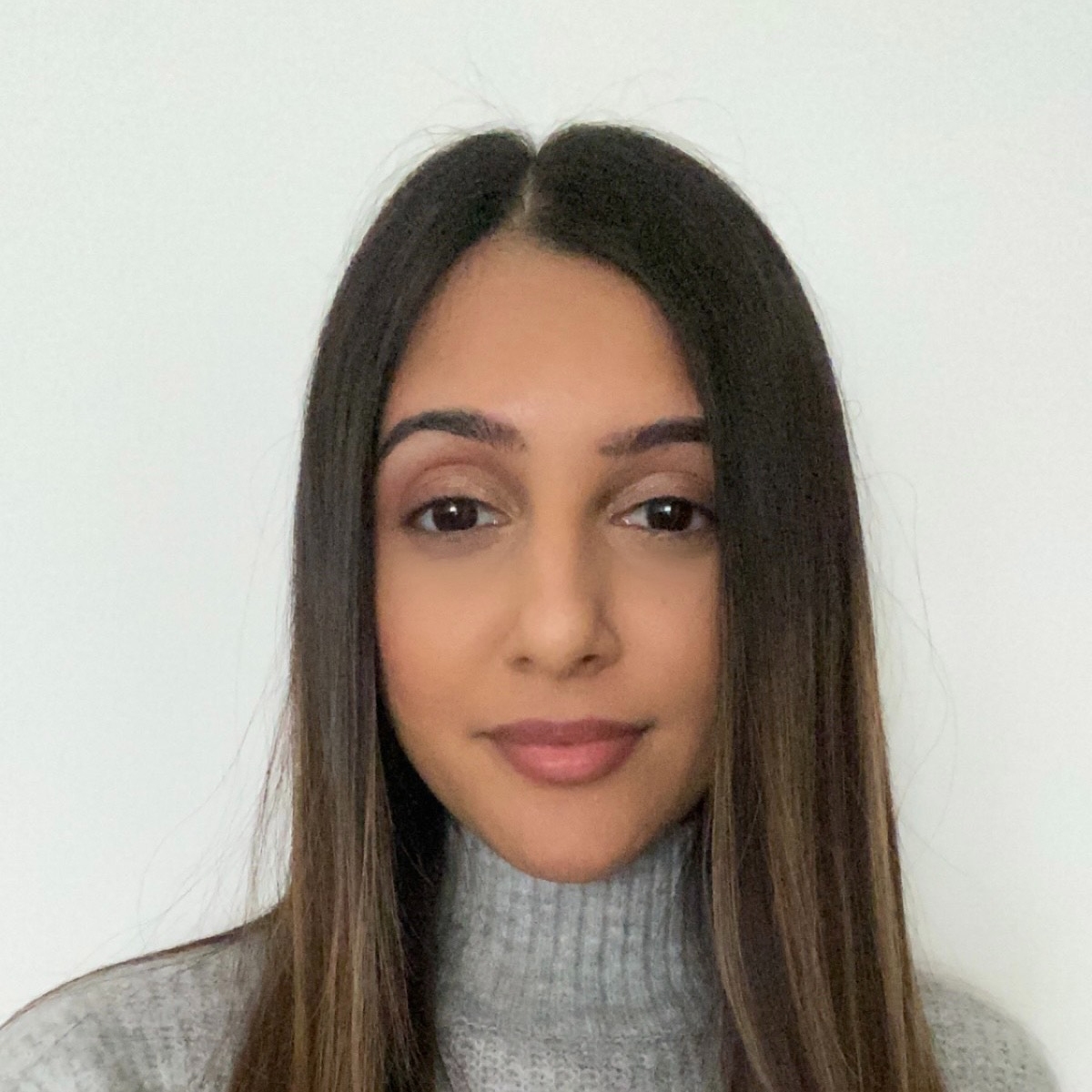 Vaishali graduated in journalism from Leeds University. She has gained experience writing local stories around Leeds and Leicester, which includes writing for a university publication and Leicester Mercury.
She has also done some marketing and copywriting for businesses.
When she is not writing about personal finance, Vaishali likes to travel and she's a foodie.