3 ways to beat inflation
As prices continue to rise, household budgets are getting stretched to breaking point. Here, we give you three straightforward ways to beat inflation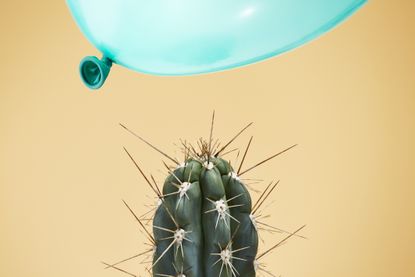 (Image credit: getty images)
Look After My Bills Newsletter
Get the best money-saving tips, tricks and deals sent straight to your inbox every week. Make sense of your money in partnership with The Money Edit.
Thank you for signing up to The Money Edit. You will receive a verification email shortly.
There was a problem. Please refresh the page and try again.
It's no secret the price of almost everything is going up and it can be difficult to beat inflation. The latest figures show inflation, the rate at which the price of goods and services is rising, is now at 9.4% and could even hit 11% by the end of this year.
It means your hard-earned money could be losing value.
For example, if a loaf of bread costs £1 and rises by 5p compared to a year ago, then inflation is 5%. But this also means that the money in your bank must grow to keep up with the increase in prices and maintain its value.
With most wages not growing at the same level as inflation, here's what you can do to beat inflation.
HOW TO FIGHT INFLATION BY INVESTING
You may think you're safe if you've got cash savings in the bank to help pay for the future. But the fact is, unless this cash is invested, it's losing value because of inflation.
Inflation is at 9%, and every pound you have has to grow at the same rate to keep its value. If it isn't, then the value of your pound is eroding.
Meaning you need to earn an interest rate that is either higher or the same level of inflation at the most.
Now let's face it, even the best savings account is not paying you an interest rate that is close to the current rate of inflation.
The only real way to make your money grow to keep up with inflation is by investing your money.
Investing puts your money to work by investing in stocks and shares and can potentially deliver a significantly higher earnings than saving account. And if you invest a small amount regularly, you can not only beat inflation, but it also means you're growing your money over the years.
Of course, there are risks with investing and the value of investments can go down as well as up, but historically, investments almost always give better returns - as long as you stay invested for five years or more.
If you put £1,000 into a savings account for five years, you would have: £1,104. If you invested £1,000 for five years, you could end up with £1,396 potentially based on an assumed rate of 8% growth (this is an average, but you could earn more or less depending on how your investments perform).
The trick is to invest for at least five years, and ideally 10 years , drip-feeding money into your investments regularly to give it time to grow and overcome the ups and downs of the stock market.
It is also important that you only invest after you have paid off any debts and built a cash savings buffer to pay for emergencies. While cash saving will not protect you from inflation, they are important to pay for short to medium terms costs.
One of the easiest ways you can start investing is with a robo-adviser, also known as digital wealth managers. When you open an account, you will be asked a number of questions to assess your attitude to risk and then the platform will automatically invest the money. You only need a small amount to get started. Here are some Robo-advisers worth considering.
Make some extra cash
Making some extra cash to supplement your income is an obvious way to boost your spending power, and it may be easier than you think.
You could make extra cash by selling your unwanted clothes or gadgets that are simply gathering dust for example. Take a look at our article on how to make money from unwanted clothes for the best apps and sites to use.
Another way to make extra cash could be to rent your driveway, rent out a spare room or even start a small business based on your skills. Take a look at our article on 14 clever ways to make some extra cash for tips and tricks to help boost your bank balance.
It is also worth making sure you're not missing out on any essential benefits; according to EntitledTo, around £15billion of benefits are unclaimed. Use the Turn2US benefits calculator to see what you may be missing out on.
Cut your spending
With fuel, energy and food costs driving the current spike in inflation, it makes sense to cut the cost of your outgoing to help your money go further.
Switching broadband or switching mobile phone providers could save you hundreds of pounds a year.
Take a look at our article on cheapest broadband deals to see what you can save.
And while it is not possible to switch energy suppliers for a cheaper deal, there are things you can do to cut the cost of your gas and electricity usage.
Look After My Bills Newsletter
Get the best money-saving tips, tricks and deals sent straight to your inbox every week. Make sense of your money in partnership with The Money Edit.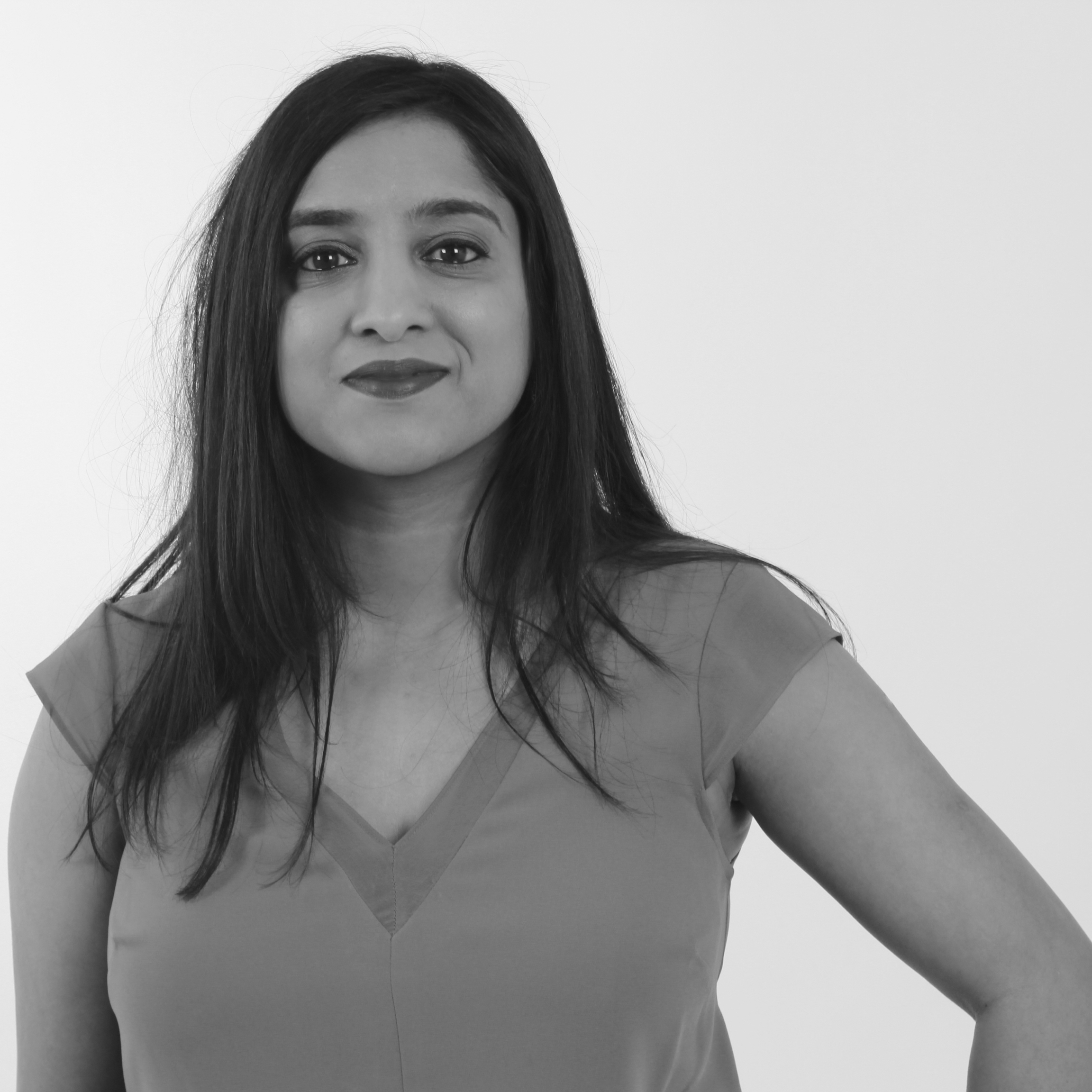 Digital Editor, MoneyWeek
Kalpana is the Digital Editor of sister site MoneyWeek.
She's an award-winning journalist and author of Invest Now: The Simple Guide to Boosting Your Finances and a children's book Get to Know Money - with extensive experience in financial journalism. Her work includes writing for a number of media outlets, including national papers and well-known women's lifestyle and luxury titles, where she was finance editor for Cosmopolitan, Good Housekeeping, Red and Prima.
She started her career at the Financial Times group, covering pensions and investments.
As a money expert, Kalpana is a regular guest on TV and radio; appearances include BBC One's Morning Live, ITV's Eat Well, Save Well, Sky News and Channel 5's 30 money saving tips series.
She was also the resident money expert for the BBC Money 101 podcast.
A well-known money and consumer journalist, Kalpana also often speaks at events.
She is passionate about helping people be better with their money, save more and be smarter spenders.
Follow her on Twitter and Instagram @KalpanaFitz.