Gym memberships: how to cut costs or cancel a gym contract
It pays the check the small print before getting a gym membership or the only pounds you lose could come from your bank account. Here's what to look for before joining a gym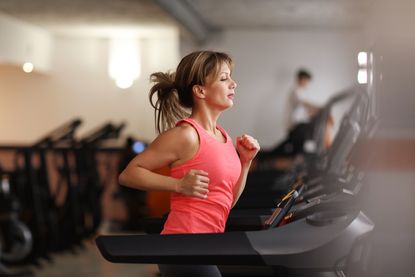 (Image credit: Getty images)
Look After My Bills Newsletter
Get the best money-saving tips, tricks and deals sent straight to your inbox every week. Make sense of your money in partnership with The Money Edit.
Thank you for signing up to The Money Edit. You will receive a verification email shortly.
There was a problem. Please refresh the page and try again.
Gym membership contracts might make for tedious reading but it's worth checking the terms and conditions so you know where you stand if the promised facilities change significantly or your newfound enthusiasm wanes and you don't want to go anymore.
Or it could be your circumstance change, the cost of living crisis means one in ten of us has cancelled or is considering cancelling our gym or sports club membership according to YouGov.
Here we explain what you need to about gym membership contracts, your rights to cancel and get your money back.
How to cancel your gym membership
1. Can you get out of your gym contract?
Be clear on what you're signing up for as some gyms have a minimum of twelve-month contracts.
This means if you sign up for a year - it's unlikely you can get out of your contract early if you decide gym life isn't for you and you will usually need to continue making payments all year.
Others may be set up on a monthly basis. In this case, the maximum notice you need to give is just 30 days.
In certain circumstances – say if you lose your job, relocate to another part of the country or have a serious accident or illness that means you can no longer use the gym – you may be able to cancel without penalty.
With David Lloyd Clubs for example you can cancel your membership due to certain medical reasons – which are listed in the terms and conditions. But if this is the case you must submit your request to cancel in writing.
If you end your gym membership early, it's usually best to not cancel future direct debits until you've had confirmation from the gym or health club.
2. Cancel a gym membership if you don't get what you paid for
If you join up because there's a swimming pool or wide range of fitness classes - but the pool closes and half the classes are axed – you may be able to get your money back.
Under the Consumer Rights Act you can argue that the service you paid for hasn't been provided and that you want to cancel or get a discount on membership fees.
However if it's a case that class times have changed slightly or your spin class is switched from Tuesday to Thursday evenings - there may be a clause in your contract to say class times or even the days they're held can be subject to change.
3. Can I suspend or freeze my membership?
Depending on the terms and conditions you may be able to temporarily suspend your membership for a limited time.
With PureGym you can freeze your membership for up to three months – free of charge – if you've paid for its 'Plus' membership. You can still temporarily pause its 'Core' membership but this will cost you £6.99 a month.
With Bannatyne Health Clubs you can freeze membership from one to six months however this does incur a monthly retaining fee. If you are within any minimum contract term – membership will be extended by the period of the freeze.
4. Can I transfer my membership?
Some gyms including PureGym will let you transfer your membership to another of its gyms – say if you're temporarily working elsewhere or moving home.
But, depending on the location this may mean a higher monthly fee if the new gym has more facilities.
For example, if you're caught in a contract you no longer want Bannatyne health clubs will let you transfer the membership to someone else for a small admin fee.
It means if you have a friend or family member who's happy to take your place you won't lose out financially.
5. Find free or cheaper alternatives to the gym
Some local council-run gyms may have a 'pay on the day' option. If you go several times each week it can work out more expensive in the long term than signing up for a gym – but on the plus side, it means you don't have to worry about contracts.
Unless you want to go at weekends you may find some gyms offer cheaper 'off-peak' memberships if you can go during the day rather than evenings or weekends.
When it comes to free ways to get fit, organisations like Our Parks run free outdoor fitness classes with yoga, circuits and family sessions. Classes usually last one hour and even though it's free - you'll usually need to book. You can find classes across locations in London, Manchester, Liverpool, Oxfordshire and Northamptonshire.
It's free to join your local Green Gym – these are outdoor gardening and conservation groups that meet at around 100 locations.
The Ramblers also run free short 'Wellbeing Walks' that can be under 30 minutes to longer more strenuous ones. There are around 1,450 walks taking place each week and you can find ones in your area through the website.
There are also 50,000 led walks each year and you can try three of these group walks for free before joining the Ramblers which costs £38.50 a year for unlimited walks.
The nation couldn't get enough of Joe Wicks' daily online workouts during the Covid lockdown and there are heaps more free exercise videos on YouTube. A big bonus is they're free – though of course, you do need to be motivated and not watch from the sofa.
Look After My Bills Newsletter
Get the best money-saving tips, tricks and deals sent straight to your inbox every week. Make sense of your money in partnership with The Money Edit.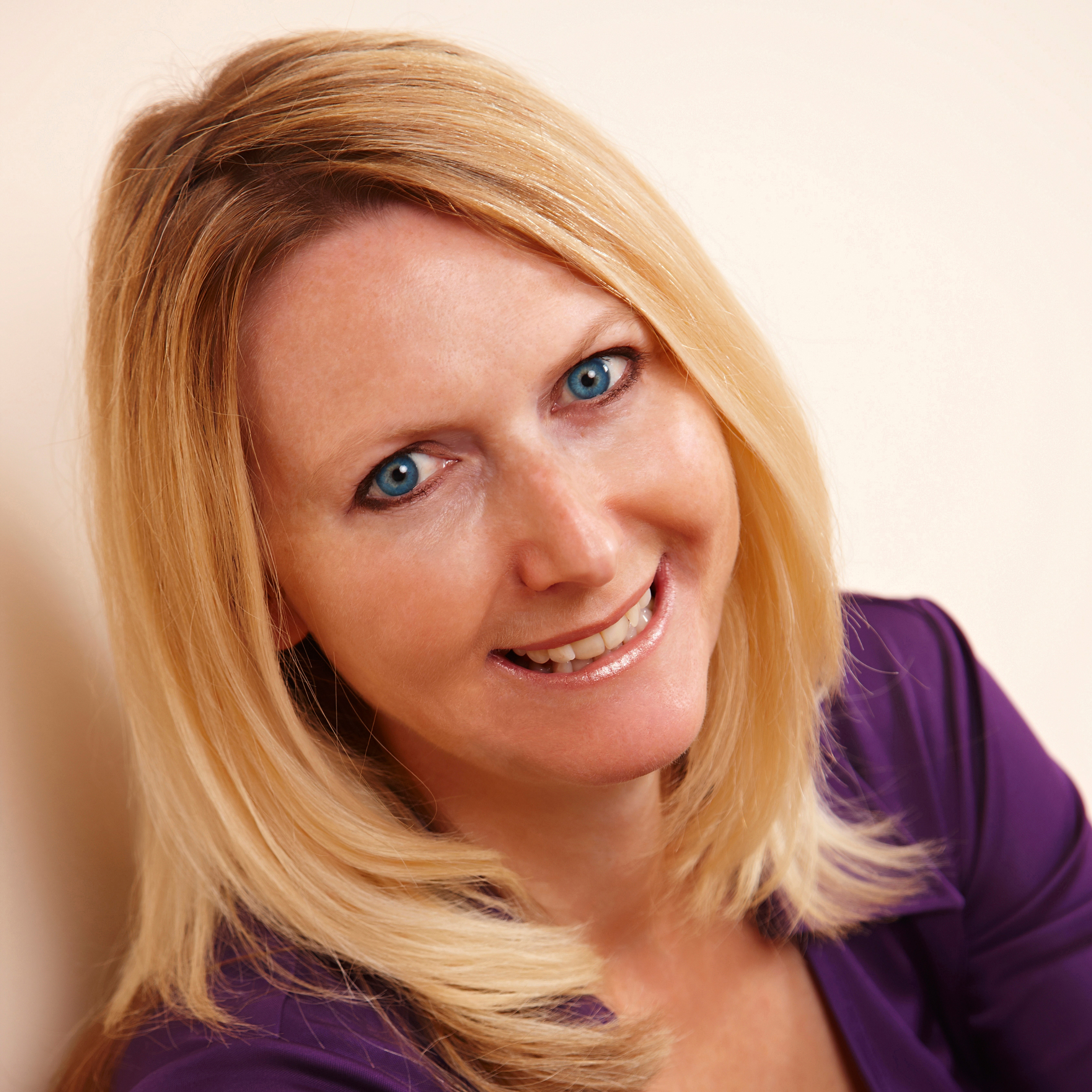 Sue Hayward is a personal finance and consumer journalist, broadcaster and author who regularly chats on TV and Radio on ways to get more power for your pound. Sue's written for a wide range of publications including the Guardian, i Paper, Good Housekeeping, Lovemoney and My Weekly. Cats, cheese and travel are Sue's passions away from her desk!