Fuel loyalty cards: how to save money when filling up your car
Signing up for the right loyalty card can help you save money when purchasing petrol or diesel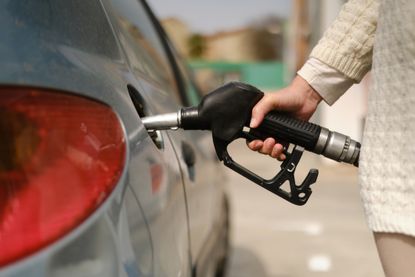 (Image credit: Getty images)
If you are looking to save money when filling up your vehicle, then it may be worth signing up for a fuel loyalty scheme.
Fuel retailers have recently been criticised by the RAC for maintaining unfair profit margins on the price of their petrol and diesel, given falls in the wholesale costs of these fuels. Given the cost of living crisis, and the higher bills we are having to pay on everything from water to council tax, it's more important than ever to find the best possible deal when filling up.
And a fuel loyalty scheme could be an excellent way to save some money on fuel.
Supermarket loyalty schemes
Many motorists opt to fill up at their local supermarket. Historically these are often cheaper locations to purchase petrol and diesel, though the RAC has criticised supermarkets for hiking prices recently.
If you fill up at the supermarket, then it makes sense to sign up to the attached loyalty scheme.
Clubcard
Filling up at Tesco is about to become less rewarding for members of the Clubcard membership scheme.
Currently, drivers earn one point for every £2 spent on fuel at Tesco, and Esso filling stations that have an attached Tesco Express.
However, this is changing from 14 June so that drivers will instead earn one point for every two litres they buy. Given the cost of petrol and diesel at the moment, that means you will earn fewer points when filling up your vehicle, irrespective of the fuel you use.
The Clubcard scheme is free to join, and you can earn points on your spending in Tesco stores, as well as if you use Tesco Mobile or sign up for another Tesco financial product, such as a credit card.
The points you earn can be used to cut the cost of filling up, on general Tesco shopping, or with Clubcard partner retailers.
Nectar
There are a few different ways to earn Nectar points when filling up your car. Obviously, if you fill up at Sainsbury's you'll earn points ‒ drivers get one Nectar point for every £1 spent on fuel.
Alternatively, you can earn points at the same rate when filling up at Esso.
The Nectar scheme is free to join, with each point worth 0.5p. You can then spend those points in a variety of ways, such as reducing the cost of your fuel, saving money on your shopping at Sainsbury's, or with a variety of partner retailers.
Garage loyalty schemes
However, it's not just supermarkets that have loyalty schemes. A host of large garages offer their own schemes, which are worth considering if you tend to use these outlets when filling up.
Texaco Star Rewards
Texaco runs its own loyalty scheme called Star Rewards, where you earn points when you spend on fuel.
Drivers get one point for every litre of fuel they buy, with each point worth 1p. So when you build up a minimum of 500 points, you can redeem them for a £5 voucher.
You then have some options when it comes to cashing in those points. You could use that voucher at Texaco itself to reduce the cost of filling up, but you could also turn the points into gift cards for Love2shop. Alternatively, you could donate the value of those points to a range of charities, including The Trussell Trust, Age UK and FareShare. What's more, if you opt to donate them, Texaco will match the value of your donation.
To sign up, just download the Texaco app, and scan it at the till when you fill up your car. You'll get 200 points for getting the app, as well as double points on the first three fill-ups.
Alternatively, you can request a physical card and key fob.
In addition, if you get a friend to sign up, then you'll pocket a bonus 150 points after they make their first qualifying purchase.
Shell Go+
If you regularly fill up at Shell, then it's worth a look at the Shell Go+ loyalty scheme.
Again, it's available through the Shell app though you can request a key fob and card if you prefer.
You'll get money off the cost of filling up on every 10th visit. Each time you spend at least £2 in the shop or £10 on fuel, it counts as a visit, so time it right to maximise the discount on your fuel.
You can bag an even bigger discount if you buy Shell V-Power fuel, as you get an extra £3 off every three litres you buy.
There are other rewards on offer for members of the Shell Go+ scheme too, including 10% off food in the deli and 10% off hot drinks.
There are also 10% discounts available when you buy Shell lubricants, or opt for a car wash.
BPMe Rewards
With BPMe, you earn points when you spend at BP.
You get two points for every litre of Ultimate fuel you purchase, or one point for every litre of regular fuel. In addition, you earn one point for every £1 spent in the shop.
Spending 200 points are worth £1 in rewards, and you can use those points to reduce the cost of your spending on fuel, or convert them into gift cards with a host of partner retailers, such as Amazon, M&S and Cineworld.
You can pick up a plastic card in-store and register it online, or download the free BPMe app.
Look After My Bills Newsletter
Get the best money-saving tips, tricks and deals sent straight to your inbox every week. Make sense of your money in partnership with The Money Edit.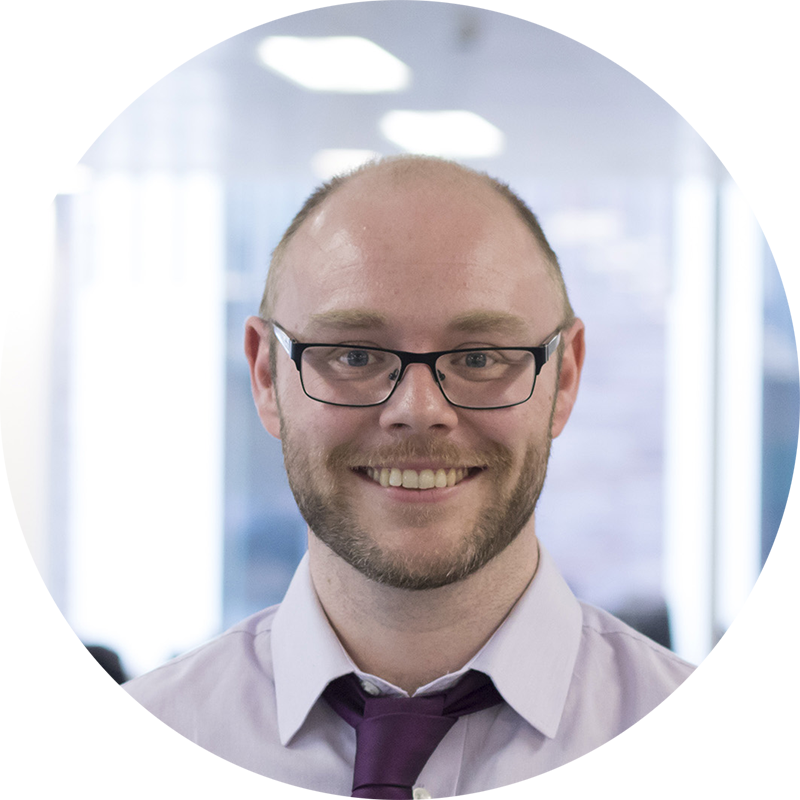 John Fitzsimons has been writing about finance since 2007, and is a former editor of Mortgage Solutions and loveMONEY. Since going freelance in 2016 he has written for publications including The Sunday Times, The Mirror, The Sun, The Daily Mail and Forbes, and is committed to helping readers make more informed decisions about their money.