Free flu jab: can I get one, and where is the cheapest if not?
We explain free flu jab eligibility and the where you can get the cheapest flu jab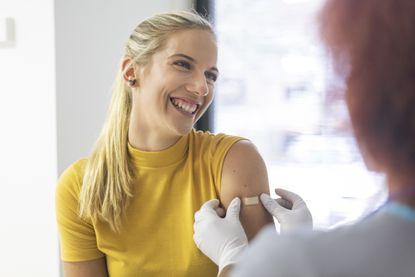 (Image credit: Getty images)
If you don't qualify for a free flu jab on the NHS you can pay for one but it's worth shopping around - you can pay nearly twice the price for the same shot in the arm.
Flu is very infectious and easily spread to other people with symptoms including a sudden high temperature of 38C or above, an aching body diarrhoea and being sick, according to the NHS.
If you're entitled to a free NHS flu vaccine you'll usually be contacted by your local GP surgery or you can get one from a pharmacy, but it's worthwhile checking your eligibility - or paying a few quid for a jab and avoiding a nasty illness this winter.
WHO GETS A FREE FLU JAB?
If you're an adult you can get the flu vaccine free on the NHS subject to eligibility which includes –
If you are 50 or over (including if you are 50 by 31 March 2022)
Have certain medical conditions including diabetes and heart conditions
Are pregnant
If you are in long term residential care
Get a carer's allowance, or you are the main carer for an older or disabled person who may be at risk if they get flu
Live with someone who is more prone to infections, like someone with HIV or who has had a transplant or having treatment for cancer.
A frontline adult social care worker who can't get a vaccination from their employer
If you're a health or social care worker who's been given a voucher for the flu vaccine by your employer, you can use this at a pharmacy that offers this service.
WHERE CAN I GET THE CHEAPEST FLU JAB?
When you call or go online to book an appointment you should be asked about your circumstances to determine whether you could be entitled to a free flu jab rather than paying for one.
In some cases you may be able to walk in and wait for an appointment, however this will be dependent on individual outlets and how busy they are, but you can't do this until September at the earliest.
Here's our run down of the cheapest places to get a flu jab.
Asda
You can save nearly £1 booking your flu jab early at Asda.
If you make an appointment in advance by using its online booking system before 2 September you'll pay £9, otherwise it's £9.98. But Asda is still the cheapest place we've found compared with other supermarkets and chemists.
Appointments start from 21 September and you can find your nearest store using the store locator tool.
Tesco
This year a flu jab costs £11 and you can book appointments from 19 September.
Well Pharmacy
You can find your local Well Pharmacy using the search tool and its flu vaccine appointment booking system is now open across England, Wales and Northern Ireland with Scotland to follow shortly.
Jabs cost £15 unless you're entitled to a free jab.
Superdrug
Superdrug charge £15.99 a time and appointments start from 19 September. You can sign up now for the Superdrug flu vaccination service which means you'll get an email when booking opens for appointments.
Boots
Boots is the one of the priciest places we've found for your flu jab - if you don't qualify for a free one. Jabs here will set you back £16.99 a shot or £21.99 if you're in Jersey.
You can now book appointments in advance online with jabs being given from 16 September.
Lloyds Pharmacy
Jab will cost you £16.99 unless you're eligible for a free one. You can now book appointments for dates towards the end of September using its postcode search tool. Right now the earliest available date we could find was 26 September.
Look After My Bills Newsletter
Get the best money-saving tips, tricks and deals sent straight to your inbox every week. Make sense of your money in partnership with The Money Edit.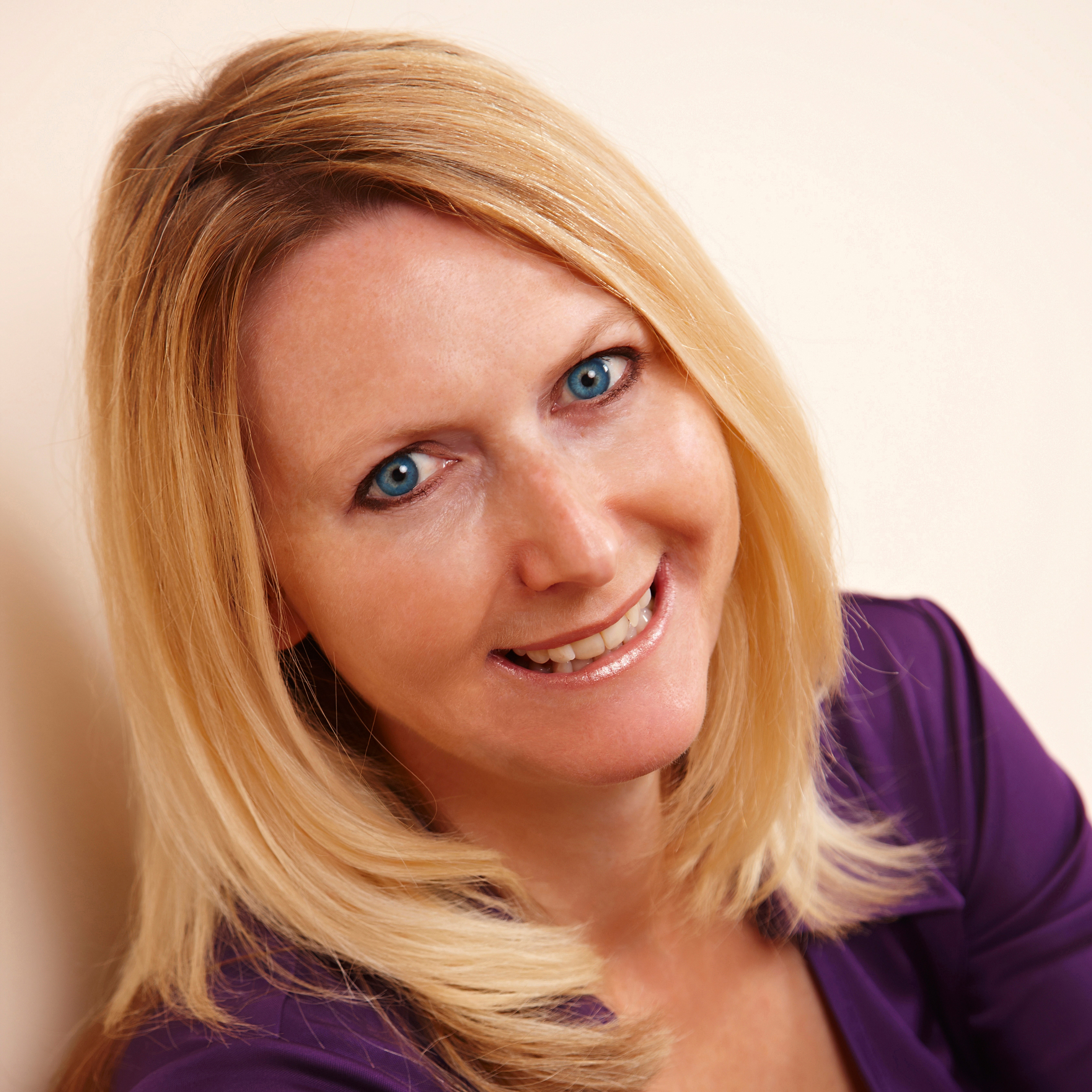 Sue Hayward is a personal finance and consumer journalist, broadcaster and author who regularly chats on TV and Radio on ways to get more power for your pound. Sue's written for a wide range of publications including the Guardian, i Paper, Good Housekeeping, Lovemoney and My Weekly. Cats, cheese and travel are Sue's passions away from her desk!