Free cash help worth up to £1,500 in March - how to claim
Here's a full list of free cash help you can get worth up to £1,500 this month with government grants and schemes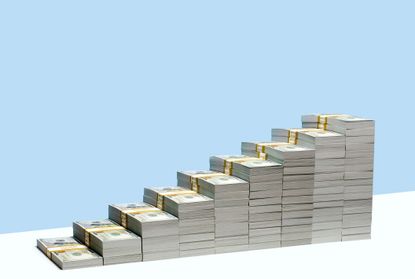 (Image credit: Getty images)
Look After My Bills Newsletter
Get the best money-saving tips, tricks and deals sent straight to your inbox every week. Make sense of your money in partnership with The Money Edit.
Thank you for signing up to The Money Edit. You will receive a verification email shortly.
There was a problem. Please refresh the page and try again.
See if you are eligible for any free cash to help with your finances this month through government schemes and grants- here's a full list.
Although the energy price guarantee might no now rise at the end of this month, many other bills will, from broadband and mobile, to water bills, tax changes and the creeping cost of groceries.
But free cash is available to help many with their finances, from energy bill help to cost of living payments.
Here's a full list of free cash help available in March and how you can claim if eligible.
£400 energy bill discount
Every household that is connected to the electricity mains in England, Scotland and Wales is already receiving the £400 energy rebate to help with energy bills, and this does not need to be repaid.
The payment is being paid in installments automatically into your bank account of around £67 per month, and the last payment is due this month.
If you are one of the one million households who live off-grid, in a park home or care home and are still yet to receive the payment, here's how you can claim the £400 rebate and receive a one-off £400 grant payment.
In Google search or the GOV.UK search engine, type ''apply for energy bill support if you do not get it automatically.'
Have your email address, phone number and bank account details at hand as you will need this during the process.
Your local council will then verify that you live at the address you have provided and you should be notified within six weeks of your application on the progress of your claim via email or a letter.
Energy hardship funds
Most energy suppliers are offering energy hardship funds for existing customers to help with energy bills. This is for households on a low income who are struggling to pay their energy bills.
Read our full guide on how to apply for an energy hardship fund from your specific energy supplier including Octopus Energy, OVO Energy and E.ON.
Each supplier has their own eligibility criteria too, so it's important to make yourself known of this.
You might find some suppliers aren't accepting any new applications. If this is the case with your energy provider, then check out the British Gas Energy Support Fund which is open to everyone and offers grants of up to £1,500.
Again, funds are limited but you can apply online. You will need proof of your household income and a gas/ electricity meter reading at hand.
Pensioner cost of living payment
Eight million households are eligible to receive a one-off £300 pensioner cost of living payment between November 2022 and March 2023.
If you already received the winter fuel payment, you will be eligible for this cost of living payment and it will be paid automatically to your bank account. So keep an eye out this month if you haven't already received it.
Pension credit
If you've retired and you're struggling with your bills you could be eligible for pension credit which is worth an average of £3,500 per year.
The state pension increased by 3.1% last April, so weekly payments went up by £5.55 from £179.60 to £185.15.
There has been another rise in pension credit since then in line with September's 10.1% inflation rate. It will rise to £201.05 in April for those who are single and £306.85 for couples.
Unfortunately, the deadline to apply for Pension Credit has passed to receive the April payment, but you can start a new application up to four months before you reach the state pension age.
Check if you are eligible for pension credit.
Warm home discount
During the winter months, you could get an automatic £150 credited to your bank account to help pay your electricity bills, if you're on a low income.
Find out on the Government website what benefits you need to be claiming to qualify for this payment. Your energy supplier will give this payment out if you were receiving those benefits on or before 21 August 2022.
How much you get is dependent on your age too and this payment won't affect any other benefits you claim.
Currently, eligible households where the oldest person is under 80 years will receive £200 and if your household has a person over the age of 80 years, you will, your household will receive £300.
As it's up to your energy provider when they give the payment out, everyone will receive it at different times.
Note, if you receive pension credit you should get this payment automatically.
If you are eligible for the warm home discount but you don't get the payment automatically, you can apply by contacting the Winter Fuel Payment Centre via phone, email or post.
Contact details vary depending on where you live- find where to contact on the GOV.UK website.
Cold weather payments
As the cold snap continues, you could be eligible for cold winter payments which are worth up to £25 for a seven-day period to help with energy bills.
Payments will only be given out once temperatures drop below zero degrees celsius in your area and this temperature will need to be recorded or forecast to be at least zero degrees celsius for seven consecutive days.
To be eligible, you must be receiving one of the following benefits:
Pension credit
Income support
Income-based job seekers' allowance
Income-related employment and support allowance
Universal Credit
See if your area is eligible for the cold winter payment on the online postcode checker in England and Wales.
Related articles
Look After My Bills Newsletter
Get the best money-saving tips, tricks and deals sent straight to your inbox every week. Make sense of your money in partnership with The Money Edit.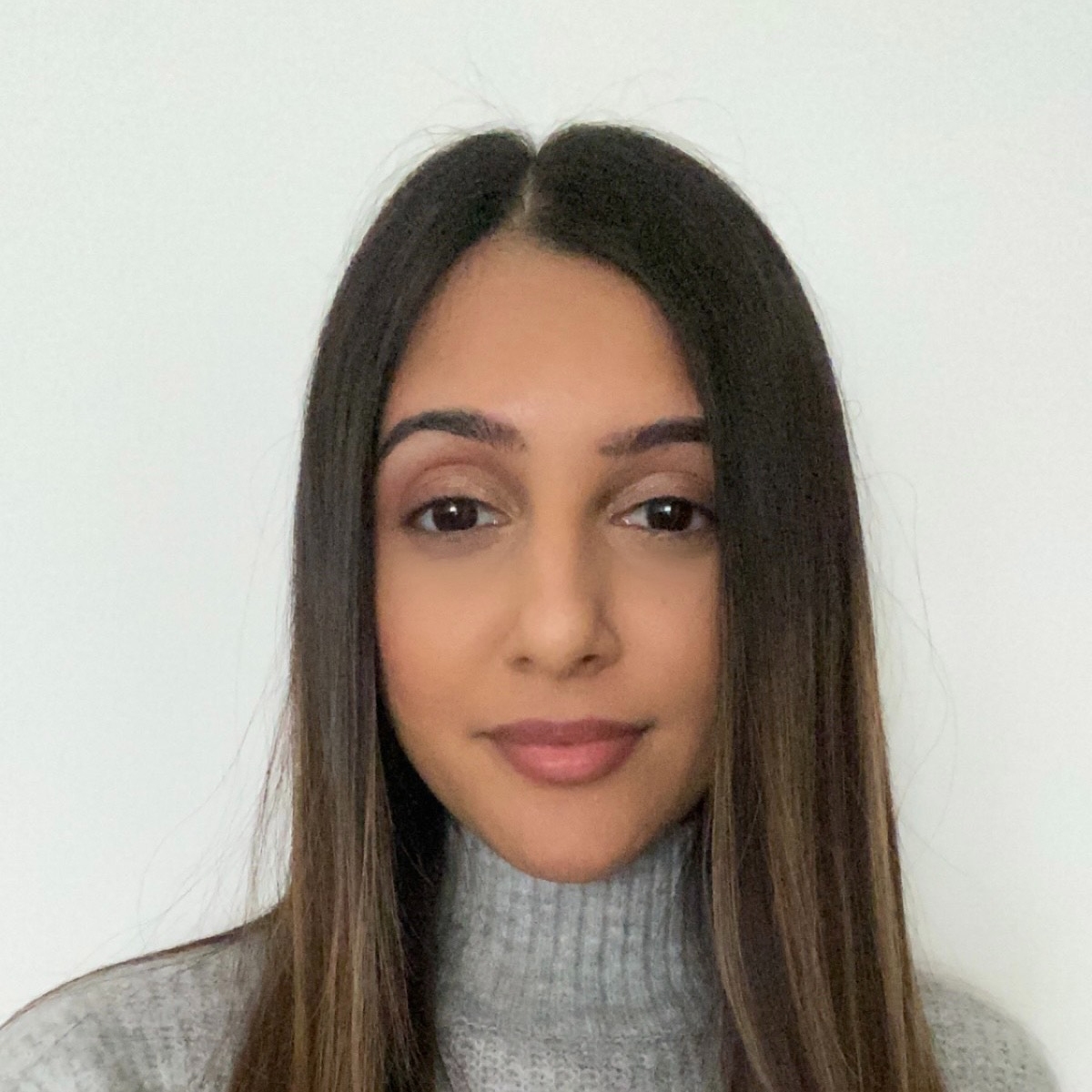 Vaishali graduated in journalism from Leeds University. She has gained experience writing local stories around Leeds and Leicester, which includes writing for a university publication and Leicester Mercury.
She has also done some marketing and copywriting for businesses.
When she is not writing about personal finance, Vaishali likes to travel and she's a foodie.