New fraud rules for online shoppers: why you may need to update your bank details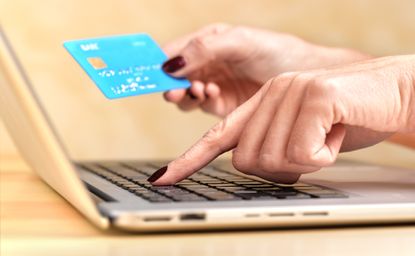 (Image credit: Getty)
Look After My Bills Newsletter
Get the best money-saving tips, tricks and deals sent straight to your inbox every week. Make sense of your money in partnership with The Money Edit.
Thank you for signing up to The Money Edit. You will receive a verification email shortly.
There was a problem. Please refresh the page and try again.
New rules to protect online shoppers from fraud have come into force this week (14 March 2022), meaning millions of shoppers will have to confirm their identity when making a purchase. If your bank is unable to check it's you making the transaction, you may find yourself unable to buy your goods.
Before you make your next online purchase, make sure your debit or credit card provider has your latest contact details. You can update your contact details with your provider by logging into your online account, going into a branch, writing to them or by calling them.
With scams, such as Whatsapp scams, and fraud on the rise, the rules are a good measure to protect consumers. Here's what you need to know about the new fraud prevention rules.
What are the new fraud protection rules
The new rules - the strong customer authentication (SCA) - mean customers will be asked to prove their identity when making a purchase, by confirming two of three factors, which include:
1. Something they are: such as using a fingerprint or facial ID, for example
2. Something they know: such as a passcode or password
3. Something they have: perhaps their mobile phone (such as a phonecall or a text message)
So, next time you buy something online, you will be required to verify a purchase via text message more often, receiving a passcode which you are then prompted to enter on screen.
Other confirmations could include answering an automated phone call to a landline or mobile.
If your contact details are not correct, then you may find you are unable to make a purchase.
A spokeswoman for banking and finance industry trade association UK Finance said SCA "is an important tool in the fight against fraud, adding an additional layer of protection when people pay online using a card".
While the changes have applied to some transactions for some time, the proportion of transactions for which SCA requirements apply has been steadily increasing since the start of this year as merchants and payment service providers prepare to comply.
The SCA requirements were previously announced in September 2019.
Which transactions will the strong customer authentication apply to
The types of transactions that are most likely to require verification are those over £25, online payments of up to £25 where multiple payments in a row totalling more than £85 are made, and any new recurring payments.
Some types of transactions are exempt from strong customer authentication, meaning customers may not always be asked to complete extra security steps.
These include "low risk" of fraudulent activity transactions, such as when buying low cost items, or repeated purchases such as subscriptions.
Additional reporting from the Press Association
Look After My Bills Newsletter
Get the best money-saving tips, tricks and deals sent straight to your inbox every week. Make sense of your money in partnership with The Money Edit.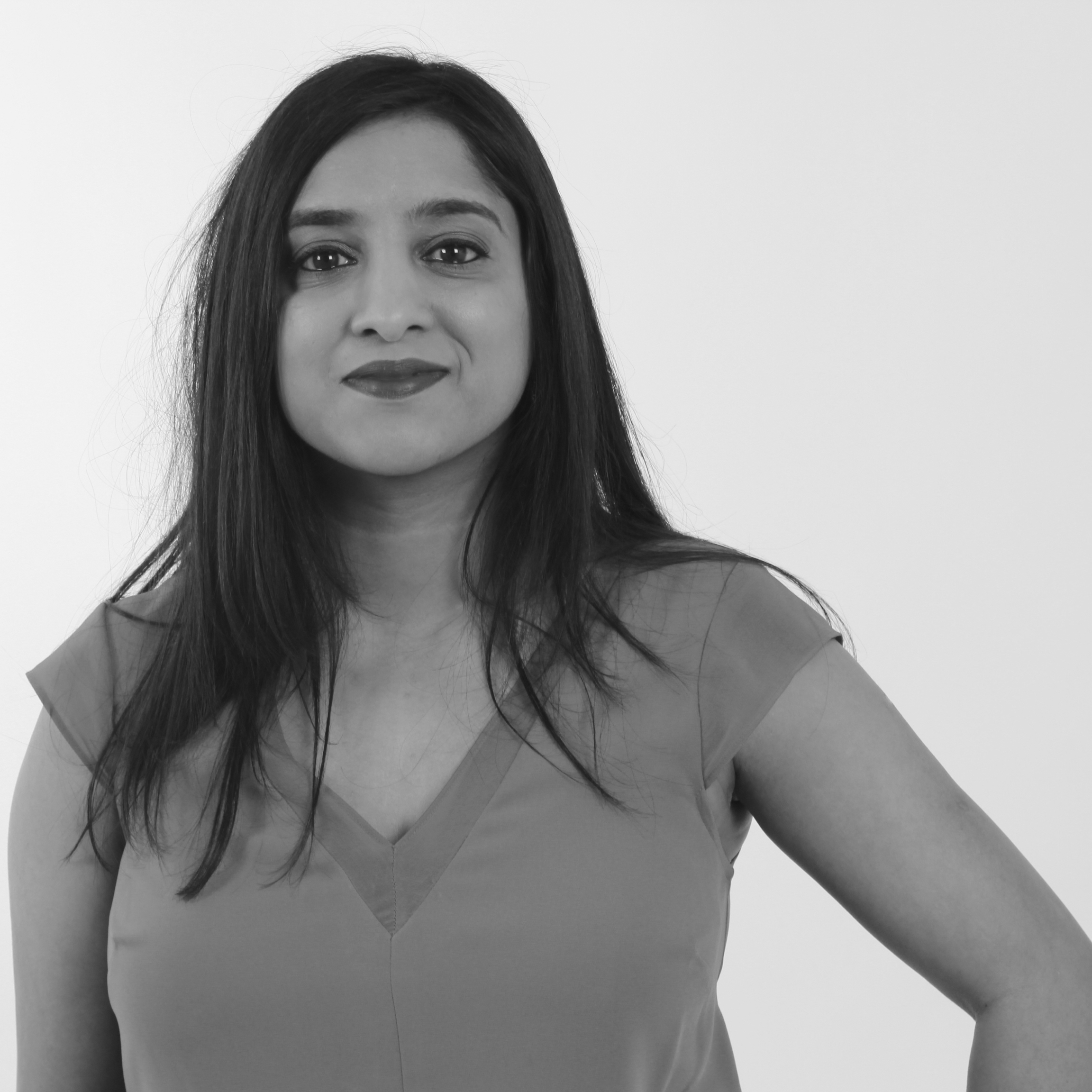 Digital Editor, MoneyWeek
Kalpana is the Digital Editor of sister site MoneyWeek.
She's an award-winning journalist and author of Invest Now: The Simple Guide to Boosting Your Finances and a children's book Get to Know Money - with extensive experience in financial journalism. Her work includes writing for a number of media outlets, including national papers and well-known women's lifestyle and luxury titles, where she was finance editor for Cosmopolitan, Good Housekeeping, Red and Prima.
She started her career at the Financial Times group, covering pensions and investments.
As a money expert, Kalpana is a regular guest on TV and radio; appearances include BBC One's Morning Live, ITV's Eat Well, Save Well, Sky News and Channel 5's 30 money saving tips series.
She was also the resident money expert for the BBC Money 101 podcast.
A well-known money and consumer journalist, Kalpana also often speaks at events.
She is passionate about helping people be better with their money, save more and be smarter spenders.
Follow her on Twitter and Instagram @KalpanaFitz.