Food price inflation hits another record high
Households face spending £800+ more this year for their food shopping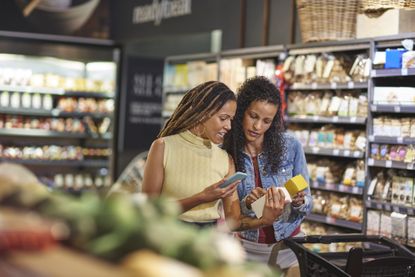 (Image credit: Getty images)
Look After My Bills Newsletter
Get the best money-saving tips, tricks and deals sent straight to your inbox every week. Make sense of your money in partnership with The Money Edit.
Thank you for signing up to The Money Edit. You will receive a verification email shortly.
There was a problem. Please refresh the page and try again.
The price that we have to pay for our food has increased by a record rate over the last year, a new study has found.
Our finances have been put under great pressure in recent months, as a result of the cost of living crisis, with inflation hitting its highest level in four decades. That has been driven not just by hikes to energy and fuel costs, but also by the incredible increases in the cost of our food.
Now new data from Kantar World Panel has suggested that food price inflation is at its highest-ever level. So what is happening to food prices? And what can shoppers do to guard against the impact of those higher costs?
What's happening to food prices?
Food price inflation is at a record-high rate, according to the latest data released by Kantar World Panel.
The analysts track the prices charged in supermarkets over four-week periods and found that in the four weeks to 19 February grocery price inflation hit 17.1%.
The rate at which the cost of our food has risen has been a little short of extraordinary. It is now a year since grocery inflation first climbed above 4%, according to Kantar.
The analysis suggested that if shoppers make no change to their shopping habits, the cost of their food this year will work out £811 more than last year.
Unsurprisingly, these dramatically higher costs are causing real difficulties for households across the UK. The Kantar research found that food price inflation is now the second most important financial issue for regular shoppers, behind energy costs, while a quarter say they are now struggling financially.
That's up from one in five this time last year.
How our shopping habits are changing
However, Kantar research makes clear that plenty of us are making changes to our food shopping in order to mitigate against these price hikes.
That starts with the items we are buying. One of the simplest ways to reduce your supermarket costs is to move from branded goods to own-label items, and that's something many people are already doing.
The Kantar research found that sales of own-label items are up by 13.2% this month, ahead of branded products which are up by 4.6%.
Unfortunately, these items may not deliver the level of savings they previously did. That's because supermarkets have been found to be ramping up the prices of own-label items more quickly than the prices of other goods.
A study from Which? last week revealed that the price of value items at supermarkets has grown by 21.6% over the last 12 months, compared with a 13.2% increase on branded foods, and a 13.4% rise on own-label premium ranges.
In other words, while own-label goods may be cheaper than branded items, the difference is going to be less noticeable than was previously the case.
Saving money by switching supermarkets
Many of us are also looking to save money on our supermarket shopping by switching where we purchase that food.
Kantar World Panel tracks the market share enjoyed by different supermarkets, and it offers useful insight into how shoppers are changing where they spend money.
Between February 2022 and this year, Aldi and Lidl saw significant increases in market share. Aldi's moved from 8% to 9.4%, while Lidl's shifted to 7.1% from 6.1%. Iceland also saw a marginal gain, from 2.3% to 2.4%.
However, the big supermarkets have seen their market share plunge. Tesco's for example has dropped from 27.7% to 27.3%, Sainsbury's has fallen to 15.2% from 15.5%, and Asda's market share has decreased from 14.6% to 14.3%.
Morrisons saw the biggest fall though, from 9.8% to 9%.
If food prices continue to rise, it seems likely that more shoppers will opt to shift to more budget-friendly supermarkets in order to help their money go further.
Look After My Bills Newsletter
Get the best money-saving tips, tricks and deals sent straight to your inbox every week. Make sense of your money in partnership with The Money Edit.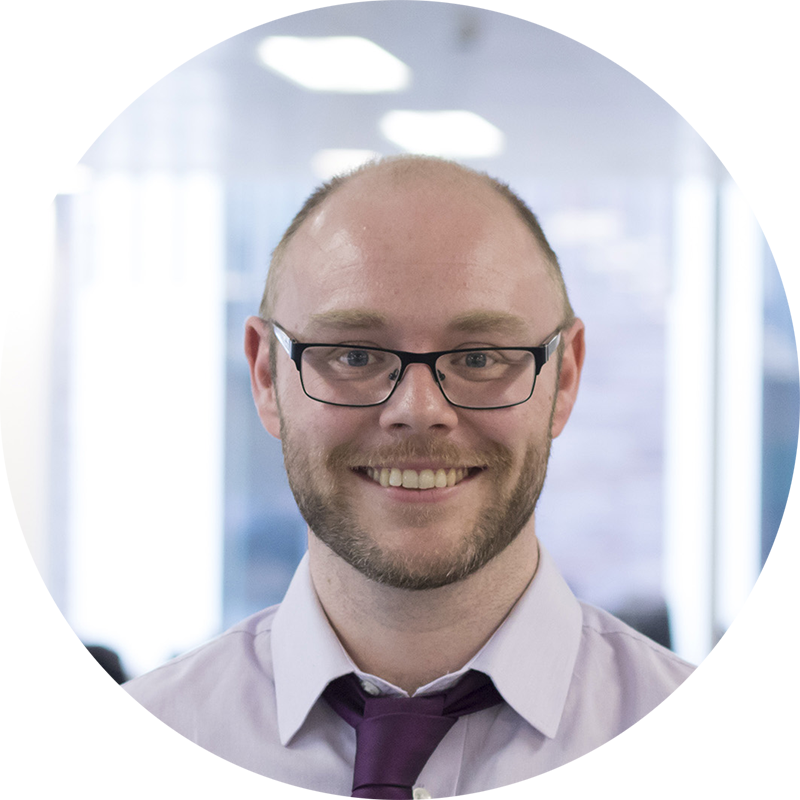 John Fitzsimons has been writing about finance since 2007, and is a former editor of Mortgage Solutions and loveMONEY. Since going freelance in 2016 he has written for publications including The Sunday Times, The Mirror, The Sun, The Daily Mail and Forbes, and is committed to helping readers make more informed decisions about their money.