Government support for first-time buyers - could we see a return of Help to Buy?
If you're looking to buy your first home, we round up all the government support available to first-time buyers plus other essential information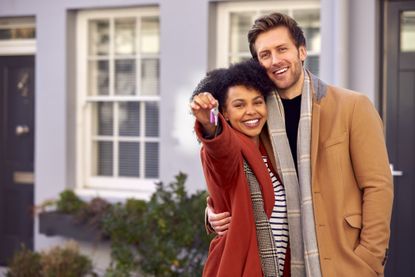 (Image credit: getty images)
House prices have gone through the roof over the past two years, repeatedly hitting new highs, making it a lot harder for first-time buyers to become homeowners.
Even though they have fallen in recent months, they're still significantly higher than before the Covid pandemic.
Soaring prices combined with increasing inflation and rising interest rates from the Bank of England (BoE) have resulted in a toxic combination for those dreaming of buying their first home.
"First-time buyers are facing a real crush at the moment, on the one hand, they are facing a higher cost of living, which is putting a big squeeze on the amount they can afford to save each month, and at the same time they have seen house prices soar over the past few years, making properties more and more unaffordable," says Laura Suter, head of personal finance at the investment platform AJ Bell.
Sky-high rents are also making saving for a deposit on a first home much more challenging.
The good news is there's a range of government schemes on hand to help first-time buyers onto the ladder. Plus there are rumours the chancellor is looking at announcing more first-time buyer support in the coming months.
According to The Times, government officials are looking at proposals to help thousands of renters struggling to get on the housing ladder, such as resurrecting Help to Buy, which was launched by George Osborne in 2013 but was shut to new entrants last year, or extending the mortgage guarantee scheme that is due to end this year.
Any new support could be announced in the autumn statement later this year.
Rumours aside, we look at what government support is available right now, plus tips on saving for a deposit and what first-time buyers need to be aware of in the current market.
What help can first-time buyers get from the government?
To help more people become property owners, the government has several schemes to lower the cost of buying a first home.
Shared ownership
If your household income is £80,000 a year or less (£90,000 in London) and you meet the eligibility requirements - you're a first-time buyer or you can't afford a home that meets your needs - you can apply for shared ownership. As the name suggests you buy a share of a property, with a deposit and mortgage. For the remaining part you pay rent and a service charge to the building's owner. You can then increase the share when you can afford it.
Mortgage guarantee scheme
Launched in April 2021 and recently extended until December 2023, the scheme lets borrowers apply for a mortgage with a 5% deposit. The government will cover some of the costs if a borrower fails to pay, making the scheme attractive to providers. Many 95% mortgages are also available outside of the scheme.
Use the Lifetime ISA to buy a house
You can save £4,000 a year into a Lifetime ISA and the government will throw in an extra £1,000. Interest earned is tax-free (up to your yearly allowance of £20,000) and the money can only be used for a first home or your retirement.
Until 31 October, 2022, there was also a Help to Buy: Equity Loan scheme available, which has now closed to new applicants. It was available to first-time buyers in England, who could apply for a five-year, interest-free loan, of up to 20% of a property's value (40% for London).
How much deposit do first-time buyers need?
First-time buyers usually need between 5% and 10% of a property's price as a deposit. According to money.co.uk, the average first-time buyer deposit in the UK is £61,000, but the amount depends on the type of mortgage and the borrower's income.
As saving for a deposit is one of the biggest barriers for first-time buyers, choosing a 95% mortgage can be beneficial. However, the interest rates are often higher than mortgages with a larger deposit.
Rachel Springall, spokesperson for the comparison site Moneyfacts, explains: "If borrowers can stretch their 5% deposit to 10% they can find more choice and lower rates.
"The downside to taking out a 5% deposit mortgage is also the concerns of a home's worth, it is entirely possible for someone to see house prices fall when they bought their property during a time of higher house prices."
Guarantor mortgages are another option and a way of family members helping if they can't give money. A guarantor is usually a friend or family member who is also named on the mortgage, and agrees to cover repayment costs if the borrower is unable to make them.
However, the guarantor often must secure their own home against the mortgage and therefore needs to understand exactly how the process works, and the risks involved, before going ahead.
What should first-time buyers know?
It's a difficult time for first-time buyers, but there are ways to get on the property ladder.
David Hollingworth, associate director of communications for the mortgage broker L&C Mortgages, says: "The two big issues for first-time buyers are typically being able to raise a big enough deposit and affordability, both of which become harder as prices continue to climb.
"On the upside the availability of mortgages for those with smaller deposits has increased over the last year which has helped to steady the rates on offer."
The deposit may seem like the 'be all and end all' but there are other important aspects to consider when buying a first home.
There are extra costs, for a start, including stamp duty. It's a tiered rate depending on the value of the property.
Rates changed after the mini-Budget last year and now first-time buyers won't pay stamp duty on the first £425,000 (£250,000 for everyone else) in England and Northern Ireland.
You'll also need to factor in conveyancing fees for a solicitor, paying for an estate agent, and the cost of a survey.
There's also moving costs if you're hiring a company, the cost of installation of any new utilities, plus any new items you may need to buy such as a fridge or freezer.
Making yourself as attractive as possible to a mortgage lender will also put you in a good position to be approved. This includes making sure your bank balance is in good shape by cutting out unnecessary spending or subscriptions and clearing any outstanding debts.
Your credit score is also key to securing a mortgage. It's easy to give it a boost, by making sure you're on the electoral roll, closing any unused credit accounts, and regularly reviewing it to make sure the information is correct and up-to-date.
Read next
Look After My Bills Newsletter
Get the best money-saving tips, tricks and deals sent straight to your inbox every week. Make sense of your money in partnership with The Money Edit.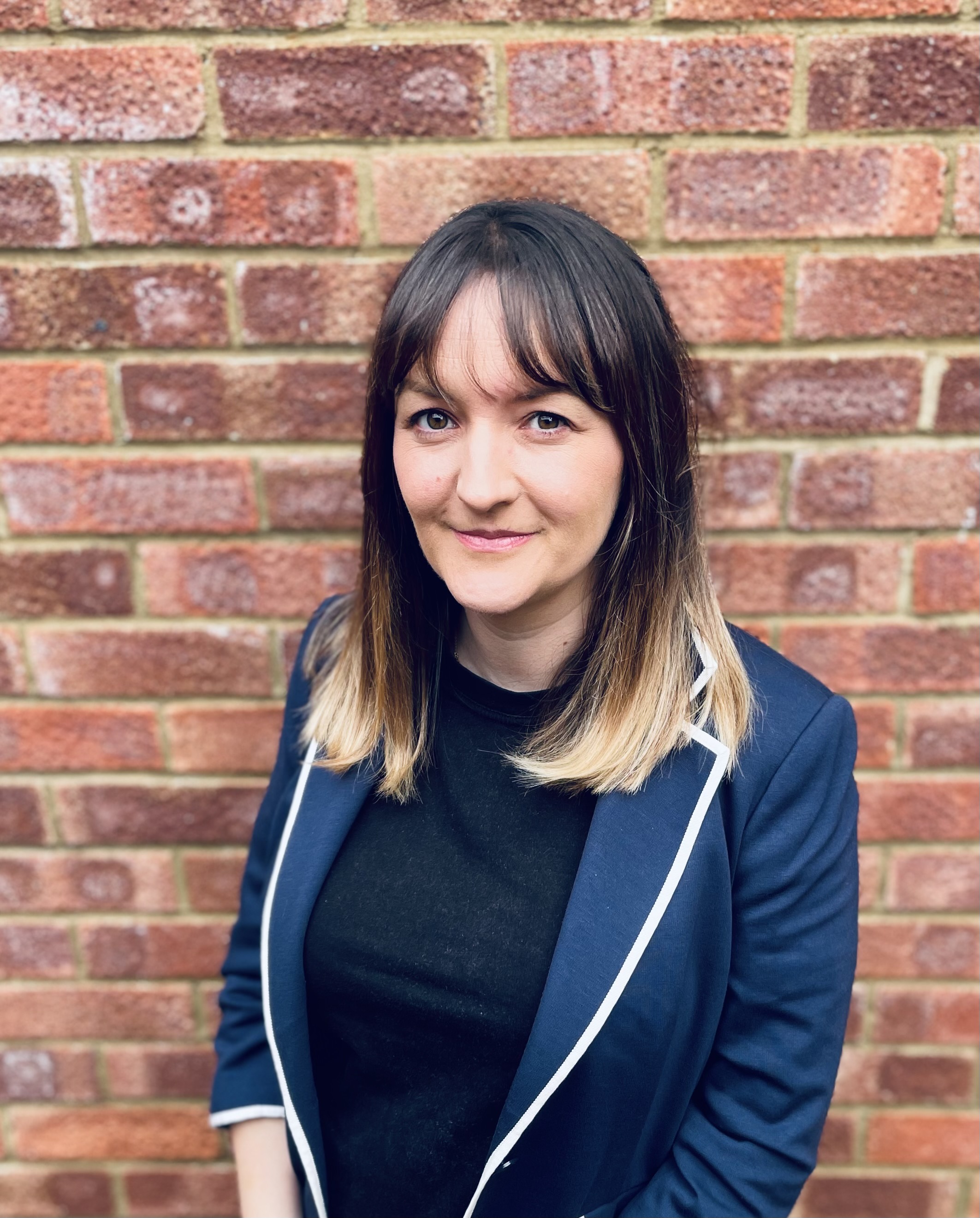 Freelance personal finance journalist
Rebecca Goodman is a freelance personal finance journalist, regularly writing for The Independent, The Guardian, The Sun and a range of specialist publications. Covering all aspects of finance, Rebecca has worked in the sector for the last decade and specialises in insurance, household finance and consumer issues.