Multiply to tackle poor financial literacy
Half a million adults with low financial literacy will benefit from Multiply, a new maths programme from the government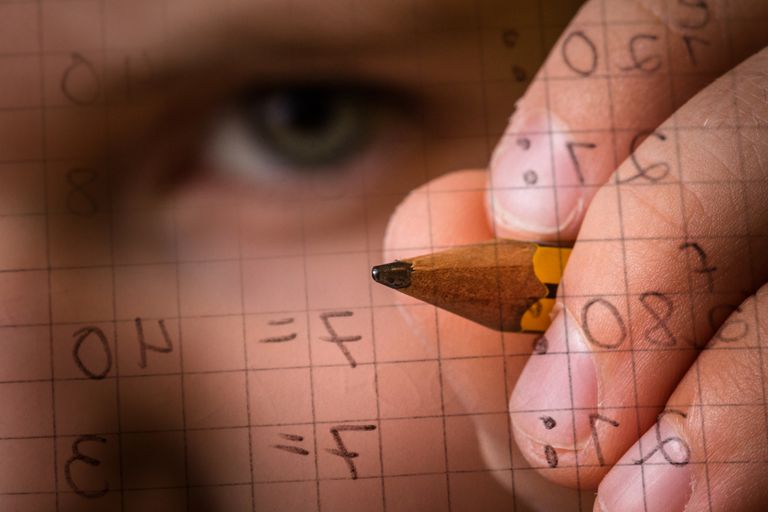 (Image credit: Getty)
The government plans to improve financial literacy with a new maths programme, Multiply, that will see half a million adults in the UK receive personalised maths coaching. The chancellor is expected to announce this in the Budget (opens in new tab)this week (27 October).
Around eight million adults in England have numeracy skills lower than those expected of a nine year old. And by the age of 30, people with poor numeracy skills are more than twice as likely to be unemployed as their peers.
Improving your numeracy skills can increase your pay cheque by 14%, and reduce unemployment by half.
"Better maths can mean a better job and a bigger pay packet. Multiply will help people develop new skills and create opportunities," chancellor Rishi Sunak said in a statement.
The £560 million Multiply programme aims to help improve basic numeracy skills through free personal tutoring, digital training and flexible courses.
How Multiply will help with financial literacy
Multiply will launch in the Spring, giving those who don't have at least a GCSE grade C/4 or equivalent in maths access to free new flexible courses to improve their maths.
There will also be a website, offering bitesize courses and free one to one online lessons.
"Low numeracy blights lives, holding millions of people back from fulfilling their potential and it comes at a huge cost to the economy. We need solutions that reach and engage people with low numeracy to build confidence with numbers as well as skills, as a stepping stone to further learning and opportunity," Sam Sims, chief executive of National Numeracy said.
The programme will be funded through the new UK Shared Prosperity Fund (UKSPF), which replaces the EU's Structural Funds.
Funding for the UKSPF will increase to £1.5bn per year. The Multiply scheme is the first step of the new Fund, with further investment provided for Scotland, Wales and Northern Ireland.
More details are expected later this week in the formal Budget and Spending Review announcement.
Kalpana is the Editor of The Money Edit.
She's an award-winning journalist with extensive experience in financial journalism. Her work includes writing for a number of media outlets, including national papers and well-known women's lifestyle and luxury titles, where she was finance editor for Cosmopolitan, Good Housekeeping, Red and Prima.
She started her career at the Financial Times group, covering pensions and investments.
As a money expert, Kalpana is a regular guest on TV and radio; appearances include BBC One's Morning Live, ITV's Eat Well, Save Well, Sky News and more.
She was also the resident money expert for the BBC Money 101 podcast and co-author of the e-careers personal finance course.
A well-known money and consumer journalist, Kalpana also often speaks at events.
She is passionate about helping people be better with their money, save more and be smarter spenders.
Follow her on Twitter and Instagram @KalpanaFitz.