Fake reviews and subscription traps to be made illegal
New proposed rules to protect consumers from fake reviews and subscription renewals could save you hundreds of pounds each year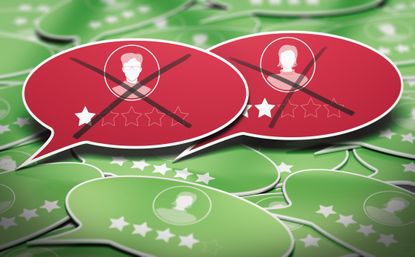 (Image credit: getty images)
If you've been duped into buying something following a fake review or ended up paying for a subscription that you longer wanted, then there is good news as the government plans to clamp down on these practices that often leave consumers out of pocket.
Under proposed rules, the Competition and Markets Authority (CMA), said it would be illegal for companies to pay for fake online reviews, as well as hosting them on websites. Companies must also give clear information and reminders on how to end subscriptions - particularly where people have signed up to free trials and discounted offers.
UK households spend £900 a year as a result of being influenced by website reviews and shell out £60 a year on unwanted subscriptions.
If the Government proposals become law, the consumer watchdog will get new powers to fine companies and compensate customers.
"No longer will you visit a five star-reviewed restaurant only to find a burnt lasagne or get caught in a subscription in which there's no end in sight", said consumer minister Paul Scully.
"Consumers deserve better and the majority of businesses out there doing the right thing deserve protection from rogue traders undermining them."
New powers for the consumer watchdog
Companies found breaking the rules can be fined by the CMA and face penalties of up to 10% of their global annual turnover.
With individuals, fines can be up to £300,000. The CMA will also have the power to compensate customers if they've been ripped off.
"This is an important milestone towards strengthening the CMA's ability to hold companies to account, promote fair and open markets, and protect UK consumers," said its chief executive Andrea Coscelli.
"The CMA stands ready to assist the government to ensure that legislation can be brought forward as quickly as possible, so consumers and businesses can benefit."
End of subscription traps
Free short term or discounted subscriptions are often a way for companies to lure us in, but beyond any introductory period, the price goes up.
Under the new proposals, companies must make it easier for customers to leave. In some cases, some seem to make it hard to cancel, by insisting customers call up, rather than offering online cancellation.
Any subscription terms will have to be made clear before customers sign up, and reminders sent to warn customers ahead of any introductory deal ending.
Citizens Advice director of policy, Matthew Upton, said: "The measures to deal with subscription traps are particularly welcome. We hope these will help bring unscrupulous traders to book and stop shoppers being duped by underhand tactics."
Christmas savings clubs
Christmas savings clubs will also come under the spotlight, and providers must ensure customers' money is safe. This can be done through insurance schemes or trust accounts.
Currently prepayment schemes like this are currently not protected under the Financial Services Compensation Scheme, which means if a company goes bust, customers can lose their savings, as happened with the Farepak collapse back in 2006.
Additional reporting from the Press Association
Look After My Bills Newsletter
Get the best money-saving tips, tricks and deals sent straight to your inbox every week. Make sense of your money in partnership with The Money Edit.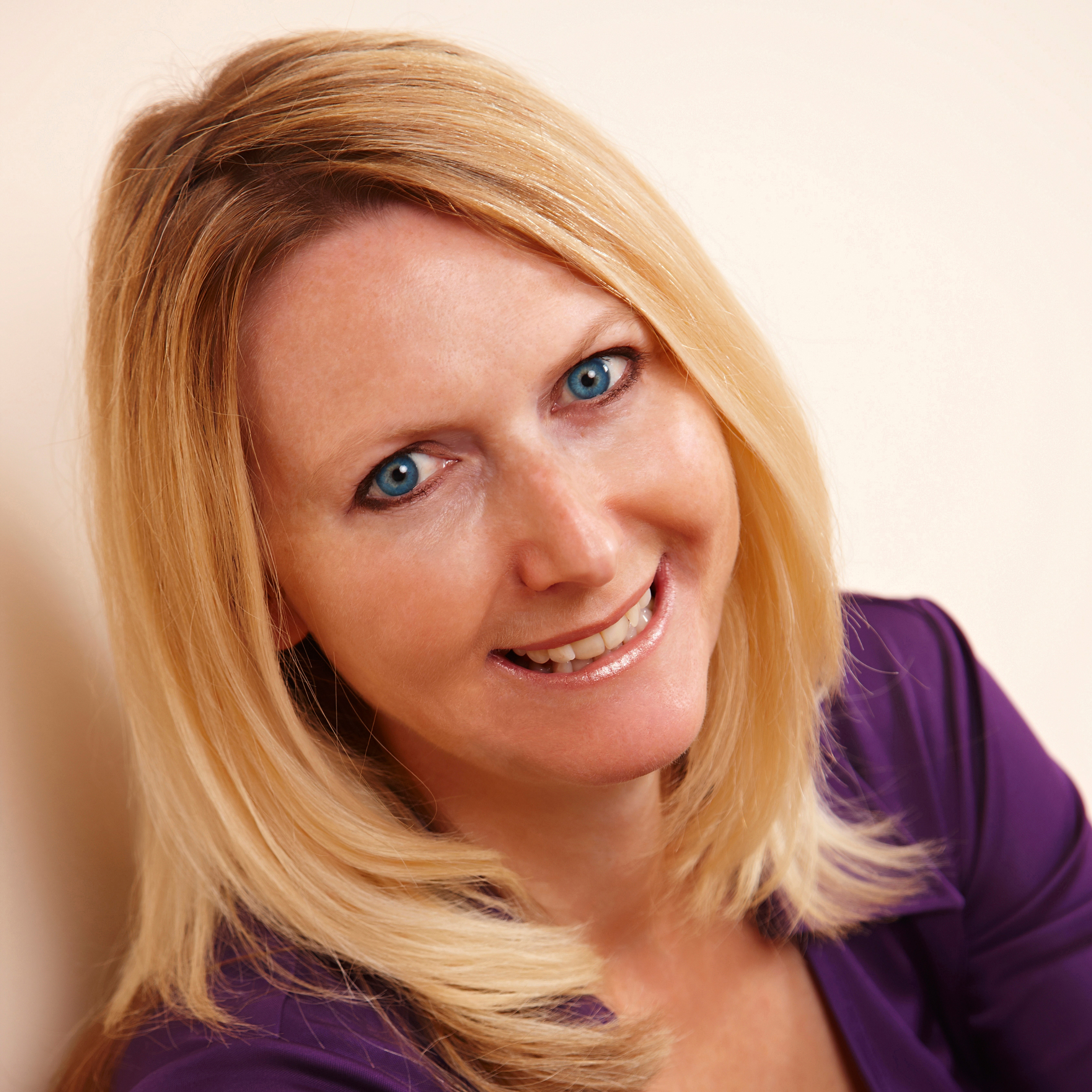 Sue Hayward is a personal finance and consumer journalist, broadcaster and author who regularly chats on TV and Radio on ways to get more power for your pound. Sue's written for a wide range of publications including the Guardian, i Paper, Good Housekeeping, Lovemoney and My Weekly. Cats, cheese and travel are Sue's passions away from her desk!