Red weather warning for extreme heat to disrupt train travel - what are your rights?
With temperatures forecast to potentially exceed 40C, can you get your money back if you don't travel during the extreme heat?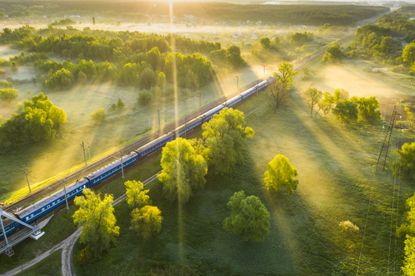 (Image credit: Getty images)
National Rail is warning train passengers to only travel if absolutely necessary in the record-breaking hot temperatures forecast from Monday 18 July. Here's how to claim a refund if you can't travel the extreme heat.
The Met Office has issued a red weather warning for extreme heat in the east of England, the Midlands and parts of the North West on Monday and Tuesday with temperatures forecast to reach as high as 40°C in some areas, including London, Manchester and York.
National Rail has said speed restrictions will be introduced on railway lines across the country to ensure the safe running of trains in the extreme heat.
It says journeys will take significantly longer with a high likelihood of cancellations, delays and last-minute alterations.
If you decide to travel despite the warning, it's important you check the status of your journey before travelling and ensure you're well-prepared for the extreme conditions – wear cool clothes, take a handheld fan and ensure you have plenty of water to drink.
Vulnerable passengers and those with health conditions should avoid travelling on these days.
⚠️⚠️🔴 Red Extreme heat warning issued 🔴⚠️⚠️Parts of England on Monday and TuesdayLatest info 👉 https://t.co/QwDLMg9c70Stay #WeatherAware ⚠️ pic.twitter.com/YHaYvaGh95July 15, 2022
See more
Red weather warning: can you get a train delay compensation or a refund?
You can make a delay repay claim and get back some or all of the cost of your ticket - unless the train company published an emergency timetable in response to the extreme weather.
If you choose not to travel due to severe delays, you will be able to claim a refund of the cost of your ticket. Typically, you will need to apply for the refund within 28 days of the expiry of the ticket's validity.
Some train companies are also offering passengers the ability to travel on either Wednesday 20 July or Thursday 21 July.
Season Ticket holders (monthly or longer only) who do not travel, can claim 100% compensation through Delay Repay for the hot weather dates, 18 and 19 July.
Flexi Season Ticket holders who have activated a day's travel for a hot weather day on 18 and/or 19 July, and choose then not to travel, can claim 100% compensation for these days through Delay Repay.
Always check for updates before you travel.
Why does hot weather cause train delays?
Steel rails absorb heat easily and tend to be around 20 degrees above the surrounding air temperature. When steel becomes very hot it expands and rails can bend, flex and, in serious cases, buckle.
The overhead electric lines which power trains in some parts of the country are also susceptible to faults in extreme temperatures when the steel wires overheat, which can cause them to hang too low and increase the risk of getting caught on passing trains and knocking out the electricity supply.
Jake Kelly, Network Rail's system operator group director, said: "Rail passengers in England and Wales should only travel if necessary on Monday and Tuesday as there will be delays and cancellations to train services due to the unprecedented heat we're expecting.
"The wellbeing of our passengers is our first priority so we're asking all passengers who decide to travel to take time to prepare before leaving the house. Remember to bring a water bottle with you, along with whatever else you need to keep yourself well in the heat. Water bottles can be refilled for free at most Network Rail's managed stations.
"Journeys will take significantly longer and delays are likely as speed restrictions are introduced to keep passengers and railway staff safe, so make sure to allow considerably more time to complete your journey and be prepared for very hot conditions."
Look After My Bills Newsletter
Get the best money-saving tips, tricks and deals sent straight to your inbox every week. Make sense of your money in partnership with The Money Edit.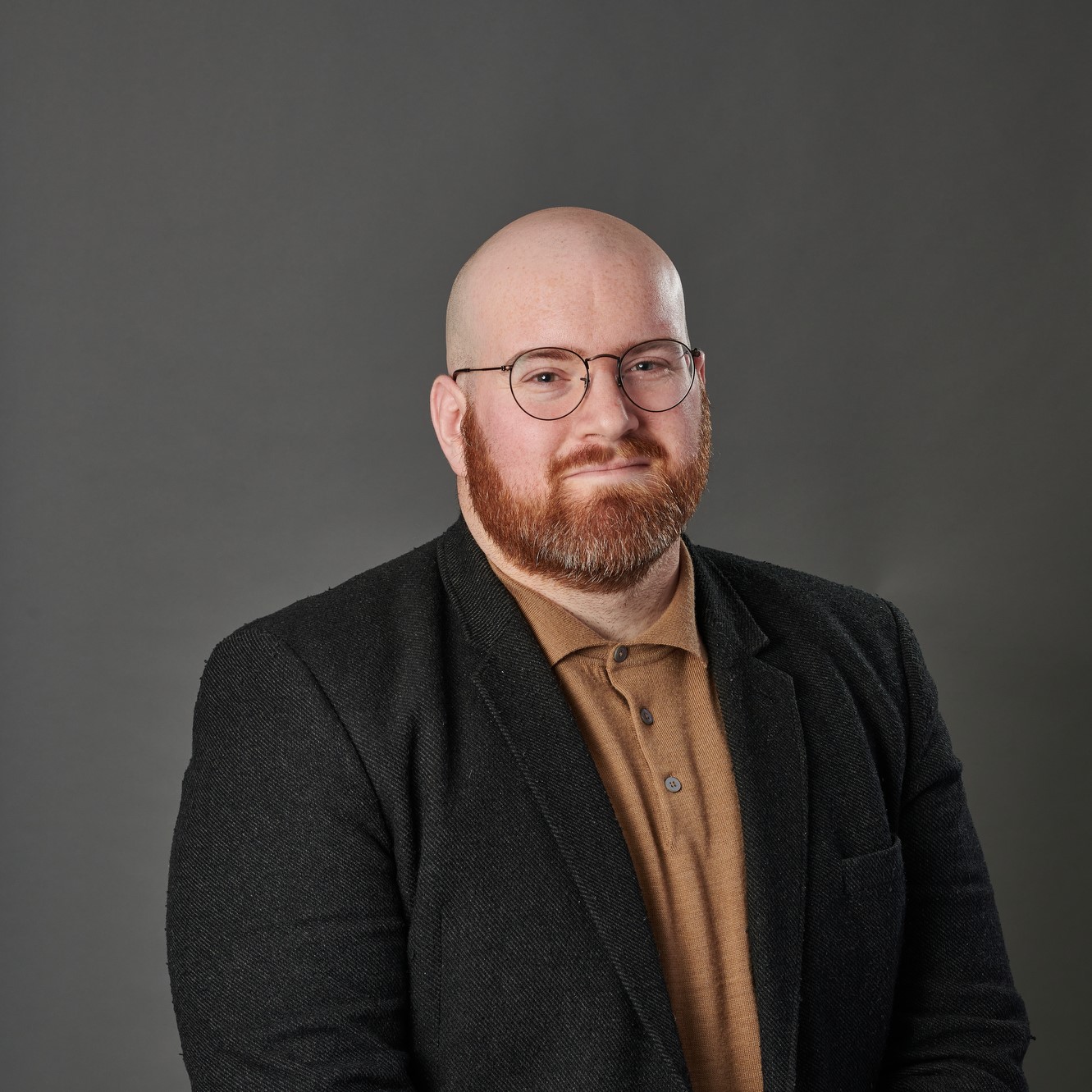 Adam is the Editor at The Money Edit.
He has been working to save you money as a personal finance and consumer journalist, editor and commentator for several years. His work has appeared in the HuffPost, Which?, i paper and This is Money, plus various TV and radio as a personal finance, consumer rights and scams expert, which include BBC Rip Off Britain, LBC, 5 News, Steph's Packed lunch and Newsround to name a few. He was previously the senior consumer rights editor at Which?.
When Adam isn't working he's watching Norwich City yo-yo between leagues or walking his dog.