Why eggs and turkey are in short supply - and what it means for your food shopping
Some supermarkets are rationing eggs. We explain why eggs and even your Christmas turkey could be in short supply right now, and what it means for your food shopping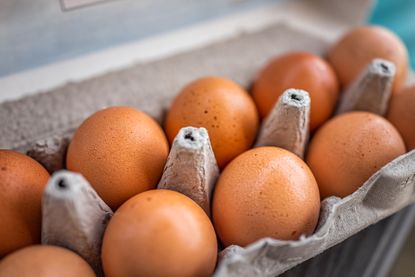 (Image credit: Getty images)
A serious outbreak of bird flu coupled with farmers facing higher production costs means some shoppers are finding eggs in short supply.
At the same time, turkey prices have shot up almost 20% since last Christmas. Just when we want to save money on our food shopping.
James Mottershead, poultry board chair at the National Farmers' Union (NFU) said: "Ongoing, soaring production costs are putting the British poultry sector under immense pressure.
"Poultry farmers have been facing skyrocketing energy and feed costs for months now, as well as increases in other input costs including fuel, labour and packaging".
Why are eggs in short supply?
There are several reasons behind the short supply of eggs.
A serious outbreak of avian influenza (bird flu) has meant that around 2.3 million birds have died or been culled since October according to the Department for Environment Food & Rural Affairs (Defra).
Fewer birds mean fewer eggs. And bird flu isn't the only challenge.
Farmers say the price they're being paid for eggs isn't keeping pace with growing production costs, from higher energy bills to increasingly expensive animal feed.
The National Farmers' Union says its seen a 90% rise in the cost of chicken feed since 2019 – yet according to a BBC report – farmers are only getting paid around 35% more per egg.
In pounds and pence, the average price of a dozen eggs has risen by around 50p in most supermarkets while some farmers are only seeing between 5-10p extra.
Robert Gooch, Chief Executive of the British Free Range Egg Producers Association (BFREPA) says: "soaring costs of production, which include chicken feed, energy, diesel, pellets and packaging, have crippled many businesses".
"We have been warning for months that failing to pay farmers a price which allows them to make a profit would result in mass de-stocking or, worse still, an exodus from the industry,"
Which supermarkets are rationing eggs?
Swipe to scroll horizontally
| Supermarket | Limit |
| --- | --- |
| Asda | Two box limit in-store and online |
| Tesco | Three boxes of eggs at one time |
| Morrisons | Two box limit in-store and online |
| Lidl | Three boxes of eggs at one time |
| Sainsbury's | No limit |
| Co-Op | No limit |
Will there be fewer turkeys this Christmas?
Bird flu also affects our Christmas turkey. The British Poultry Council (BPC) say over a million birds and half of the free-range Christmas turkeys have been impacted by this most recent outbreak of avian flu and admit, "it may be more tricky" getting a free-range turkey this Christmas.
But it says, "the challenges wrapped up in avian influenza are only exacerbating existing pressures deriving from Brexit, inflation and an ongoing labour shortage".
Shoppers will be worried that any potential turkey shortages could mean a hike in prices but the BPC say this is a "commercial decision made by retailers".
Figures from the National Farmers' Union show that the average price of a 5.5kg turkey has gone up by 17.5% in the past year from an average of £39.84 to £46.83.
Should you buy your turkey early?
Buying early is one way to try and make sure you can get the size you need for your Christmas dinner. Stocking up on a frozen bird means you'll have one ready – rather than waiting till nearer the time to buy fresh.
Other options include speaking to your local butcher and even contacting your local farm to find out whether they expect to have fresh turkeys and whether you are able to order one in advance.
According to Nous, even before the turkey shortage was revealed one in three families say they had already planned to ditch turkey this year while 16% planned to buy a frozen bird.
Look After My Bills Newsletter
Get the best money-saving tips, tricks and deals sent straight to your inbox every week. Make sense of your money in partnership with The Money Edit.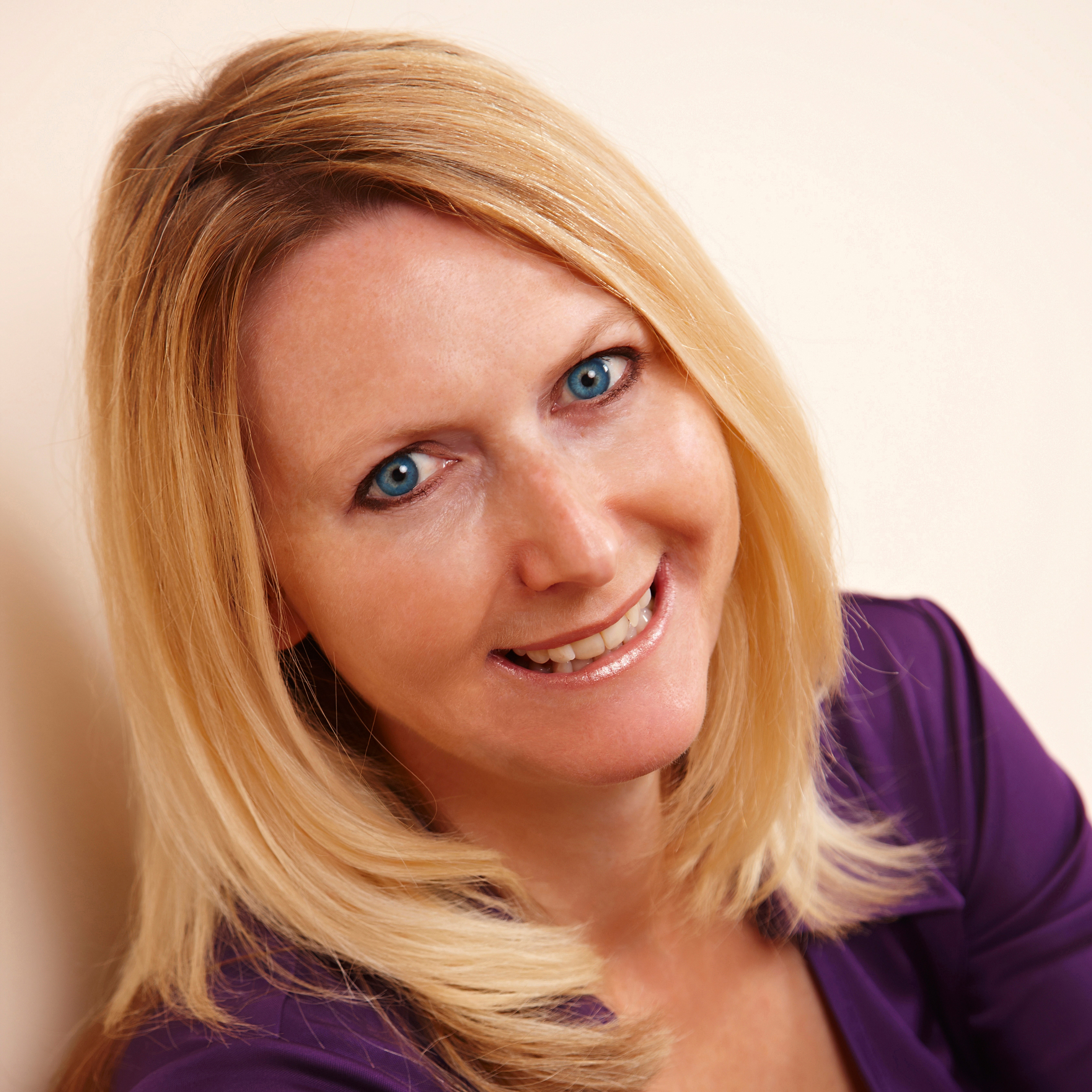 Sue Hayward is a personal finance and consumer journalist, broadcaster and author who regularly chats on TV and Radio on ways to get more power for your pound. Sue's written for a wide range of publications including the Guardian, i Paper, Good Housekeeping, Lovemoney and My Weekly. Cats, cheese and travel are Sue's passions away from her desk!