Dishwasher vs hand-washing - which is cheaper?
With households trying to consume less energy, we put the dishwasher and washing dishes by hand head-to-head and ask which is cheaper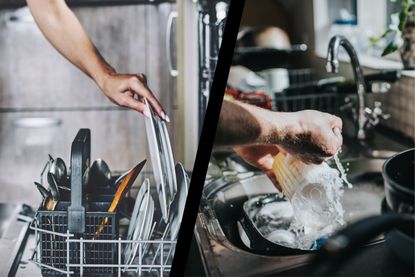 (Image credit: Getty images)
With rising energy bills we ask, what is the most energy efficient way to wash the dishes, is it in a dishwasher or by hand?
Making an effort to use less energy can be straightforward like only boiling enough water for a cup of tea or switching off the air fryer when you're finished with it.
But with a dishwasher, It's tough toy know what is going on inside, how much water is being used and how much it is costing your compared to washing up by hand.
We've looked into it and found out whether you should use the dishwasher or wash by hand.
WASHING DISHES BY HAND
If washing dishes by hand, there are no specific figures for water or energy consumption because some households use running water and others use a washing up bowl.
But it's pretty clear, using a washing up bowl uses less energy and water than leaving the hot tap running.
Washing dishes by hand seems like a chore to many, but it also has its benefits.
WASHING DISHES IN A DISHWASHER?
You can easily check how much it costs to run a dishwasher. But Which? has put it to the test against hand washing dishes and found a dishwasher uses around 10 times less water than washing by hand, depending on the model you're using.
Here are some benefits of using a dishwasher.
Whether it's your dishwasher or your washing machine, try an energy-saving wash, saving both water and energy! Avoid half-washes though, as these use more than half the water and energy of a full load. #WaterTipsJanuary 17, 2018
See more
To save on energy costs further when using a dishwasher, make sure you only turn it on at full capacity.
Today's tip for saving water: make sure your dishwasher is full before every use 🍽 This means less water being used – and helps you cut energy costs too!Saving starts with just a drop 💧 Find more tips at https://t.co/16g5Aa5Tkn #WatersWorthSaving pic.twitter.com/EInt6AP37JAugust 18, 2020
See more
THE VERDICT
It seems obvious, but the less water you use, the less energy you use.
Ultimately, using the dishwasher saves you time, it's more hygienic and it's generally the cheaper method of the two, in terms of both water and energy — although this is dependent on loading it fully and correctly.
But many items are inappropriate for the dishwasher, such as wood or exposed cast iron. Instead of leaving the hot tap running, top up a washing up bowl.
Not every household owns a dishwasher, so you need to weigh up whether it's worth the investment in the long term, or if you're happy washing by hand.
Both methods will always be necessary, but the dishwasher should more be relied on for everyday washing up - especially if you make use of the eco setting.
Related articles
Look After My Bills Newsletter
Get the best money-saving tips, tricks and deals sent straight to your inbox every week. Make sense of your money in partnership with The Money Edit.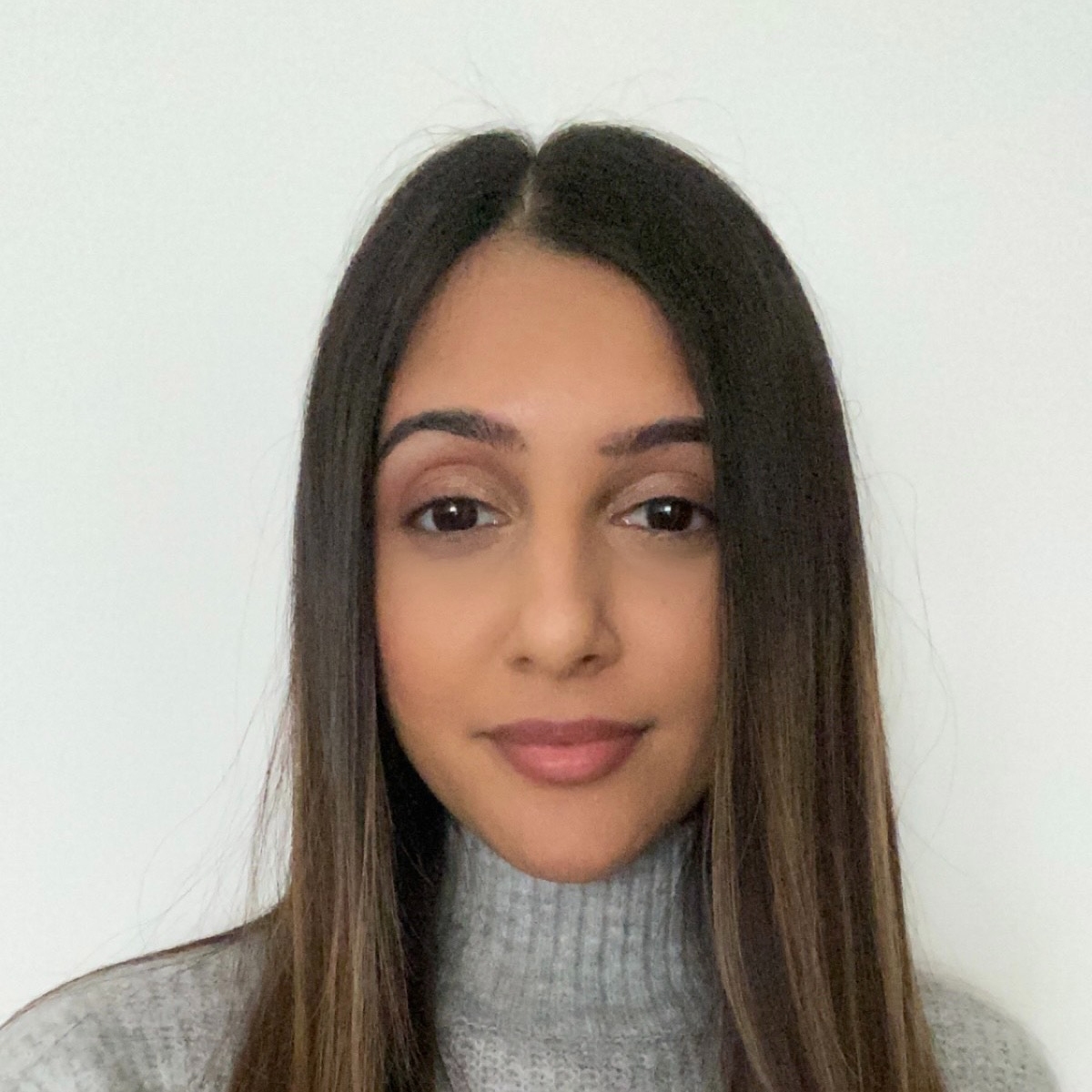 Vaishali graduated in journalism from Leeds University. She has gained experience writing local stories around Leeds and Leicester, which includes writing for a university publication and Leicester Mercury.
She has also done some marketing and copywriting for businesses.
When she is not writing about personal finance, Vaishali likes to travel and she's a foodie.