The rising cost of Christmas dinner - how can you save on sprouts, turkey and pigs in blankets?
Seven ways you can cut the rising cost of Christmas dinner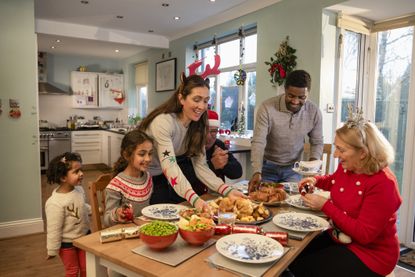 (Image credit: Getty images)
The cost of Christmas dinner with all the trimmings is up 22% this year compared with last Christmas.
The cost of Christmas dinner has risen at twice the rate of inflation - which is soaring at 11.1%, the BBC has found.
Grocery price inflation is even higher at 14.6% according to Kantar – although recent figures do show a slight dip of 0.1 percentage points.
Fraser McKevitt, head of retail and consumer insight at Kantar said: "Shoppers will have to spend an extra £60 in December to buy the same items as last year. The cost of a traditional Christmas dinner for four has hit £31 in 2022."
With the cost of living crisis squeezing our budgets, three in 10 of us plan to cut back on buying festive food this Christmas or shop for cheaper items according to consumer group Which?
Here we reveal the Christmas dinner costs that have risen the most and seven ways you can save on the cost of Christmas dinner this year.
The cost of Christmas dinner cost in 2022
The BBC research (carried out by retail research firm Assosia) found the cost of a Christmas dinner for five people will cost £5.40 more this year, rising from £24.67 to £30.07.
Items on the festive menu include a frozen medium-sized turkey, stuffing balls, Brussels sprouts, roast potatoes, pork chipolatas, onion gravy and mince pies.
Here's how much each has gone up since last year.
Pork chipolatas – up 42.7% to £2.13 for a pack of 12
Roast potatoes – up 32.9% to £1.56 for a 2.25kg bag
Mince pies – up 30.8% to £1.55 for a pack of 6 icing-topped mince pies
Frozen turkey - up 21% to £20.23 for a frozen 4.65kg bird
Onion gravy – up 16.2% to 89p for a 250g pack of gravy granules
Stuffing balls – up 11.6% to £2.50 for 12
Brussels sprouts – up 7.5% to £1.18 for a 450g pack.
How to save money on your Christmas dinner
1. Buy from cheaper supermarkets
When it comes to where to buy all the items for your Christmas dinner Aldi and Lidl are the cheapest, according to Statista.
It found seven items including turkey, potatoes, parsnips, red cabbage, carrots and Brussels came to £22.30 in Aldi and £22.40 in Lidl while Asda was the cheapest of the big supermarkets at £23.72.
Tesco was only a few pence more at £23.82 – but the same basket of festive items at Morrisons cost £29.52 and £33.25 at Waitrose.
Shopping around for the best prices using supermarket comparison apps like trolley.co.uk can knock as much as 30% off your shopping bill.
It compares prices across supermarkets as well as stores including B&M, Wilko and Poundland – which can be good for stocking up on packets and tins like cheap gravy granules.
2. Christmas dinner deals
Some supermarkets are advertising Christmas dinner bundles – although you'll still need to find the items and pop them in your trolley.
Tesco is selling eight frozen items for £25, but while you get a small turkey crown (1.5kg), roast potatoes, pigs in blankets and Yorkshire puddings – all the other items on the list are vegetables so there are no stuffing, or gravy or mince pies included here.
Iceland has heaps of Christmas dinner trimmings from £1. We totted up the cost of lunch including a turkey breast joint wrapped in bacon (1.5kg), plus pigs in blankets (12- 252g)), sprouts (400g), stuffing (12 balls), roast potatoes,(907g) mince pies (6), gravy granules which came to just over £18.
3. Get a turkey early
If you think your Christmas dinner won't be the same without turkey – it may be worth buying a frozen one now.
Aside from rising prices, both turkey and eggs are in short supply due to an outbreak of bird flu.
4. Make some sacrifices
If you've got to sacrifice something to cut costs – you could consider ditching the sausages as pork chipolata sausages have gone up by an average of 43%. Or shop around for cheaper chipolatas – while prices may have gone up – the cheapest pack of twelve we found was Aldi Butcher's Select pork chipolatas for £1.49 (340g).
Buying frozen instead of fresh cut the cost as fresh food inflation rose by 14.3% in November – the highest rate on record according to the British Retail Consortium (BRC) - up from 13.3% the previous month.
5. Swap turkey for chicken
Swapping turkey for chicken is an easy swap that could halve the cost according to our sums. Based on buying a whole frozen turkey from Tesco – we found the price per kg was typically between £3.72 - £5.39 per kg. However when buying a whole fresh chicken – you pay around £2.90 per kg.
6. Buy local fruit and vegetables
Buying fresh vegetables at your local market may mean you get more for your money at cheaper prices than in supermarkets.
If you head along towards closing time you may get to snap up big discounts.
7. Take a chance on yellow stickers
Finally, if you are prepared to take a 'pot luck' 'approach with your Christmas dinner this year – heading down to your local supermarket shortly before they close on Christmas Eve could mean big savings on fresh food as it's sold off.
Look After My Bills Newsletter
Get the best money-saving tips, tricks and deals sent straight to your inbox every week. Make sense of your money in partnership with The Money Edit.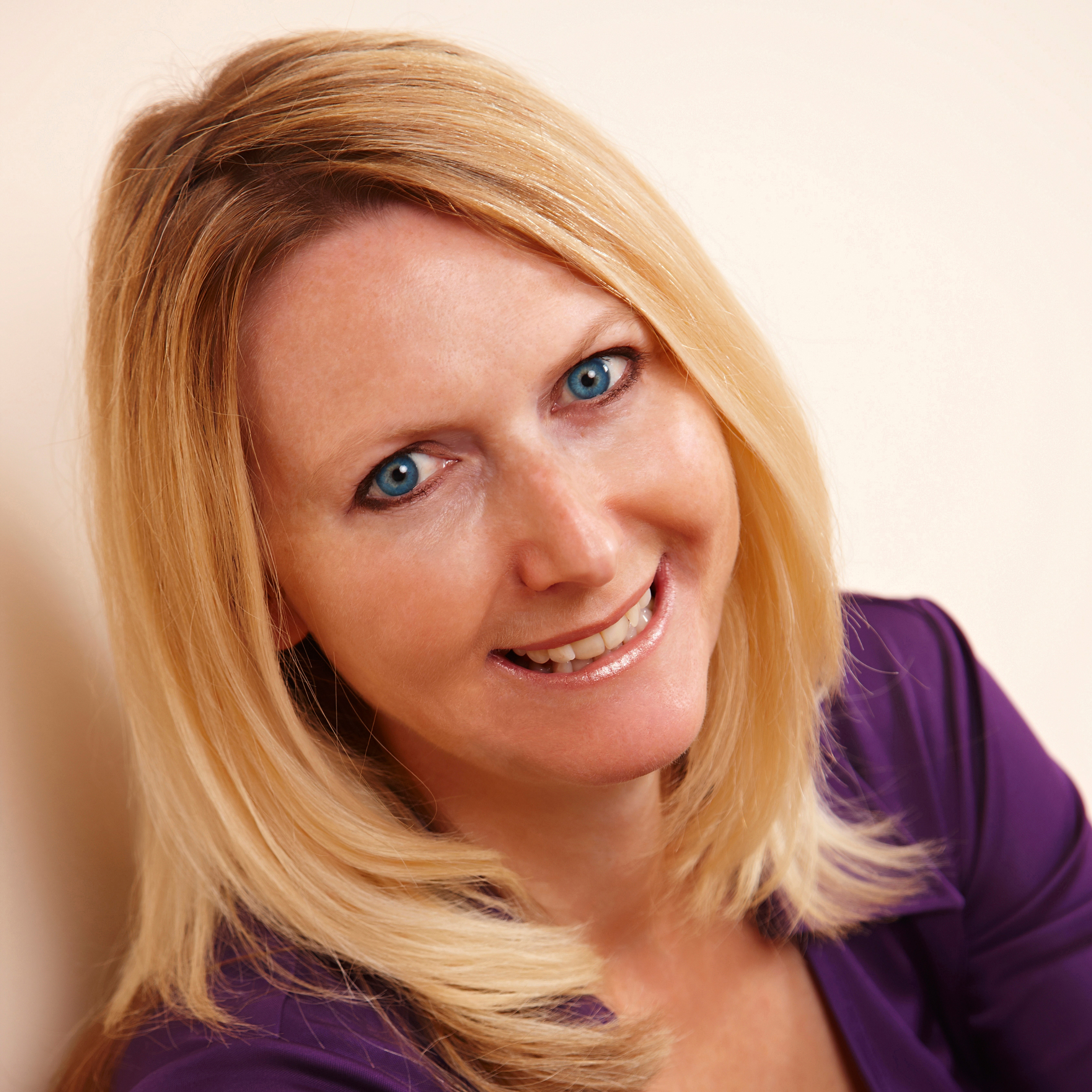 Sue Hayward is a personal finance and consumer journalist, broadcaster and author who regularly chats on TV and Radio on ways to get more power for your pound. Sue's written for a wide range of publications including the Guardian, i Paper, Good Housekeeping, Lovemoney and My Weekly. Cats, cheese and travel are Sue's passions away from her desk!