Credit score pitfalls
Credit score pitfalls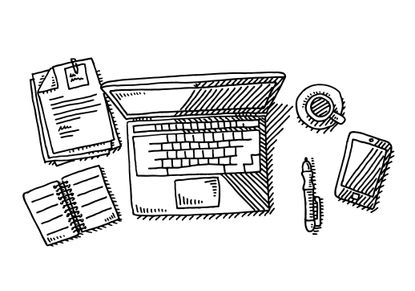 (Image credit: getty images)
Look After My Bills Newsletter
Get the best money-saving tips, tricks and deals sent straight to your inbox every week. Make sense of your money in partnership with The Money Edit.
Thank you for signing up to The Money Edit. You will receive a verification email shortly.
There was a problem. Please refresh the page and try again.
With credit scores and the companies that provide them plastered on billboards, bus stops and browsers, it's little wonder that would-be first-time buyers obsess over their ratings.
But how much of your credit report do you understand and is the information in them enough reassurance that you'll be accepted for a mortgage or a credit card? We take a look at the common pitfalls to look out for.
Recent research by Credit Kudos, a credit reference agency, found that one in four people are turned down for credit, with nearly half of those saying it was because of a lack of information or errors in their report.
Of those aged between 18 and 34, these figures increase to 33% and 57% respectively, meaning young people especially are denied vital lines of credit, sometimes because of mistakes made by lenders or a change in personal circumstances outside of their control.
Credit score report errors
Maria (not her real name), a 27-year-old writer living in London, was rejected for a credit card despite having borrowed carefully in the past and never defaulted on a debt.
After being rejected, she checked her score on ClearScore, a credit score service, and found it had plummeted.
After investigating, she discovered that the fact that two of her banks incorrectly recorded her flat number, without the letter "C", while others included it, had led to a discrepancy that had damaged her score.
ClearScore told her that moving house regularly could have impacted her score, too. "I've been evicted twice in London because landlords have decided to sell up, and had to leave other properties because friends have moved in with partners," she said.
"I spent years building up my score, being careful with my money, making small payments on credit cards and paying them off, but all of a sudden I was treated like I had £50,000 of unpaid debts because of a single error."
After the two banks rectified the error – which took almost two months – her score increased by 74 points. She was still 'down' more than 100 from her previous score.
The Financial Conduct Authority recently restarted its review into the sector following concerns that credit report errors are taking too long to rectify. The report is expected next year.
Improve your credit score
In the meantime, although you may have little control over the errors cropping in your credit report, checking it regularly can help identify and rectify them.
But there are a number of other steps you can take to help boost your credit score and your chances of being accepted for credit.
The "score" you see is never actually presented to lenders. Instead credit card companies or mortgage firms review the underlying data that makes up your personal information and repayment history when making a decision. Credit Kudos research found that 72% of young people believe it is the score that a lender uses. Of course, the score is based on the same data, but it is not always entirely accurate.
Steps to take now to improve you credit score
Use a credit card "little and often" while being careful not to make use of your entire credit limit. "Making small purchases and clearing your balance every month can make you appear more responsible to lenders," says Justin Basini, chief executive, ClearScore
Using your whole credit limit could make it seem like you rely on credit. Basini recommends you borrow below 30% of the limit
Avoid making multiple applications for credit in a very short space of time for similar reasons
Make use of "eligibility checkers" to see if you will be approved for a credit card or loan before making a hard application
Make sure you are on the electoral roll, as it helps credit reference agencies verify your identity. The Credit Kudos research showed that nearly half of young people did not realise this can increase your credit score
The most important thing you can do to make sure your credit score is high is to pay your bills on time. Set up direct debits to ensure you do not miss payments
Freddy Kelly, CEO, Credit Kudos, added that young people can find it particularly hard to build up their credit score.
"Your credit score is partially based on historical payment information, in which you need to have taken out credit to demonstrate that you can pay it off," he added.
"Younger people are increasingly credit-averse in comparison to older generations, making it more difficult for them to be assessed due to a lack of repayment history."
Taking steps to improve and understanding the pitfalls will certainly help.
Look After My Bills Newsletter
Get the best money-saving tips, tricks and deals sent straight to your inbox every week. Make sense of your money in partnership with The Money Edit.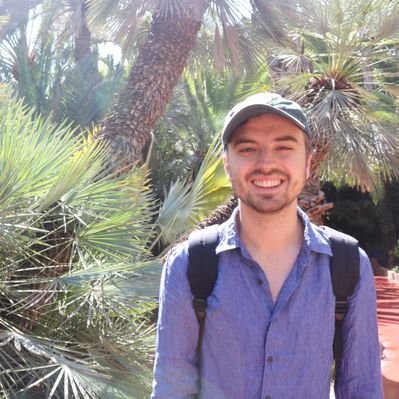 Sam Meadows is a journalist for newspapers and television with seven years' experience writing about personal finance and consumer affairs. He was previously consumer affairs editor at the Telegraph following a three year stint writing for the broadsheet's personal finance pages. He began his career writing for local newspapers in Hertfordshire.