If Martin Lewis says the Government's £400+ cost of living support is decent then it is, but tough times lie ahead and we all need to get savvy
Sunak's help package is much-needed, but let's not lose sight of rising inflation and future costs, writes The Money Edit's Guy Anker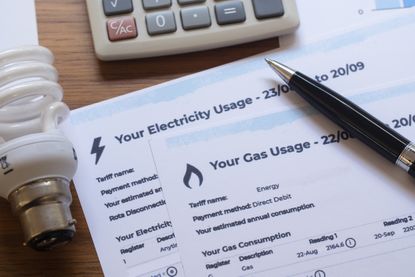 (Image credit: Getty images)
The package of grants announced this week to help people through the cost of living crisis was a welcome move and will provide relief to some, but let's not kid ourselves that this will solve the horrible financial situation many find themselves in due to spiralling inflation.
This is a crisis that affects everyone, whether it's led to you making the awful choice between heating and eating, sleepless nights or it's damaged your lifestyle.
There's never been a more important time for sound personal money management and we hope the help we provide on The Money Edit can help you, whether it's tips to use less energy, find out if you can get a council tax reduction, save on broadband, make £100+ switching bank accounts and much more.
Who is getting what?
Under the measures announced by Chancellor Rishi Sunak, every household will get a £400 energy rebate in October while for the most vulnerable, aid over the course of the year could total £1,500. For full details see our round-up of the cost of living help package available.
Many of us personal finance campaigners had been urging the Government for months to do something. I've said this countless times on radio interviews, as have others via many platforms, not least the man many turn to for help in a personal finance crisis, Martin Lewis.
Martin described the Government's move, which followed a call he had earlier this week with Sunak where he demanded action, as "quite a good package and better than I expected," on the website he founded, Moneysavingexpert.com. He added: "I'm breathing a sigh of relief as it will relieve some of the pressure."
But in a later interview on Channel 4 News last night he said: "It will never be enough."
Why Martin Lewis is right - it's a good package but many face a harsh winter
And he is correct, as he normally is on such matters (though I must declare a bias as I worked for him for 14 years).
He is right because the sort of money being handed out will be a big help to some, but it won't be enough for lots of others, especially after the next energy price rise in October, sadly just in time for the higher use winter period.
Many could see energy bills rise by £1,500 over the course of this year on average. For those who qualify for the biggest additional sums, this may cover a good chunk of their rises but costs are going up elsewhere too in a big way.
Fuel prices are up with many filling stations charging more than a staggering £1.80 per litre to fill up. Food costs are rocketing with the Bank of England Governor warning last week that we face "apocalyptic" rises.
Broadband costs went up by up to 10% for millions earlier this spring, while we are all seeing rises in costs on luxuries, whether on big ticket items such as cars or even the £1 bags of chocolate in my local Tesco which have gone up to £1.25.
Households on average incomes who only qualify for the £400 will note that such an amount may only make a small dent in their ballooning expenditure on necessities, let alone on the cost of having fun.
Many of us have called on the Government to do more and it has, but we are in such difficult times that we can't assume it will solve all our problems; now is the time to make as many additional savings as you can by taking a forensic look at your expenditure and switching to better deals. After all, the companies taking your money are not going to do it for you.
Look After My Bills Newsletter
Get the best money-saving tips, tricks and deals sent straight to your inbox every week. Make sense of your money in partnership with The Money Edit.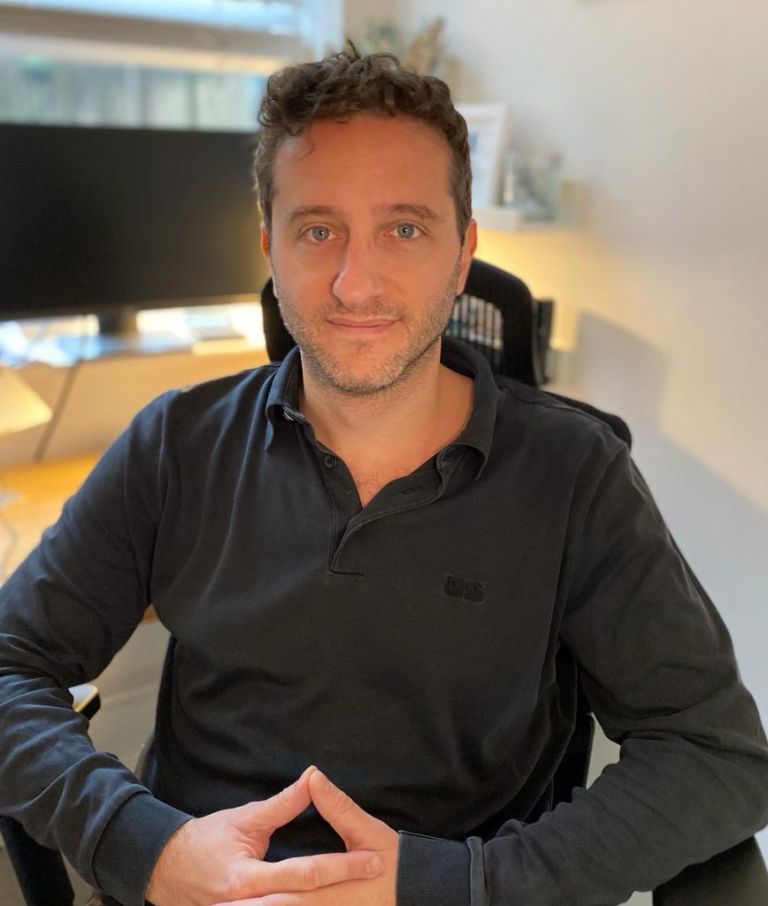 Guy has extensive experience in personal finance journalism having joined Future (The Money Edit's parent company) after 13 years at MoneySavingExpert.com, most recently as deputy editor, and working closely alongside Martin Lewis. He has also worked at the Daily Mail as a personal finance reporter and his work has appeared in The Sun, Guardian, Observer, Mirror and other national newspapers. As a money and consumer expert, Guy is a regular guest on TV and radio – appearing on BBC News, BBC Radio 4, Sky News, ITV News and more.