Crackdown on sharing Netflix passwords begins
If you're sharing your Netflix password, the streaming giant has started clamping down to ensure everyone pays for their own account. We explain how you could be affected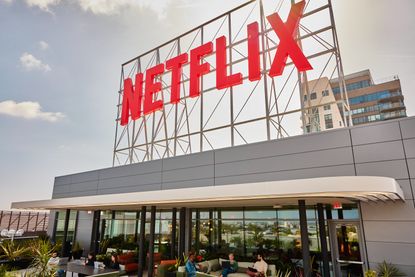 (Image credit: Netflix)
The long-awaited clampdown on Netflix password sharing has started - what will this mean for you and what are your options?
Millions of customers share their Netflix password with family and friends but it's not strictly allowed anymore.
According to the UK's Intellectual Property Office (IPO), sharing Netflix passwords breaks a copyright law, which therefore makes it illegal.
Sharing Netflix passwords is not surprising, especially when budgets are squeezed and inflation remains high at 8.7%, so it's a good time to look for the best Netflix deals.
Up until now, it's been a great money-saving hack to share the subscription cost with family and friends and the same goes with cutting the cost of your other streaming subscriptions for example, Apple TV Plus, Amazon Prime or Disney Plus.
But now Netflix has begun cracking down on password sharing to ensure everyone is paying for their own account, and some Twitter users are not happy about it.
Here, we reveal how it could affect you if you're sharing Netflix passwords and what to do moving forward.
Why sharing Netflix passwords will get tougher
A letter from Netflix to shareholders in January revealed that a clampdown on password sharing would start in the coming months, in a bid to encourage "households to begin to activate their own standalone accounts".
The streaming giant believes more than 100 million households are consuming Netflix through an account they don't directly pay for.
Netflix offers four different packages. The basic with adverts package (£4.99), the basic package (£6.99) only allows one user, the standard package allows two users (£10.99) and the premium package allows four users (£15.99).
The catch is, even though the more pricey packages allow between two to four users on one account, Netflix terms state this must be users in a single household.
So, regardless of package, you shouldn't be sharing Netflix passwords outside of your household.
How can I still share my account?
You can still share your Netflix account with friends and family who don't live in the same household but you'll need to pay more to do this.
This will now cost you an extra £4.99 a month for each, and every person you want to add, and is in addition to your monthly subscription charge.
Emails are being sent out to Netflix customers this week explaining what's happening. In the event you do want to add someone who lives outside your household to your Netflix account, you'll need to pay for an 'extra member' profile.
It's worth knowing that Netflix won't charge this automatically; it will be your responsibility to pay the extra charge to add more members.
If you decide to do this, you'll need to log into your Netflix account, and under the account settings, select the option to 'buy an extra member'.
What will happen if I don't pay more to share passwords?
If you try to access someone's account and they haven't paid for your 'extra member' profile, you won't be able to watch any movies or TV shows. Instead, you'll get a message asking you to sign up for your own Netflix account.
However, if you do have a fully paid-up Netflix membership for your own household, then you can still use your membership beyond your home, say if you're away on holiday.
What happens if I get caught sharing my password?
Netflix hasn't officially revealed how it'll enforce the rules. It may be able to track things like IP addresses, device IDs and account activity to check if passwords are being shared.
We know that Netflix has blocked devices from using the streaming service in some countries.
According to the BBC, in theory, people could face prosecution from the Crown Prosecution Service (CPS) for password sharing.
A spokesperson from CPS told the BBC: "As with all cases, if they are referred to the CPS by an investigator for a charging decision, our duty is to bring prosecutions where there is sufficient evidence to do so and when a prosecution is required in the public interest."
Cancelling your Netflix account
If you're not happy with the changes Netflix is making, you can cancel your account.
Online searches for 'cancel Netflix account' have soared by nearly 3,000% in the UK since 24 May, according to Google search data. If you do decide to cancel your account, you can log into your account and cancel your membership.
Cheaper streaming options
If you're keen to stick with Netflix but want to save money, unfortunately, Netflix isn't a fan of offering many discounts or perks.
One of the few ways you can get Netflix at a discounted rate is if you have a Sky broadband deal, as most of its packages include Netflix in the price, saving you around £130 per year.
Try to be savvy and find Netflix offers through your phone plan, or assess if you can save money elsewhere which you could put towards a Netflix subscription, for example ditching a TV Licence.
If the password-sharing crackdown isn't good news for you and you find the Netflix subscription is too expensive, there are other streamers offering discounts.
You can get Apple TV Plus deals at a discounted price or even a few months free if you buy an Apple TV if you're an EE customer, a Three or Tesco Mobile customer or a Barclaycard customer. Get the full list of Apple TV Plus deals and how to claim them.
If you're an O2 customer, you can cut £24 off your Amazon Prime bill.
And if you're a fan of Disney, streamer Disney Plus also has deals with third-party companies, for example, if you own a Samsung Galaxy, if you have a Tesco Clubcard or if you're an O2 customer. Get a full list of Disney Plus deals where you could save around £100 on the best offers.
If your broadband or phone contract is coming to an end and you haggle the right way, you could bag yourself a few months free on a TV subscription with your new deal.
Read next
Look After My Bills Newsletter
Get the best money-saving tips, tricks and deals sent straight to your inbox every week. Make sense of your money in partnership with The Money Edit.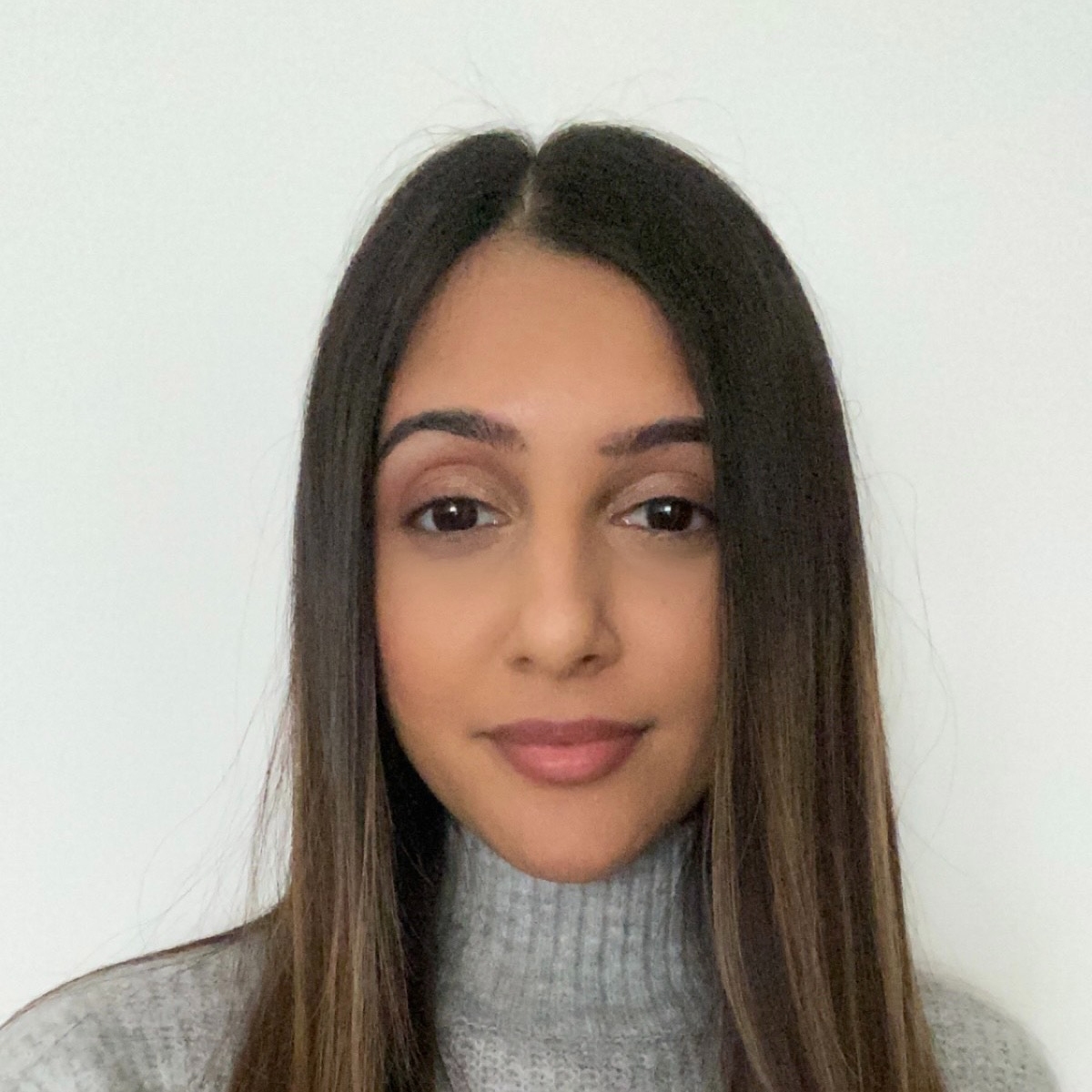 Vaishali graduated in journalism from Leeds University. She has gained experience writing local stories around Leeds and Leicester, which includes writing for a university publication and Leicester Mercury.
She has also done some marketing and copywriting for businesses.
When she is not writing about personal finance, Vaishali likes to travel and she's a foodie.