The Christmas food you can stock up on today to beat rising grocery prices
Christmas treats are already out on the supermarket shelves so is it worth stocking up on festive food to save against future price hikes?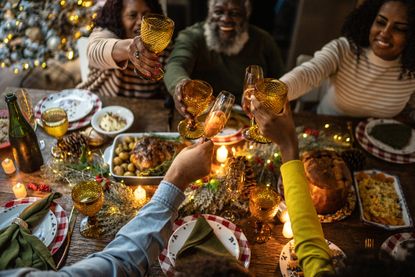 (Image credit: Getty images)
Christmas dinner is likely to cost more this year with inflation already at 9.9% and expected to go higher before peaking at 11.3% by the end of this year - according to the International Monetary Fund (IMF).
And grocery price inflation – the rate at which prices are rising on the supermarket shelves is even higher at 13.9%.
It means a pack of mince pies that cost you £1 last Christmas could cost £1.14 this Christmas.
Over the last year even everyday staples like pasta, milk, butter and cereals have shot up with price rises of over 30% in some cases.
If you're trying to spread the cost of Christmas and can afford to buy early - what's the best food to stock up on now?
Christmas food to stock up on now to beat rising grocery prices
It's all very well stocking up to take advantage of cheaper prices or special offers – but buying food early is a false economy if you're tempted to start tucking in or food gets wasted.
If you're stocking up - keep an ongoing list of what you buy and when you might use it. Sticking food in the freezer is great – but nobody wants to still be eating piles of pigs in blankets until March.
Shefalee Loth, Food Nutritionist with Which? Consumer Group says, "Anything that has a best before date or long shelf life can be bought in advance - on mince pies check the best before date and try and buy those with dates past Christmas".
"Although they'll be perfectly safe to eat after - they won't be at their best and no one really wants to be eating stale mince pies".
Buy your turkey early
If you want turkey on your plate this Christmas – you might want to consider buying one for the freezer, if you have the space for it.
Frozen turkey sales almost doubled in the run up to Christmas last year according to data analysts Kantar. And prices are expected to be 13 – 25% higher this Christmas according to The Grocer due to increased costs and fewer birds on the supermarket shelves.
The cheapest frozen turkey we found in Tesco was its small basted whole turkey which costs £14 for one between 2.6kg - 3.8kg size.
And when it comes to those all important sauces like cranberry or bread sauce it could pay to snap those up. Sauce prices in general have gone up 21% over the last year according to Hargreaves Lansdown.
Christmas chocolates
TopCashback spokesperson Abigail Yearley says, "Like many other foods, the price of chocolate could climb higher than ever this Christmas, so if your family love a big box of chocolates - it's not a bad idea to stock up in advance".
"Supermarkets and discount stores will go big on Halloween - so be sure to check your local stores a couple of days afterwards as this is normally the sweet spot before the aisles changeover to festive ranges."
Christmas crisps and snacks
Crisps may seem a relatively low budget treat but prices have gone up nearly 10% over the last year according to Kantar.
Crisp producers have seen a rise in potato costs coupled with the soaring price of sunflower oil because around 60% of the world's sunflower oil is produced in Russia and Ukraine.
Many supermarkets are already selling plenty of fancy flavours in the run up to Christmas and we could see even higher price tags so once again may be worth snapping if you spot a deal.
Fresh vegetables for the freezer
"Fresh food has been leading the surge in grocery prices, so stocking up on your veg sooner rather than later might not be a bad idea", suggest Abigail Yearly.
"Just buy all your usual roast staples, prep them for the big day so all you need to do is pop them in the oven – and freeze them up. Buy loose and from the wonky range if your supermarket offers one."
Or buy frozen at the supermarket where you can often take advantage of deals or special offers.
Wine, beer and booze
The falling pound means imported goods will cost more, which means the price of wine and beer from around the world is likely to go up.
"Although the government has recently frozen alcohol tax, drink manufacturers are still warning that inflation will force prices to go up. Wine prices in particular, have been increasing faster than any other alcoholic drink", says Abigail Yearly.
"Most big supermarkets like Tesco and Sainsbury's run seasonal deals on wine – usually offering 25% off on six bottles. Although there aren't confirmed dates for when these offers will be live, in previous years we've seen the deals being offered at some point in October and November, so make sure to keep an eye out."
Look After My Bills Newsletter
Get the best money-saving tips, tricks and deals sent straight to your inbox every week. Make sense of your money in partnership with The Money Edit.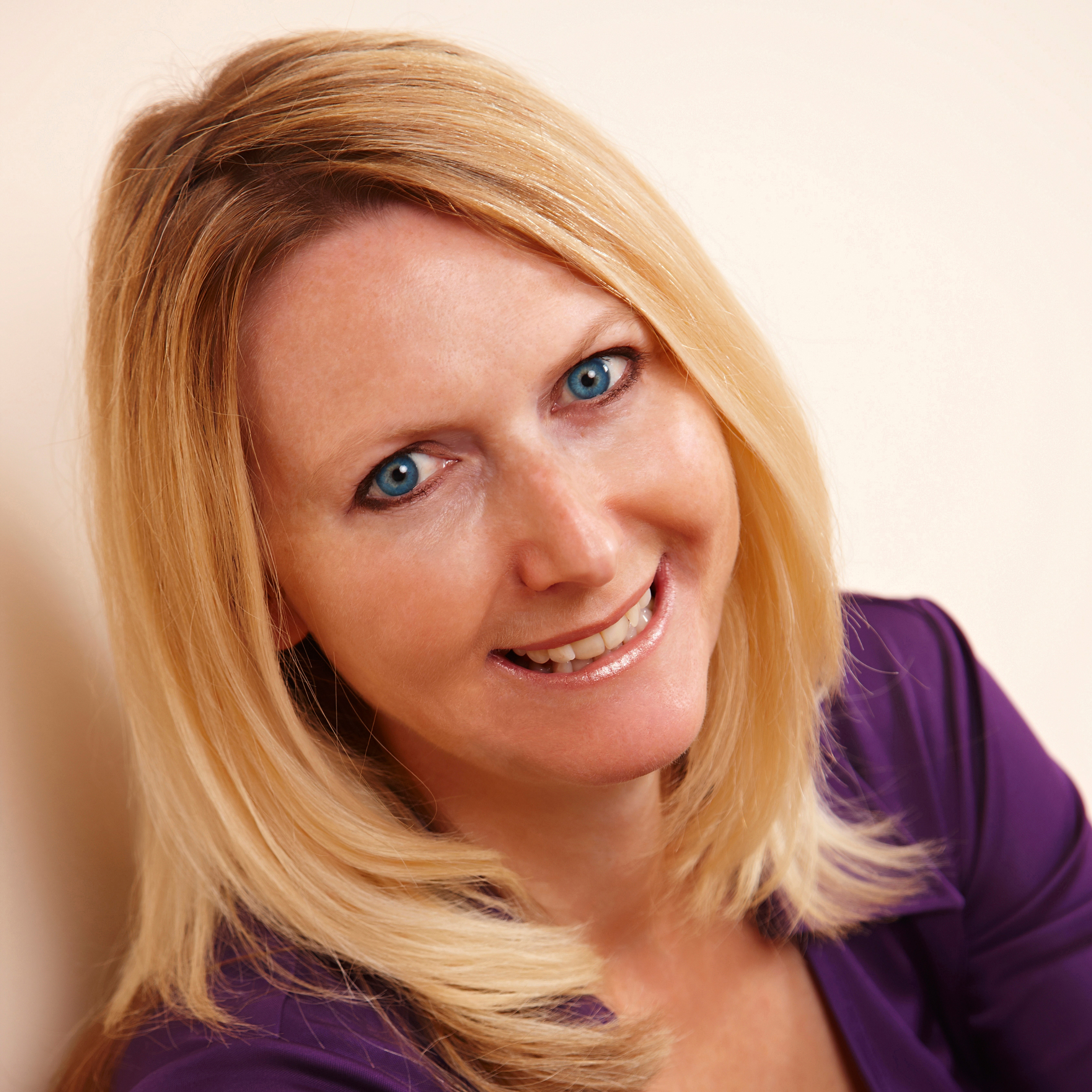 Sue Hayward is a personal finance and consumer journalist, broadcaster and author who regularly chats on TV and Radio on ways to get more power for your pound. Sue's written for a wide range of publications including the Guardian, i Paper, Good Housekeeping, Lovemoney and My Weekly. Cats, cheese and travel are Sue's passions away from her desk!