Buy now, pay later regulation plans confirmed
Government proposes new buy now, pay later rules, giving better protection for shoppers
(Image credit: Getty images)
Look After My Bills Newsletter
Get the best money-saving tips, tricks and deals sent straight to your inbox every week. Make sense of your money in partnership with The Money Edit.
Thank you for signing up to The Money Edit. You will receive a verification email shortly.
There was a problem. Please refresh the page and try again.
The government has confirmed how it will regulate buy now, pay later firms to give consumers better protection when using the likes of Klarna or Laybuy for example.
Under the proposals announced today (20 June), lenders will have to carry out affordability checks to ensure loans are affordable. New rules will also be put into place to ensure buy now pay later advertisements are fair, clear, and not misleading
Lenders offering the product will also need to be approved by the Financial Conduct Authority and borrowers will be able to take a complaint to the Financial Ombudsman Service, the Treasury said.
Economic Secretary to the Treasury John Glen said: "Buy now, pay later can be a helpful way to manage your finances but we need to ensure that people can embrace new products and services with the appropriate protections in place.
"By holding buy now, pay later to the high standards we expect of other loans and forms of credit, we are protecting consumers and fostering the safe growth of this innovative market in the UK."
Buy now, pay later regulation has been in the pipeline for some time; a government consultation on the regulation of BNPL ran from October last year until January this year.
A consultation on draft legislation will be published near the end of this year, with an aim to lay secondary legislation by mid 2023, after which the FCA will consult on its rules for the sector, the Treasury added.
Some industry experts say regulation is taking too long to come into force.
Dame Clare Moriarty, chief executive of Citizens Advice, said: "The Buy Now Pay Later sector continues to grow at a meteoric rate, but it could now remain unregulated for years.
"Every day spent waiting for regulation is yet another day that shoppers are left unprotected and ill informed. We've seen a shopper threatened with debt collectors after splitting the payment of a T-shirt and, more recently, a worrying two in five BNPL customers borrowing money to make repayments.
"The government's proposed rules will provide vital protection to many, but it must turbo-charge these plans."
Pros and cons of using BNPL
If you use BNPL it is worth knowing that although it can help spread payments, there is a risk you could end up spending more than you can afford. If you can't repay, you could incur late fees and it could impact your credit score. See our article on how Klarna now reports transactions to credit reference agencies.
Look After My Bills Newsletter
Get the best money-saving tips, tricks and deals sent straight to your inbox every week. Make sense of your money in partnership with The Money Edit.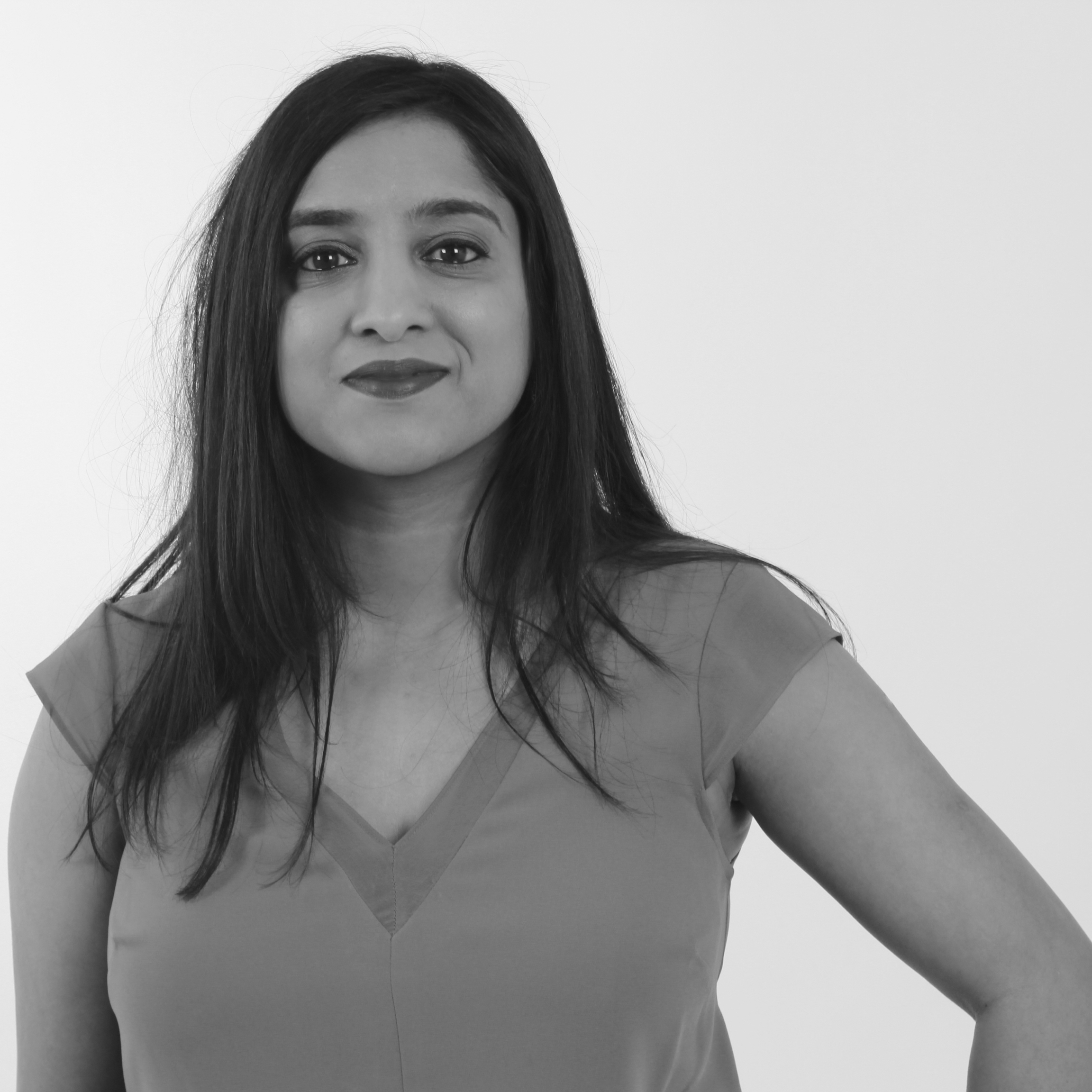 Digital Editor, MoneyWeek
Kalpana is the Digital Editor of sister site MoneyWeek.
She's an award-winning journalist and author of Invest Now: The Simple Guide to Boosting Your Finances and a children's book Get to Know Money - with extensive experience in financial journalism. Her work includes writing for a number of media outlets, including national papers and well-known women's lifestyle and luxury titles, where she was finance editor for Cosmopolitan, Good Housekeeping, Red and Prima.
She started her career at the Financial Times group, covering pensions and investments.
As a money expert, Kalpana is a regular guest on TV and radio; appearances include BBC One's Morning Live, ITV's Eat Well, Save Well, Sky News and Channel 5's 30 money saving tips series.
She was also the resident money expert for the BBC Money 101 podcast.
A well-known money and consumer journalist, Kalpana also often speaks at events.
She is passionate about helping people be better with their money, save more and be smarter spenders.
Follow her on Twitter and Instagram @KalpanaFitz.