Broadband scams warning: scam calls cash in on upcoming price hikes
As broadband prices are set to hike from April, so are broadband scams - we explain how to spot the scams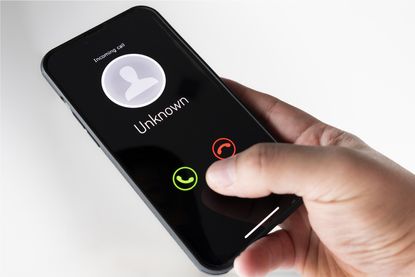 (Image credit: Getty images)
Look After My Bills Newsletter
Get the best money-saving tips, tricks and deals sent straight to your inbox every week. Make sense of your money in partnership with The Money Edit.
Thank you for signing up to The Money Edit. You will receive a verification email shortly.
There was a problem. Please refresh the page and try again.
Broadband scams are on the rise as fraudsters use the April price hikes to their advantage to sell fake broadband deals - here's how to spot the scam.
Before last Aprils price hikes broadband scams calls were the most common type of unwanted call reported to the Information Commissioner's Office (ICO), between December 2021 and May 2022, with 1,730 broadband scam calls.
And again this years scammers will take advantage of broadband customers concerned by inflation-busting prices hikes. BT, EE, Three and Virgin Media have confirmed a 14% bill rise for broadband customers, as well as Sky Mobile with a 9% rise.
Here's how to spot a broadband scam in the run-up to the the April price hikes.
Broadband scams warning
How to spot a broadband scam
If you receive a call from 'your broadband provider', here are some signs to look out for which will tell you it is a scam call.
They say your broadband has been hacked.
They mention your IP address has been compromised or a number of people are using your broadband.
Their tone is very urgent and demanding.
They might be vague and say 'we are calling from your service provider'.
The person on the phone asks for your banking information, PIN code or password.
They say there's a problem with your device and they need access.
Anything is mentioned about PayPal or money transfers.
They ask or demand anything relating to your personal or broadband information.
How to avoid falling for a broadband scam
There are measures you can take to avoid broadband scams.
Be careful when signing up online. If you're signing up for anything online relating to your broadband or giving personal information away, check the small print where you have the choice to tick/ untick boxes. An option might ask if you're happy for the provider to share your details with other companies, in which case you should leave these boxes unticked. Also, be wary if there isn't an option to untick this box, it might mention elsewhere that they will share your information with a 'third party'.
Use an app to block phone numbers. You can use free apps which block individual phone numbers. Safe apps you could download include Mr Number, Truecaller and YouMail Visual Voicemail. 'Hiya' is another good app that identifies over 400 million nuisance numbers every month and will let you know the safe numbers you can accept.
Block scam calls by changing your settings. Your phone setting allows you to block scam callers. If you get a scam call on an iPhone, you can press the 'i' beside the number on your caller's list, scroll down and select 'block this caller'. If you have an Android, you can go into your call log and press the 'more' or the 3 dots symbol, and there will be an option to add the caller to a reject list.
Your broadband provider shouldn't call you out of the blue. If there is a problem with your broadband, it's unlikely that your provider will know about them unless you've told them. If there's a problem with your router, you can carry out simple checks which trained broadband customer service representatives will ask you to do when you speak with them.
If you're not sure, get off the call quickly. If you are unsure whether it's a scam call or not, try to make an excuse and put the phone down. If you hear an urgent tone in their voice after you say this, it's most likely a scammer.
Ask the right questions if you suspect a scam caller:
If the caller is being vague, ask them who your provider is. If they say something vague again like Openreach or BT Openreach, the call is not legitimate. BT will refer to themselves as BT and not BT Openreach. Here's an example of one Twitter user being subject to a scam call like this:
Google the number you received the call from. If it shows very differently to your provider's number or you get a scam warning, there's your answer.
Ask them questions about your router for example, the model of your router, and if they respond vaguely with 'BT Hub', it could be a scam call.
Related articles
Look After My Bills Newsletter
Get the best money-saving tips, tricks and deals sent straight to your inbox every week. Make sense of your money in partnership with The Money Edit.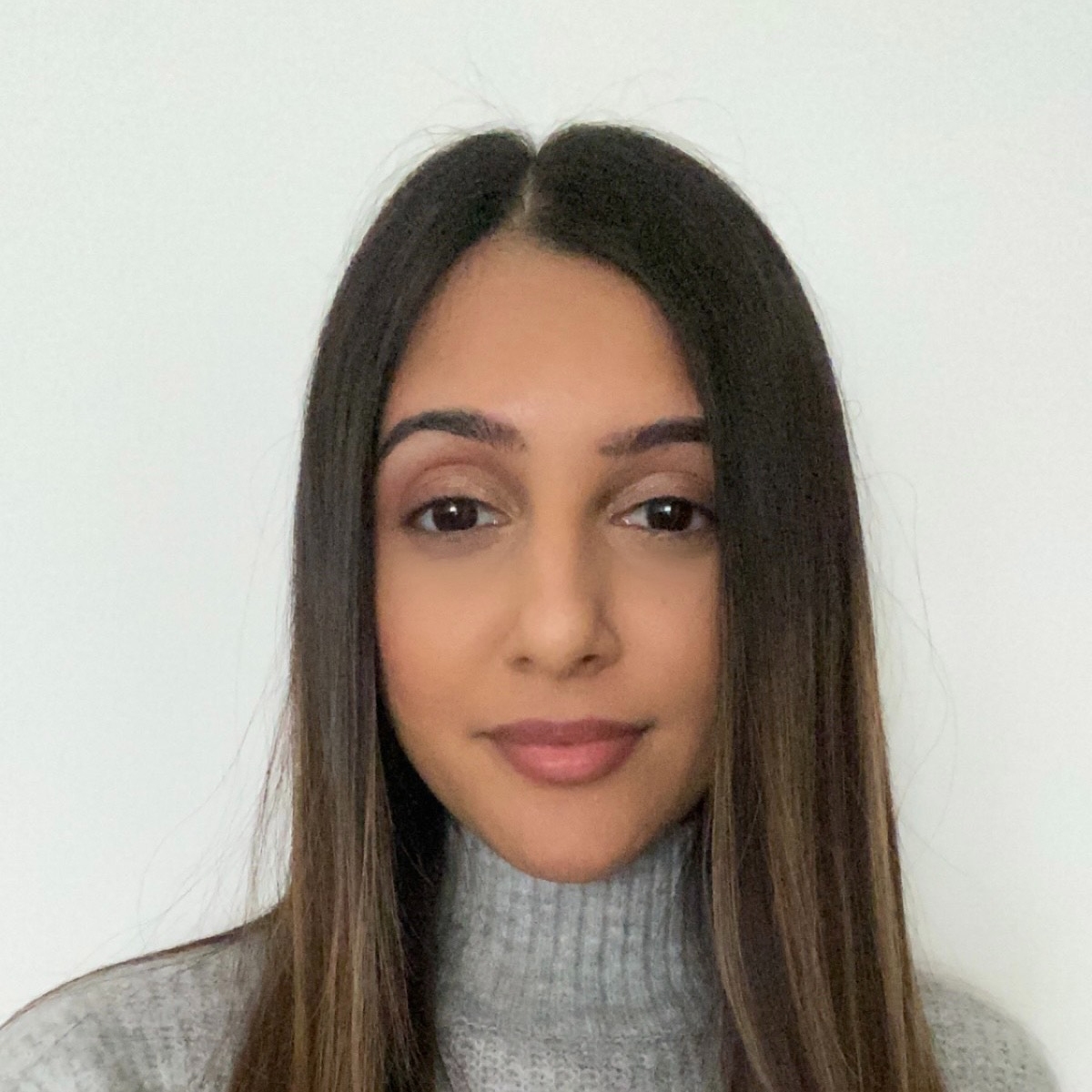 Vaishali graduated in journalism from Leeds University. She has gained experience writing local stories around Leeds and Leicester, which includes writing for a university publication and Leicester Mercury.
She has also done some marketing and copywriting for businesses.
When she is not writing about personal finance, Vaishali likes to travel and she's a foodie.