The best and worst banks for customer service in 2022 revealed
Customer service – how does your bank measure up?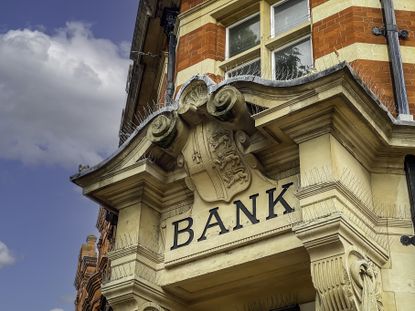 (Image credit: getty images)
Look After My Bills Newsletter
Get the best money-saving tips, tricks and deals sent straight to your inbox every week. Make sense of your money in partnership with The Money Edit.
Thank you for signing up to The Money Edit. You will receive a verification email shortly.
There was a problem. Please refresh the page and try again.
When it comes to customer service, online challenger banks Starling and Monzo are beating off the high street banks when it comes to topping the list of the best banks – so, how does your bank measure up?
Bank branches are closing their doors across UK high streets and according to UK Finance, the number of banks and building society branches across the UK has fallen by 34% over the past ten years.
But it's the new breed of challenger banks, typically those without branches, that gets our vote in a survey commissioned by the Competition and Markets Authority (CMA).
The twice-yearly survey asks current account customers, as well as business account customers, to rate their bank based on everything from online, mobile and branch services to overdraft facilities and crucially – whether they would recommend their bank to friends and family.
Senior Director at the CMA, Adam Land, said: "As the rising cost of living bites, it's important that people and businesses have the information they need to manage their money and make savings.
These results show how banks are treating their customers at a time when many are feeling the pinch.
When times are tough you find out who's fighting your corner and if your bank doesn't match up to the competition – you can vote with your feet and make a switch".
Which are the best banks for customer service?
Here's how the banks stack up when it comes to the overall service they provide.
Swipe to scroll horizontally
Ranking

| | |
| --- | --- |
| Starling Bank | 81% |
| Monzo | 81% |
| First direct | 78% |
| Metro bank | 72% |
| Nationwide | 68% |
| Halifax | 64% |
| Barclays | 64% |
| Lloyds bank | 61% |
| Bank of Scotland | 60% |
| Santander | 56% |
| Natwest | 56% |
| HSBC UK | 54% |
| The co-operative bank | 53% |
| TSB | 50% |
| Virgin Money | 49% |
| Royal bank of Scotland | 49% |
Source – CMA
Starling and Monzo jointly topped the list with First Direct in third place and Metro Bank and Nationwide in fourth and fifth places.
Compared with the same survey last August – these banks were all still in the top five but have since switched positions.
Monzo previously topped the list last August, while First Direct has slipped back from second to third and Starling moved up from third to first place. Metro Bank and Nationwide both retained their positions.
When it comes to the banks we'd be least likely to recommend to friends or family - TSB, Virgin Money and Royal Bank of Scotland are all still in the bottom five a year on from the last survey.
While Santander was in the bottom five last year – it's now moved up the rankings and Tesco Bank, which was bottom last year, pulled out of the current account market completely, closing customers' accounts at the end of November last year.
Under CMA rules, banks can't hide poor ratings from customers and must display their ranking in their branches as well as on their websites and apps.
Even if you're getting great service from your bank – it's worth checking if you're getting the most competitive products like savings deals.
How to switch banks if you're not happy
When it comes to picking the best bank account – the account you've had since starting your first job may no longer work for you.
And if you're not happy with your bank, feel it's not supporting you through the cost of living crisis, or think you'll get better service with another one, then it's time to fight with your feet and switch.
Once you've looked around and opened a new current account, you can switch banks using the free current account switch service and in some cases can even bag free cash at the same time.
Since the current account switch service was introduced in 2013 – over 8 million people have switched banks.
The service is available to both personal and business customers across the UK and means your new bank does all the legwork for you transferring over incoming payments like your salary along with any direct debits and standing orders within seven days.
Look After My Bills Newsletter
Get the best money-saving tips, tricks and deals sent straight to your inbox every week. Make sense of your money in partnership with The Money Edit.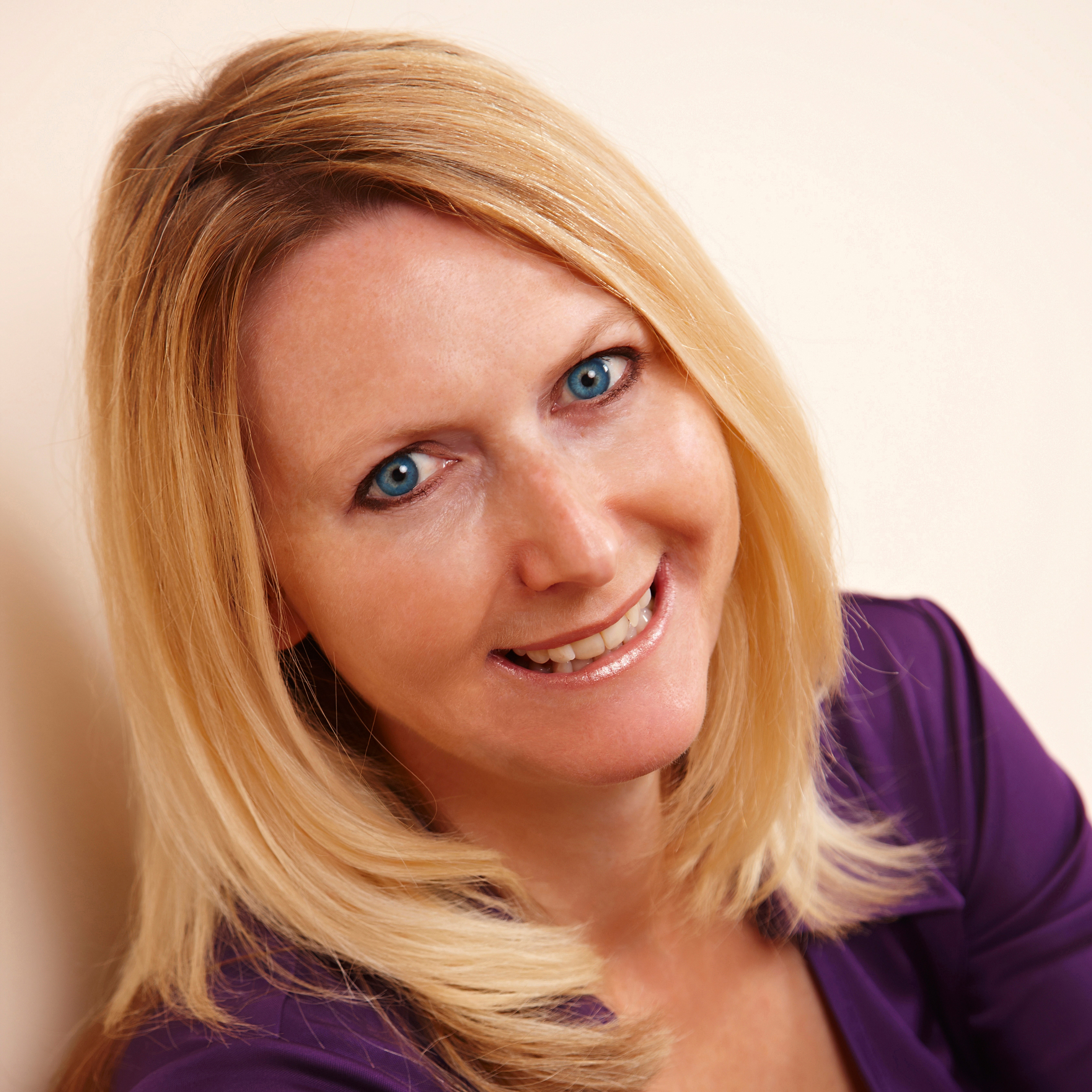 Sue Hayward is a personal finance and consumer journalist, broadcaster and author who regularly chats on TV and Radio on ways to get more power for your pound. Sue's written for a wide range of publications including the Guardian, i Paper, Good Housekeeping, Lovemoney and My Weekly. Cats, cheese and travel are Sue's passions away from her desk!