20 best places to work in the UK revealed
Which employers are the best places to work? And how can you get the most out of your current bosses?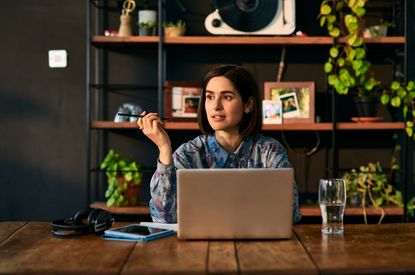 (Image credit: Getty images)
It's inevitable for most of us that we will have to work for a living, so finding the best place to work is important.
Money is always a huge factor in determining where you want to work, but this has only become more crucial as a result of rocketing inflation and the cost of living crisis.
Yet there is more to an employer than just the pay packet ‒ some stand out from the crowd on account of the culture and work-life balance they offer to staff.
So how do you go about working out which are the best places to work? And what can you do to ensure that you spend your time working for an employer that values you, and pays you a fair wage?
The best places to work
Each year Glassdoor, an employer review site, publishes a breakdown of the best places to work in the UK, based on reviews submitted anonymously by staff at employers across the country.
Here is how the top 20 employers shape up according to the Glassdoor study for 2023, and the industry in which they operate.
Swipe to scroll horizontally
| Position | Employer | Industry |
| --- | --- | --- |
| 1 | Bain & Company | Business consulting |
| 2 | ServiceNow | Enterprise software and network solutions |
| 3 | Boston Consulting | Business consulting |
| 4 | Equinix | Enterprise software and network solutions |
| 5 | Ocado Technology | Software development |
| 6 | Mastercard | Payments |
| 7 | Google | Internet services |
| 8 | Arup | Engineering services |
| 9 | Salesforce | Enterprise software and network solutions |
| 10 | Version 1 | IT support services |
| 11 | Softcat | IT support services |
| 12 | Blackrock | Investment and asset management |
| 13 | Microsoft | Computer hardware development |
| 14 | Adobe | Computer hardware development |
| 15 | Novuna | Banking and lending |
| 16 | Imagination Technologies | Computer hardware development |
| 17 | Johnson & Johnson | Biotech and pharmaceuticals |
| 18 | SAP | Enterprise software and network solutions |
| 19 | Wise | Payments |
| 20 | Capgemini Invent | Business consulting |
While Bain & Company and ServiceNow are not exactly household names, there are plenty of businesses in there many will be familiar with, like Google, Microsoft and Mastercard.
While there's a broad spread of sectors these firms operate in, technology firms ‒ from hardware to software, and IT support services too ‒ are common.
What makes a good employer?
The Glassdoor rankings are based on reviews left by employees at each of those businesses ‒ the firms can't put themselves forward as being great employers.
Glassdoor calculates the rankings based on things like the number of reviews, the ratings provided by staff, and also the consistency of those reviews.
But what makes these particular employers stand out from the crowd? What makes their staff want to leave glowing reviews about their bosses on an employer review website?
Bain & Company was praised because of the team in place, who are "smart and empathetic in spades", while ServiceNow was reported by staff to be genuinely committed to "diversity, sustainability, and employee welfare".
Indeed, what's common among all of the businesses on the list is that employees feel valued and supported, they have the sense that their employers see them as individuals rather than someone filling a job role, and want to help get the best out of them.
There are also frequent mentions of the work-life balance among staff reviews.
The pandemic has undoubtedly opened the eyes of many people to the possibility of a different way of working, where they can still be productive but also get more time to spend with their family rather than commuting to and from a central office.
Businesses that offer better balance are being recognised by their staff for doing so.
Asking for a pay rise
Not all of us can work for one of the businesses on these lists. Perhaps you don't have a clue what 'business consulting' is ‒ you certainly won't be alone there.
Yet the reality is that we spend a huge amount of our lives at work. Finding an employer that can make that a relatively pleasant experience ‒ and hopefully offers a decent remuneration package to boot ‒ has to be worthwhile.
At the moment, courtesy of the cost of living crisis, pay is likely to be a huge consideration in how happy you are at work. As a result, it may be time to ask your boss for a pay rise.
We have put together a comprehensive guide on how to go about asking for a pay rise, and how to improve your chances of negotiating a wage hike successfully.
An important factor to bear in mind is that many industries are struggling to attract new talent at the moment, and as a result are loath to lose existing staff. This offers you some leverage in asking for a wage hike.
There are ways that your bosses can improve your overall package without touching your initial salary too, such as bumping up pension contributions.
It's not just about money though. It may be that there are other factors which are impacting your enjoyment of work. Perhaps you're looking for greater support, more training, or even flexible hours.
These are all issues that should be raised with your employer ‒ it may be that your bosses are simply unaware of how much you value them, and will be happy to introduce them.
Looking for a new job
But, it may be that it's time for a fresh start and that you will only find what you're looking for from an employer by moving elsewhere.
There is no shortage of vacancies at the moment ‒ 1.187 million, according to the Office for National Statistics. While that has dropped in recent months, it's still very high by historic standards which reflects the issues employers are having.
Those issues may mean that you can negotiate a better pay packet or additional benefits should you move to a new role.
Of course, it's important to bear in mind that there will be other considerations beyond the payslip. It's important to do your homework on any potential employer, such as by using a site like Glassdoor, so that you have a better sense of their company culture and how well you are likely to fit into it.
Look After My Bills Newsletter
Get the best money-saving tips, tricks and deals sent straight to your inbox every week. Make sense of your money in partnership with The Money Edit.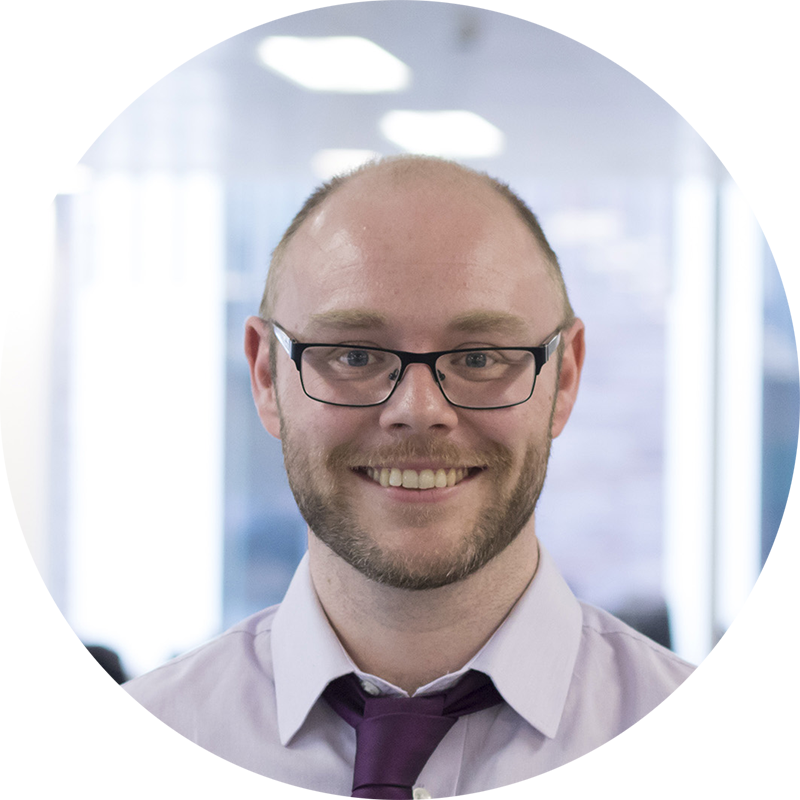 John Fitzsimons has been writing about finance since 2007, and is a former editor of Mortgage Solutions and loveMONEY. Since going freelance in 2016 he has written for publications including The Sunday Times, The Mirror, The Sun, The Daily Mail and Forbes, and is committed to helping readers make more informed decisions about their money.