Cost of basic groceries up 30%, Which? reveals
The price of essential grocery items like butter, milk and cheese has increased significantly over the last year ‒ we highlight where prices are rising the most, and how to reduce your grocery bills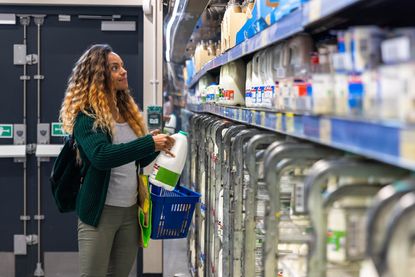 (Image credit: Getty images)
The increasing cost of our food shopping has been a big contributor to the high rates of inflation seen in recent months, with the Office for National Statistics confirming that food price inflation is now at its highest level since the late 1970s.
This has put household finances under ever greater strain, given that the prices we pay for virtually everything ‒ from energy to petrol to broadband ‒ are on the rise.
However, some food products are seeing their prices increasing at an even more staggering rate. New research from the consumer champions at Which? has revealed that the price of basic groceries like butter, milk and cheese has been hiked by as much as 30% by supermarkets over the last year.
So which food items are subject to the biggest price increases? And which supermarkets have been hiking prices most significantly?
Which food items are getting more expensive?
We are seeing prices rise for every type of food at the moment, but certain items are subject to much greater price increases.
For example, according to the Which? price tracker, butter and spreads have increased by an average of 29.4% between December 2021 and December 2022. This is only slightly ahead of the 26.3% increase seen in the price of milk, the 22.3% hike in cheese, and the 19.5% rise in the cost of bakery items.
When you dig into individual examples, some price increases have been downright extraordinary. The biggest increase was on Quaker Oat So Simple Simply Apple at Asda, which jumped by a shocking 188% from £1 in December 2021 to £2.88 last month.
A 500g packet of Utterly Butterly jumped by 95% from £1 to £1.95 at Waitrose, Waitrose's own Duchy Organic Homogenised Semi-Skimmed milk rocketed 87.1% to £1.22 from 65p, while at Tesco Creamfields French Brie increased by almost 82% from 79p to £1.43.
At the other end of the scale, chocolate products only increased by an average of 6.5% on a year ago, while fresh fruit prices increased by 6.8%. All other food types, from yoghurts and fish to ready meals and crisps, saw double-digit price hikes over the year.
Which supermarkets have increased prices the most?
So which supermarkets have been the most likely to ratchet up their prices?
Surprisingly, the Which? study found that Aldi and Lidl, the deep discounters, were guilty of the biggest price hikes. Between December 2021 and December 2022, Aldi increased prices by a typical 20.8%, for example, but the inflation was even worse at Lidl, where prices grew by 21.1%.
This was followed by Asda ‒ another supermarket brand that you might associate with being more budget-friendly ‒ at 15.4%, and Waitrose at 14.5%.
By contrast, Ocado's prices only went up by 10.5% over the same period. Of course, that is still a substantial hike for households to deal with, at a time when finances are already stretched, but it's an inflation rate of around half of that seen at Aldi and Lidl.
On average, supermarkets increased their prices by 15%.
How to save money on your food shopping
While Aldi and Lidl were found to have increased prices most rapidly among supermarkets, they remain the most friendly options when it comes to cutting the amount you spend on your groceries each week.
A separate study from Which?, tracking the price of a typical basket of food goods at all of the main supermarkets, found in December that Aldi was the cheapest. That basket of 48 goods cost £81.63 at Aldi, just ahead of the £83.24 you'd pay at Lidl. Tesco was the next cheapest and would cost a further £10.
Over the last year, Aldi and Lidl have been found to be the cheapest in each and every month's study from Which.
Switching supermarkets to a cheaper alternative is just one option if you want to reduce your food bills, however. Moving to less premium brands, making the most of supermarket loyalty cards, and sticking to a shopping list can all help you make your money go further.
For more, read our round-up of the best ways to save money on your food shopping.
Look After My Bills Newsletter
Get the best money-saving tips, tricks and deals sent straight to your inbox every week. Make sense of your money in partnership with The Money Edit.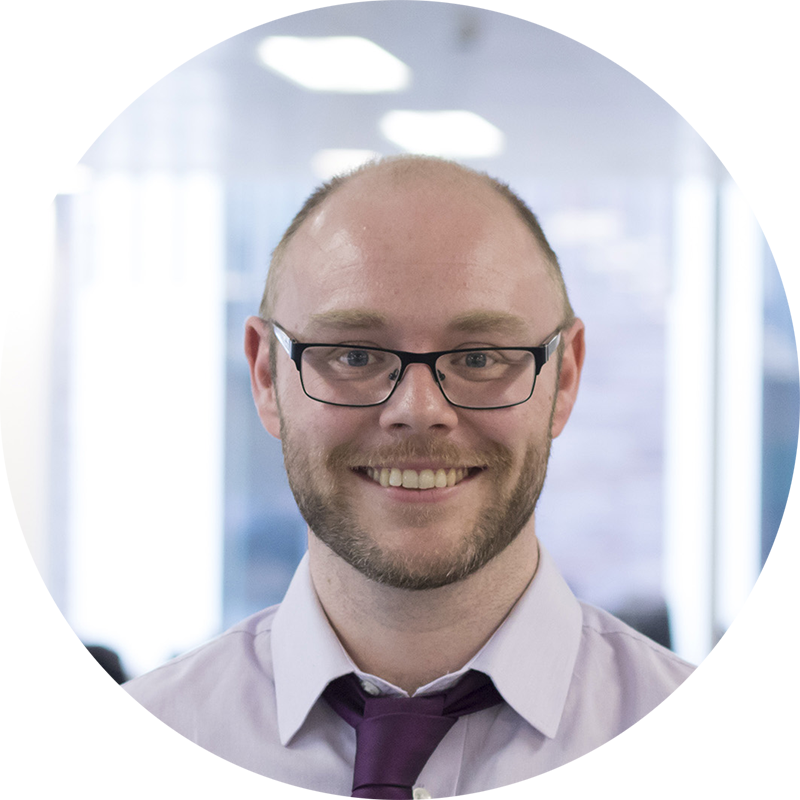 John Fitzsimons has been writing about finance since 2007, and is a former editor of Mortgage Solutions and loveMONEY. Since going freelance in 2016 he has written for publications including The Sunday Times, The Mirror, The Sun, The Daily Mail and Forbes, and is committed to helping readers make more informed decisions about their money.