Are fuel prices going down in the UK?
Anger rises as the fall in the wholesale price of fuel is not being reflected in the price we pay at the pumps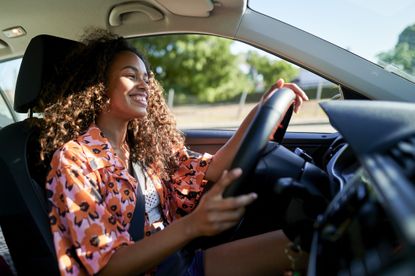 (Image credit: Getty images)
Many drivers will have noticed a small drop in fuel costs this winter as petrol and diesel prices fell, raising the question: are fuel prices finally coming down?
Fuel duty will also remain frozen for the thirteenth year in a row and the 5p cut will be extended for another 12 months, as announced in the Spring Budget too. With travel costs one of several areas where household budgets are being stretched, this news is welcome.
Of course, petrol and diesel prices continue to fluctuate daily, and the Ukraine war - which prompted prices to surge last year - is still not over.
And despite the recent drop in fuel costs, they are still far higher than in recent years. In 2021, prices averaged at 133.36p (unleaded) and 136.05p (diesel). Five years ago, the costs were about 118.20p and 119.87p respectively.
WILL FUEL PRICES GO DOWN AS WHOLESALE PRICES DROP?
The RAC's data shows that price reductions at forecourts ground to a halt this week due to wholesale prices starting to slowly rise again, bringing retailer margins back to more normal, fairer levels.
And there are rising concerns retailers will waste little time in putting pump prices back up despite there being no justification for doing so.
RAC fuel spokesman Simon Williams said: "Our data shows that when wholesale prices increase, pump prices tend to rise very soon afterwards. Yet, when wholesale prices fall it takes far longer for forecourt prices to come down. This is the 'feather' element of what's commonly known as 'rocket and feather' pricing.
"This is a galling situation for drivers who are struggling more than ever given the impacts of the wider cost-of-living crisis. The question now is whether retailers start to bump up their prices.
"This will depend on whether they decide to continue enjoying larger margins or let them return to more normal levels. Certainly, looking at current wholesale costs there is absolutely no justification pump prices to rise. If pump prices do rise in the coming days, this will be further evidence of the biggest retailers taking advantage of motorists."
Look After My Bills Newsletter
Get the best money-saving tips, tricks and deals sent straight to your inbox every week. Make sense of your money in partnership with The Money Edit.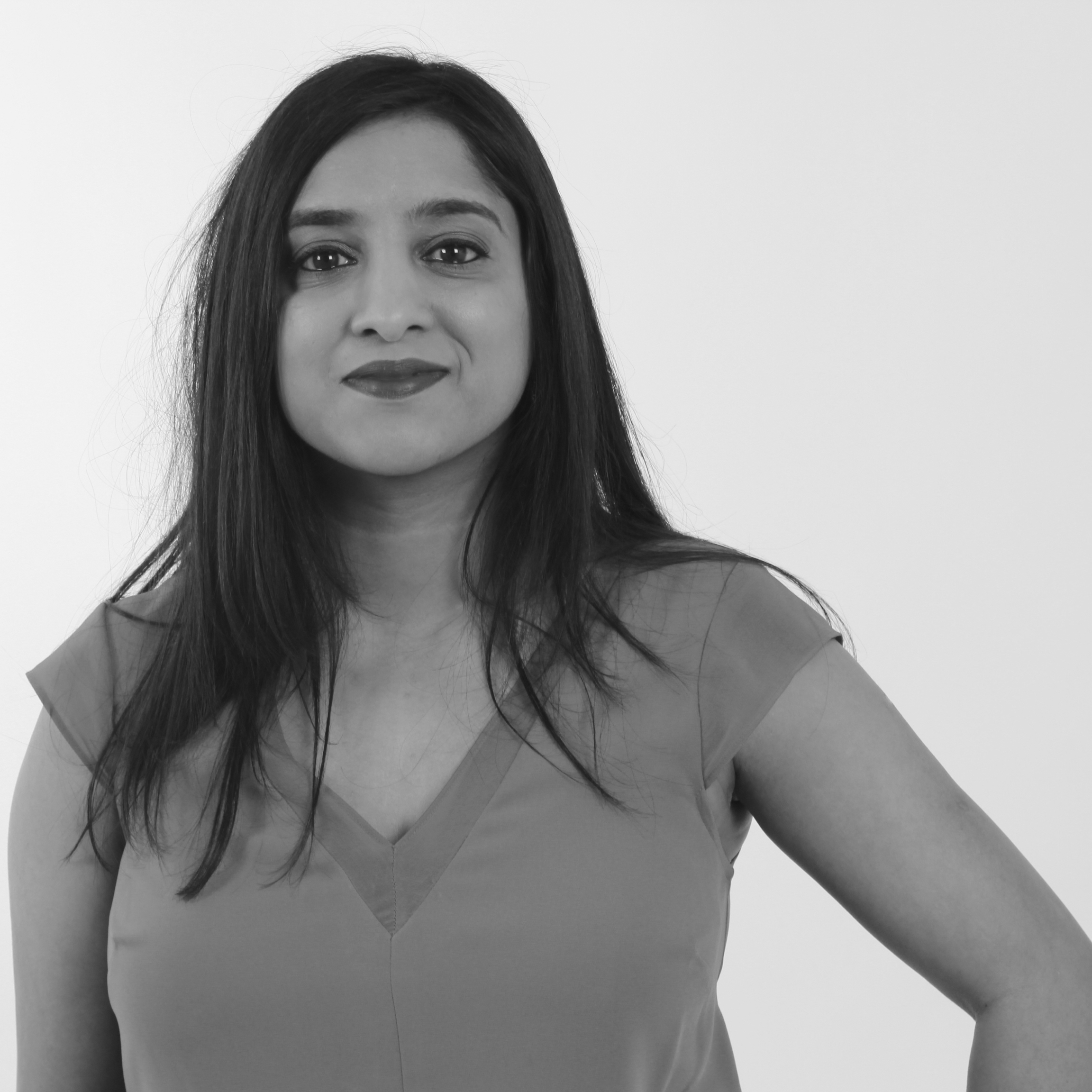 Digital Editor, MoneyWeek
Kalpana is the Digital Editor of sister site MoneyWeek.
She's an award-winning journalist and author of Invest Now: The Simple Guide to Boosting Your Finances and a children's book Get to Know Money - with extensive experience in financial journalism. Her work includes writing for a number of media outlets, including national papers and well-known women's lifestyle and luxury titles, where she was finance editor for Cosmopolitan, Good Housekeeping, Red and Prima.
She started her career at the Financial Times group, covering pensions and investments.
As a money expert, Kalpana is a regular guest on TV and radio; appearances include BBC One's Morning Live, ITV's Eat Well, Save Well, Sky News and Channel 5's 30 money saving tips series.
She was also the resident money expert for the BBC Money 101 podcast.
A well-known money and consumer journalist, Kalpana also often speaks at events.
She is passionate about helping people be better with their money, save more and be smarter spenders.
Follow her on Twitter and Instagram @KalpanaFitz.