Amazon shoppers could share £900 million in compensation: are you one of them?
Amazon shoppers in the UK could get a cut of a £900 million compensation pay out if a legal claim against the online retail giant is successful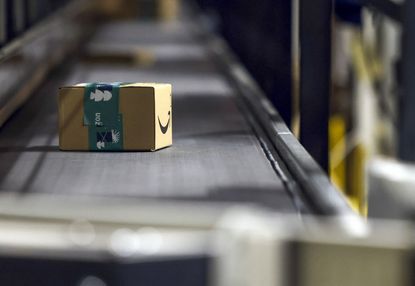 (Image credit: Bloomberg / Getty images)
Look After My Bills Newsletter
Get the best money-saving tips, tricks and deals sent straight to your inbox every week. Make sense of your money in partnership with The Money Edit.
Thank you for signing up to The Money Edit. You will receive a verification email shortly.
There was a problem. Please refresh the page and try again.
Amazon is being accused of breaking competition laws with shoppers being pushed into paying higher prices.
A legal claim against Amazon has been brought by consumer rights expert Julie Hunter who says that while nine in ten shoppers in the UK have used Amazon and two thirds use it at least once a month, "many consumers believe that Amazon offers good choice and value, but instead it uses tricks of design to manipulate consumer choice and direct customers towards the featured offer in its Buy Box".
The claim over whether Amazon has breached competition laws is due to be filed at the Competition Appeal Tribunal in London - a specialist court for competition cases - by the end of November.
If this legal claim – known as a collective action - goes ahead and is successful – it could mean tens of millions of Amazon customers will be in line for some windfall cash.
What is the Amazon UK Buy Box claim all about?
The claim against Amazon pushing customers towards paying higher prices stems from something known as the 'Buy Box'.
If you're a regular Amazon shopper – you'll probably be familiar with the 'Add to basket' and 'Buy Now' buttons – and these appear in what's known as the 'Buy Box.
Depending on whether you use the website or the app – this will either appear at the top right hand corner of the page – or with the app – it's at the bottom of the screen.
Julie Hunter says that, "far from being a recommendation based on price or quality, the Buy Box favours products sold by Amazon itself, or by retailers who pay Amazon for handling their logistics".
This can mean independent sellers are being excluded from the 'buy box' even if they sell the same product at a cheaper price.
"Online shoppers have a right to be treated fairly and to be able to make informed decisions. This lack of transparency and manipulation of choice is an abuse of consumers' trust, as well as a raid on their wallets".
According to Lesley Hannah, one of the partners at Hausfeld & Co. LLP - the law firm leading the litigation, "most consumers use the Buy Box when purchasing products on Amazon – estimates range from 82% to 90%. This means that millions of consumers have paid too much and been denied choice. This action seeks fair redress for them".
Who could get a share of any compensation?
You'll need to have made a purchase since October 2016 on Amazon.co.uk or via the app to stand a chance of getting any compensation if the proposed claim goes ahead and is successful.
If you can't remember the last time you bought anything on Amazon - you can easily check this by logging into your Amazon account. Click on the 'Your Orders' tab and you can then check your past 'purchase history'.
However even if you have shopped on Amazon within the last six years - it's unlikely that you're likely to see any potential compensation any time soon.
Cases like these can take a long time and would depend on whether Amazon contest the case as well as any time frame set by the Competition Appeal Tribunal.
Do I need to do anything?
You don't need to do anything right now as those eligible will automatically be included in any claim that goes ahead.
Worth knowing that you won't face any costs or charges associated with this claim or any liability even if the claim is unsuccessful.
If the claim is successful – you may then need to come forward to claim your share of the estimated £900 million compensation. Details about this would then be posted on the UK Buy Box Claim website.
If you want to get updates on how the claim progresses – you can register your details online.
What do Amazon say about this?
An Amazon spokesperson said: "This claim is without merit and we're confident that will become clear through the legal process".
"Amazon has always focused on supporting the 85,000 businesses that sell their products on our UK store, and more than half of all physical product sales on our UK store are from independent selling partners. We always work to feature offers that provide customers with low prices and fast delivery."
Look After My Bills Newsletter
Get the best money-saving tips, tricks and deals sent straight to your inbox every week. Make sense of your money in partnership with The Money Edit.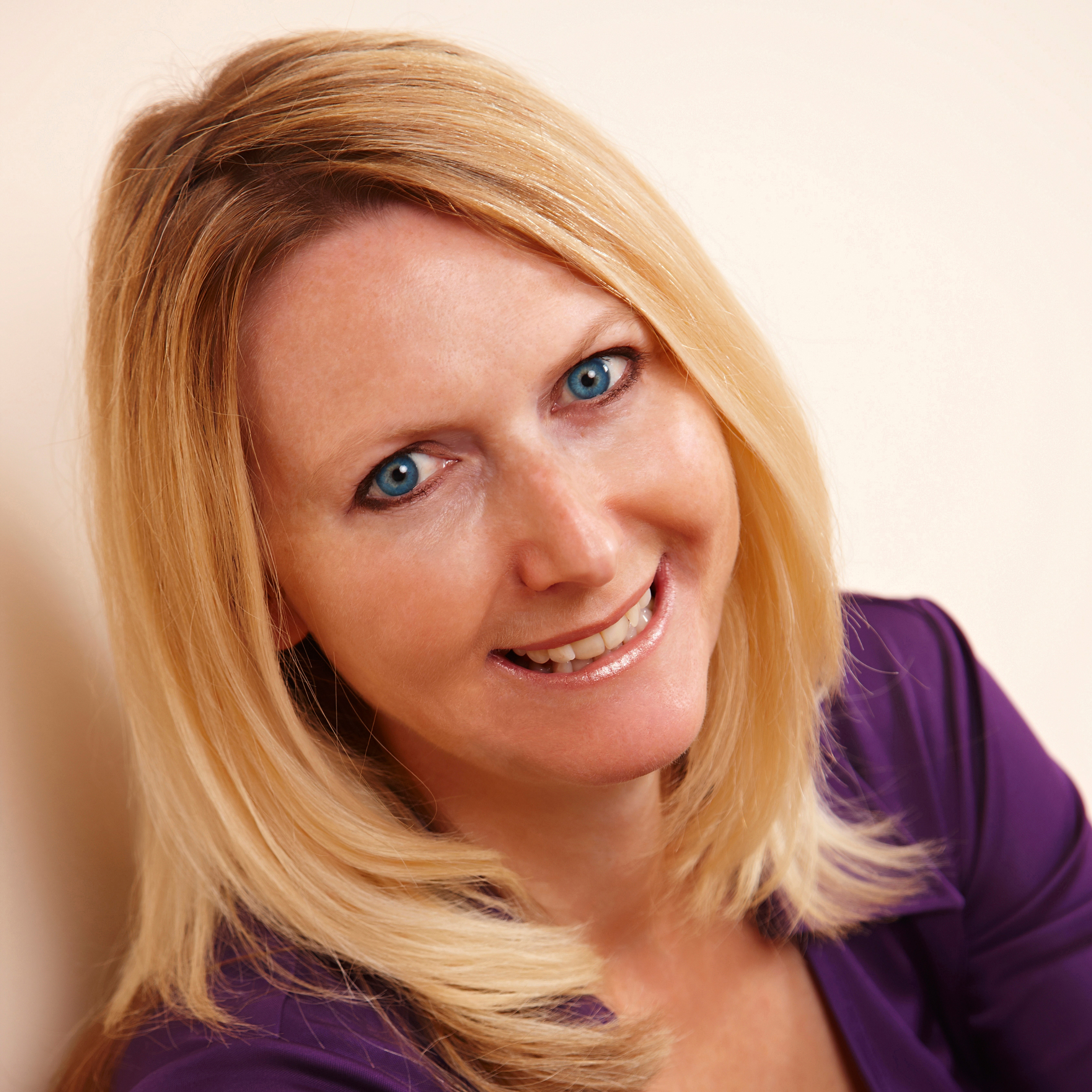 Sue Hayward is a personal finance and consumer journalist, broadcaster and author who regularly chats on TV and Radio on ways to get more power for your pound. Sue's written for a wide range of publications including the Guardian, i Paper, Good Housekeeping, Lovemoney and My Weekly. Cats, cheese and travel are Sue's passions away from her desk!