O2 customer? Get £24 off Amazon Prime now
You can save £2 per month on an Amazon Prime membership if you're an O2 customer - here's how to claim the offer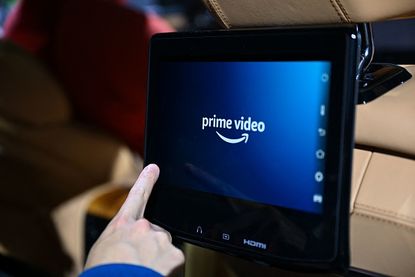 (Image credit: Patrick T. Fallon)
Save £2 per month on an Amazon Prime membership if you're an O2 customer, here's how to claim it.
The best streaming deals are increasingly popular, and cash-strapped households want to know how to cut the cost of a Disney Plus subscription or how to get an Apple TV subscription for less.
But there aren't many ways to cut the cost of an Amazon Prime subscription unless you're a student.
So we tell you how to cut the cost of your Amazon Prime subscription if you're an O2 or Virgin customer and if you're eligible for the offer.
Save £24 on Amazon Prime membership
How does the deal work?
A standard Amazon Prime subscription costs £8.99, £107.88 if you pay monthly, or £95 if you pay annually.
Fortunately for O2 customers, you can get £2 off on a monthly Amazon Prime subscription and save £24 per year.
That would mean your total monthly subscription would go down to £6.99 and instead of spending £107.88 in a year, it will cost you £83.88. That's even cheaper than paying the annual £95 subscription.
The way the offer works is the offer will become a part of your airtime plan. This means you pay your usual monthly subscription of £8.99, and then on your O2 bill you will receive £2 credit monthly- so you will only be really paying £6.99 per month.
Follow these steps to claim the offer.
O2 customers need to go onto O2 Priority. You can do this by downloading the app from Apple Store or Google Play, or you can go to their website.
On the app or website, search 'Prime' and the offer should appear. Click on the offer and press 'use now'.
If you're not already logged in to your O2 Priority account, you will be required to log in via O2 or Virgin.
Once logged in, there will be an option to add Amazon Prime as an 'extra'.
You will then receive an email and text message to say your Amazon Prime subscription has been added as an O2 Extra Bolt On within your My O2 account.
To finish the process, click on the link in the text message which will take you to another page where you can either register or create an Amazon Prime account and then the offer will come into play.
Are you eligible for the offer?
You can only claim the offer if you are on the following O2 tariffs:
All pay monthly refresh tariffs
SIM only for 12, 18 and 24 months
The other catch is, to claim the offer you need to be a new Prime customer, so you can't already have an active Amazon Prime subscription.
This also means if you're currently taking advantage of a free trial period, you are not eligible for this offer.
There are ways to get around this, for example ending your current subscription and opting for a new one through O2 Priority.
This is of course possible for those paying monthly as cancelling before the next pay date isn't an issue, but those paying annually will have to wait until their subscription ends.
The offer ends on 14 December, so as long as your current subscription ends before then, you can take advantage of the O2 offer.
The deal is subject to availability and while stocks last. A six-month minimum term applies.
Also, if you leave O2, your Amazon Prime offer will be cancelled.
Other ways to cut the cost of your subscriptions
You should always keep an eye out for deals to cut the cost of your subscriptions. Here are the best places to look for offers.
Your mobile phone provider. Most big mobile providers like O2 usually have a rewards scheme where they offer their customers exclusive offers on everyday things like TV subscriptions. If you have Vodafone check Vodafone VeryMe Rewards, EE has My EE and Three has Three Plus.
Broadband deals. If you check the best broadband deals on the market, some of them come with TV subscriptions included, for example, most Sky offers include Netflix, saving you around £130. If your deal doesn't come with a good perk, call up your provider and haggle for a better deal, one including a TV subscription.
Bank account perks. Some bank accounts also offer perks such as money off your TV subscription. For this, it's best to look for the top packaged bank accounts on the market. For example, Barclaycard offers five months of Apple TV Plus on them.
Sales, sales, sales. The sales might be a chore when it comes to clothing, but on days like Black Friday or Boxing day, get online and check our round-up of TV streamers' offers.
More on TV subscriptions
Look After My Bills Newsletter
Get the best money-saving tips, tricks and deals sent straight to your inbox every week. Make sense of your money in partnership with The Money Edit.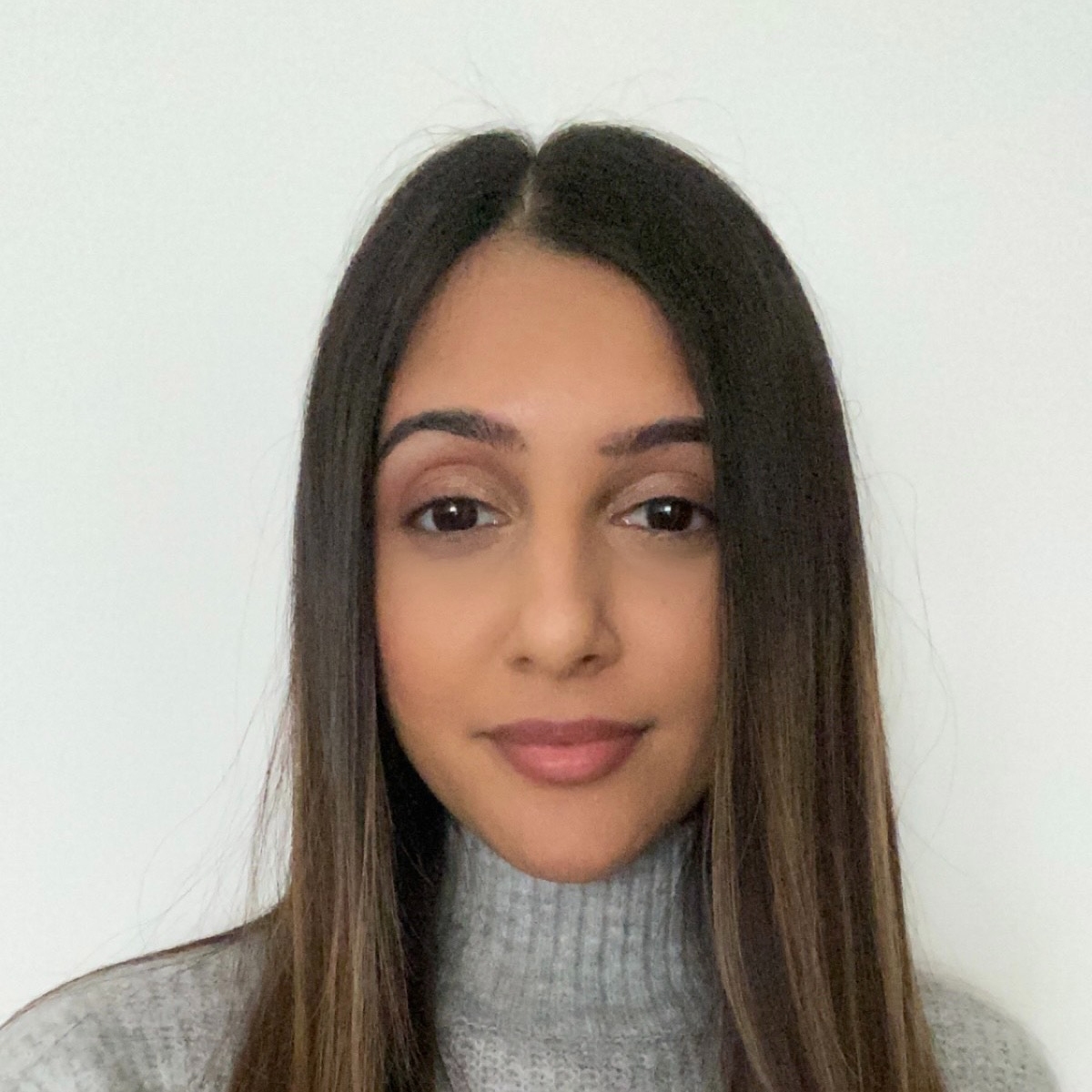 Vaishali graduated in journalism from Leeds University. She has gained experience writing local stories around Leeds and Leicester, which includes writing for a university publication and Leicester Mercury.
She has also done some marketing and copywriting for businesses.
When she is not writing about personal finance, Vaishali likes to travel and she's a foodie.