Amazon Prime Early Access Sale: when is it and what do you need to know
Amazon has announced a brand new shopping event exclusively for Prime members – here's everything you need to know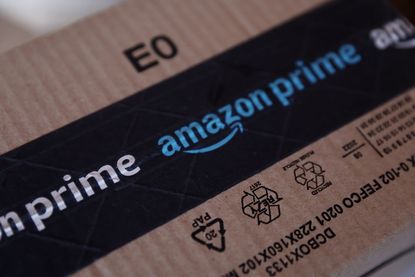 (Image credit: Europa Press News / Getty images)
Look After My Bills Newsletter
Get the best money-saving tips, tricks and deals sent straight to your inbox every week. Make sense of your money in partnership with The Money Edit.
Thank you for signing up to The Money Edit. You will receive a verification email shortly.
There was a problem. Please refresh the page and try again.
We've already had Amazon Prime day – spread over two days in July where Amazon promised discounts of up to 50% ‒ and now three months later, Amazon is to hold another sales shopping event, dubbed the Prime Early Access Sale.
The move comes just after the online retailer hiked prices for Prime membership earlier this year.
If you're looking to take advantage, then here's everything you need to know about the new Amazon Prime Early Access Sale.
When is the Amazon Prime Early Access Sale?
Amazon announced its Prime Early Access Sale on 26 September, with the 48 hour event running over two days from 11 October to 12 October.
It's a global event with deals and discounts for shoppers in the UK and US as well as thirteen other countries: Austria, Canada, China, France, Germany, Italy, Luxembourg, the Netherlands, Poland, Portugal, Spain, Sweden and Turkey.
Prime members can all take advantage of special offers, however deals and discounts may be tailored to the relevant market.
Do I need to have an Amazon Prime membership for the early access sale?
As with Amazon Prime Day, the Amazon Prime Early Access Sale is a member only event. As a result, you can only join in if you're an Amazon Prime member.
If you're not a member, there's an easy way to get round this without shelling out for membership as you can sign up for a free 30 day trial with Amazon Prime.
This gives you the chance to snap up some Christmas gifts at reduced prices, and so long as you cancel your membership before the 30 days are up, then you won't pay a penny in membership fees.
However you can't make a habit of signing up and cancelling in a bid to take advantage of Amazon's discounted events. Within the UK you can usually only take advantage of a free Amazon Prime trial if you've not been a member within the past year.
What kind of deals can we expect with the Prime Early Access Sale?
Amazon hasn't advertised the level of discount shoppers can expect to get and is instead promising 'hundreds of thousands of deals globally'.
This includes toys, electronics, clothing along with what it calls 'everyday essentials'.
It has however flagged up some of the brands that will be on offer at a discount, including the likes of Shark, Nespresso, Philips, Oral-B, Samsung, LEGO, Melissa & Doug, Hasbro, Xiaomi and iRobot.
Consumer rights expert Martyn James says that shoppers are right to be sceptical about Amazon sales and whether they represent a real saving, noting that in the past many apparent bargains on Prime Day have been available at the same price ‒ or even cheaper ‒ earlier that year.
He adds: "The markdown may be from a recommended retail price and not the usual price that Amazon sells the goods at. And the time-limited offers can prompt us into buying things that aren't really bargains."
Tips for grabbing a great deal with the Amazon Prime Early Access Sale
So how can you go about making the most of the Amazon Prime Early Access Sale, and secure some actual bargains without splashing out on items that aren't really being discounted?
Here are some simple steps to follow:
Check price tags ahead of the event
If you've got your eye on something, then you can check the price now ‒ along with how prices have changed over the last year ‒ by using CamelCamelCamel, a free price tracker tool.
CamelCamelCamel tracks the prices of millions of Amazon products all year round. This means you can use it to seethe cheapest and most expensive price of the item you want before deciding if the Early Access Sale price represents good value.
Don't just browse
Having a plan can help you avoid being tempted into spending on items you don't really want.
"Don't go sale shopping without a clear list of the items you want to buy," warns Martyn James.
"Only buy the things you need and want, the rest is clutter and regrets."
Check items are like for like
Check model numbers carefully before buying. Sometimes just a couple of different digits or numbers in the product code can make the difference between the latest model or one from last year.
Check prices on other sites
Amazon may be a giant in the online world, but it isn't the only retailer around, so it's worth comparing prices on offer from other stores too.
You can use sites like ideolo and PriceRunner to compare the prices being charged for the item that's caught your eye across various retailers, while it may also be helpful to hunt for voucher codes too.
If you're able to snap up a 20% off voucher at a rival retailer, it may mean the overall cost is less than you would pay with Amazon. For voucher codes sites try sites like MyVoucherCodes or download Pouch – a handy voucher code tool that automatically checks for discount codes for the sites you're on.
Be in the know
Download the Amazon app so you can set up alerts and know when deals appear. While you don't want to overspend, some items may sell out so you will have to decide quickly whether to buy or not.
If you buy something and later change your mind, while you can return most items (excluding things like perishables or made to measure items), you may be liable for postage costs.
How much does Amazon Prime membership cost and is it worth it?
If you want to take part in the Amazon Prime Early Access Sale, you do need to be a Prime member.
This costs £8.99 a month or £95 a year, meaning that it is cheaper if you're able to pay in one go.
Students can also benefit from cheaper membership costs, at £4.49 a month or £47.49 a year.
It is possible to take part in the Amazon Prime Early Access Sale by making use of a free 30-day trial, though be aware that your membership will be renewed automatically if you don't cancel in time.
If you don't have a Prime membership or qualify for a free Amazon Prime trial, then one option is to ask a friend or relative who is a member to purchase the items for you. Just make sure you give them the money!
As well as access to shopping events like Prime Day and the Prime Early Access Sale, Prime membership also entitles you to other benefits including free next day and one day delivery (depending on where you live) and access to both its Amazon Prime Video and Amazon Music services.
Look After My Bills Newsletter
Get the best money-saving tips, tricks and deals sent straight to your inbox every week. Make sense of your money in partnership with The Money Edit.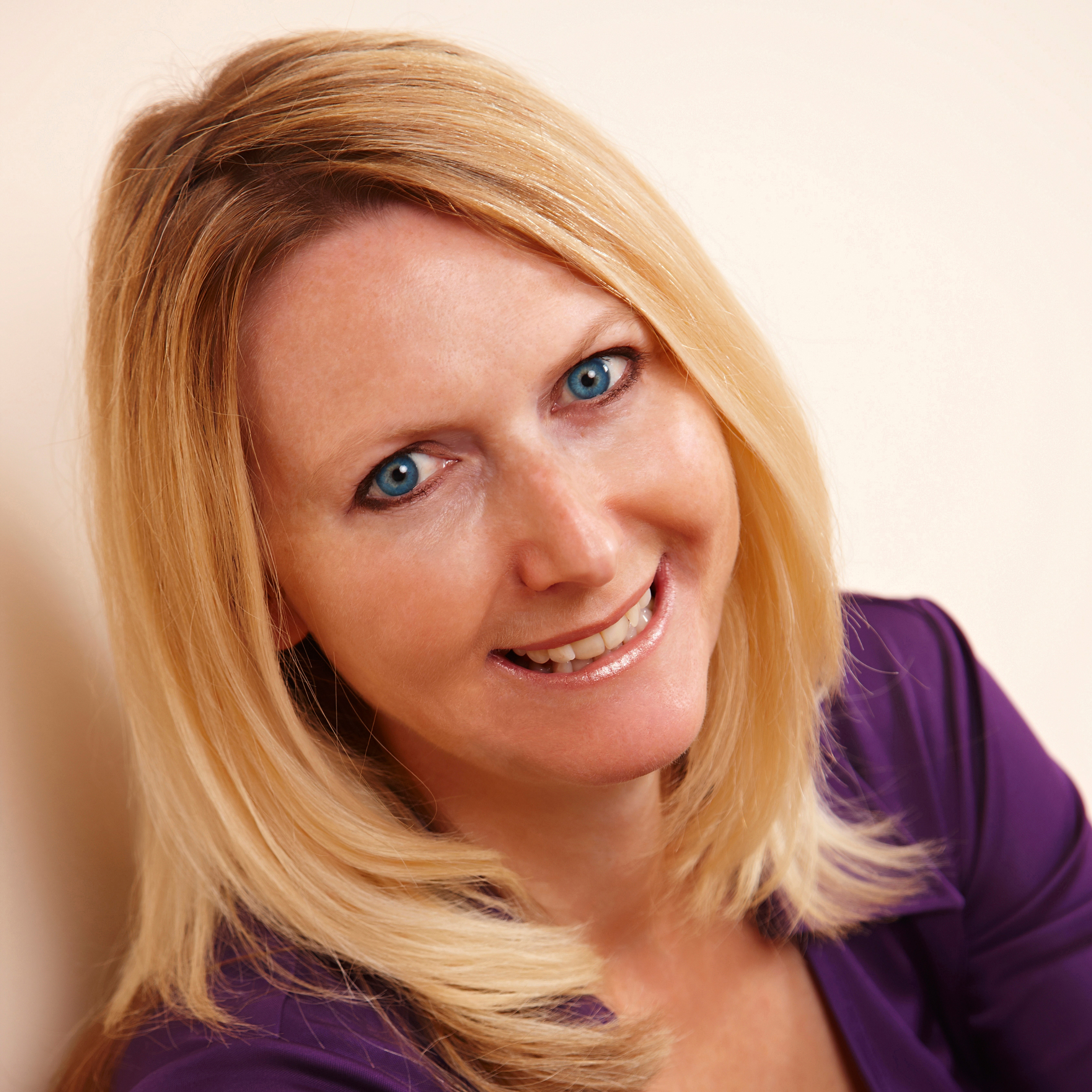 Sue Hayward is a personal finance and consumer journalist, broadcaster and author who regularly chats on TV and Radio on ways to get more power for your pound. Sue's written for a wide range of publications including the Guardian, i Paper, Good Housekeeping, Lovemoney and My Weekly. Cats, cheese and travel are Sue's passions away from her desk!